5 Reasons Why Brand Differentiation is Your Biggest Competitive Advantage
What sets you apart from your closest competitors? It's relatively easy for companies to compete on features, product functionality, and even customer service. The one thing your competitors can't copy is your brand.
Discover the top five reasons why brand differentiation can be your company's biggest competitive advantage.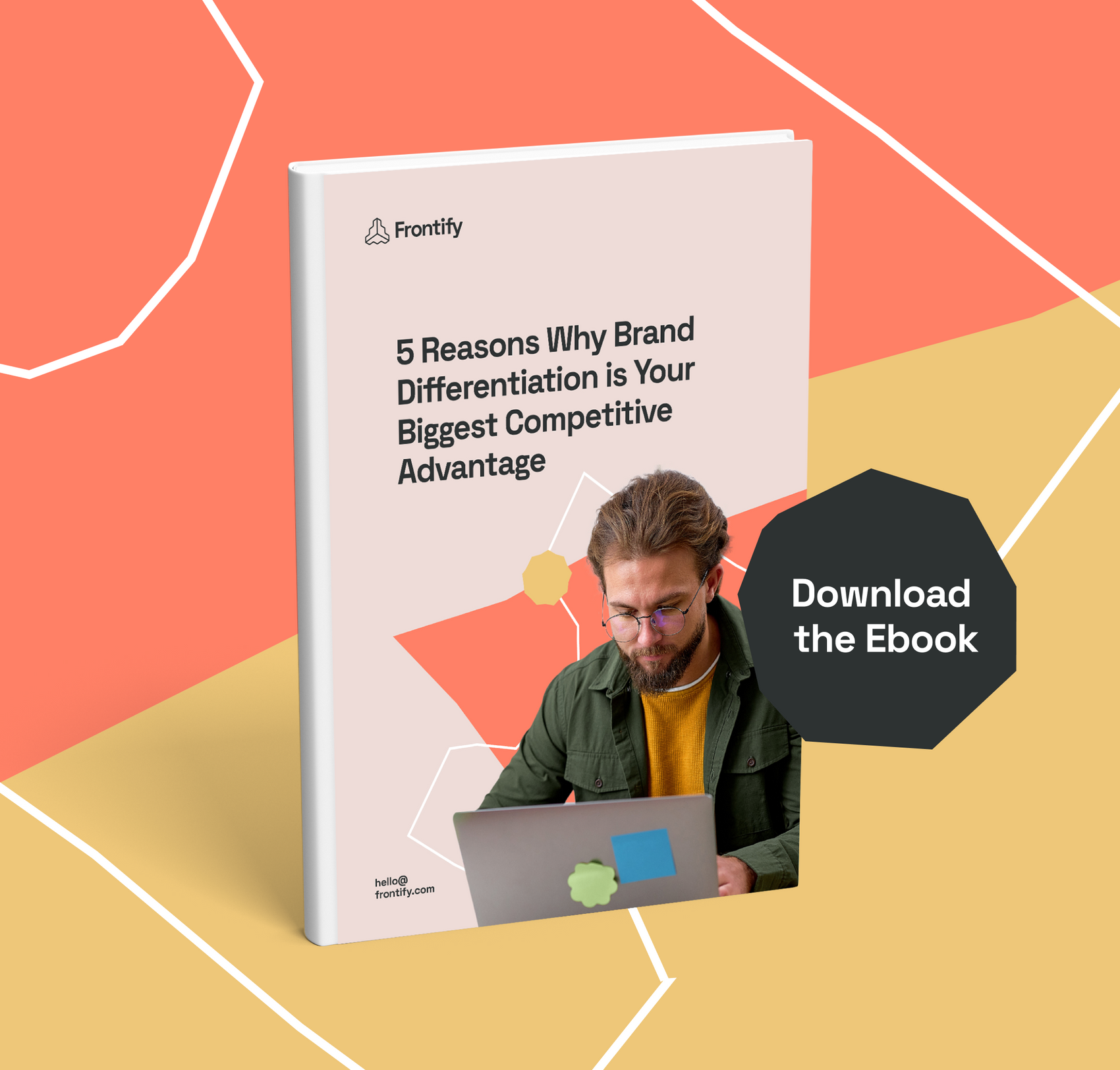 About This Guide
Understand the five biggest benefits of brand differentiation for your business. Learn how leading brands like Nike, HubSpot, and Coca-Cola reap the rewards of successfully differentiating themselves from the competition – and how one brand made a crucial mistake.
Find out how:
A recognizable brand makes it easier to acquire customers
Your brand reputation affects your ability to retain customers
Your employer brand affects talent acquisition
Shared brand values influence employee retention
Your brand identity builds your reputation in the market
Plus five brand spotlights to see how leading brands differentiate themselves from their competitors.
Boost Your Brand Differentiation by Unifying Your Teams
Don't be shy. We've got room for everyone. Let's start your journey towards a stronger brand today. Okay? Okay.