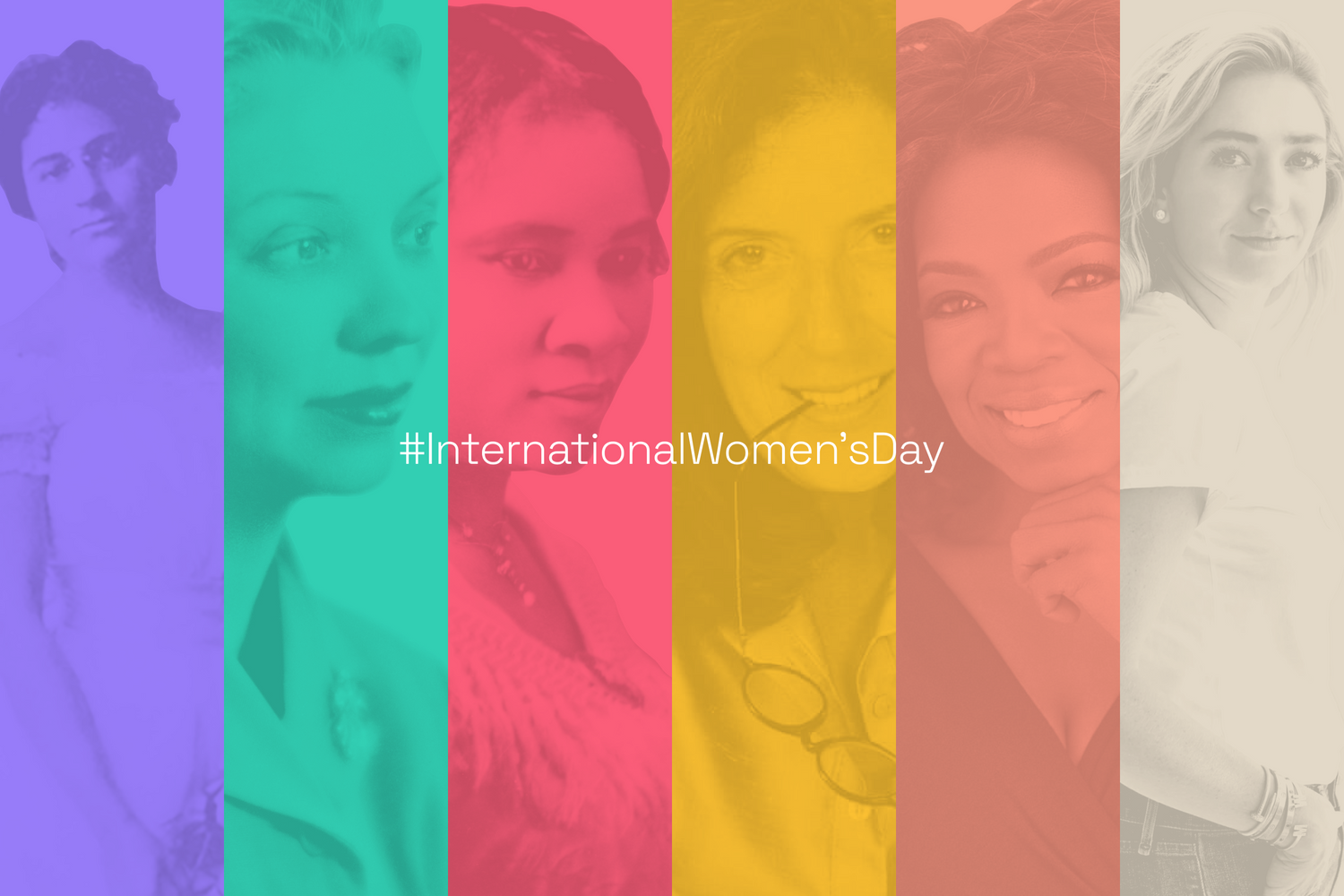 Women That Shaped the Way We Think About Brand
Discover the women who influenced how we think about brand today, from the 1800s all the way to modern day.
Women have often had to become their own best advocates – of themselves and their businesses – making brand an essential tool throughout women's history. It's time to shine the spotlight on the women that greatly influenced the world of branding as we know it today. From setting up the first ad agency to harnessing the power of the brand community, from crafting profitable personal brands to building socially-conscious global brands, women have continuously brought new perspectives to what it means to be a brand and how to establish, maintain, and build them.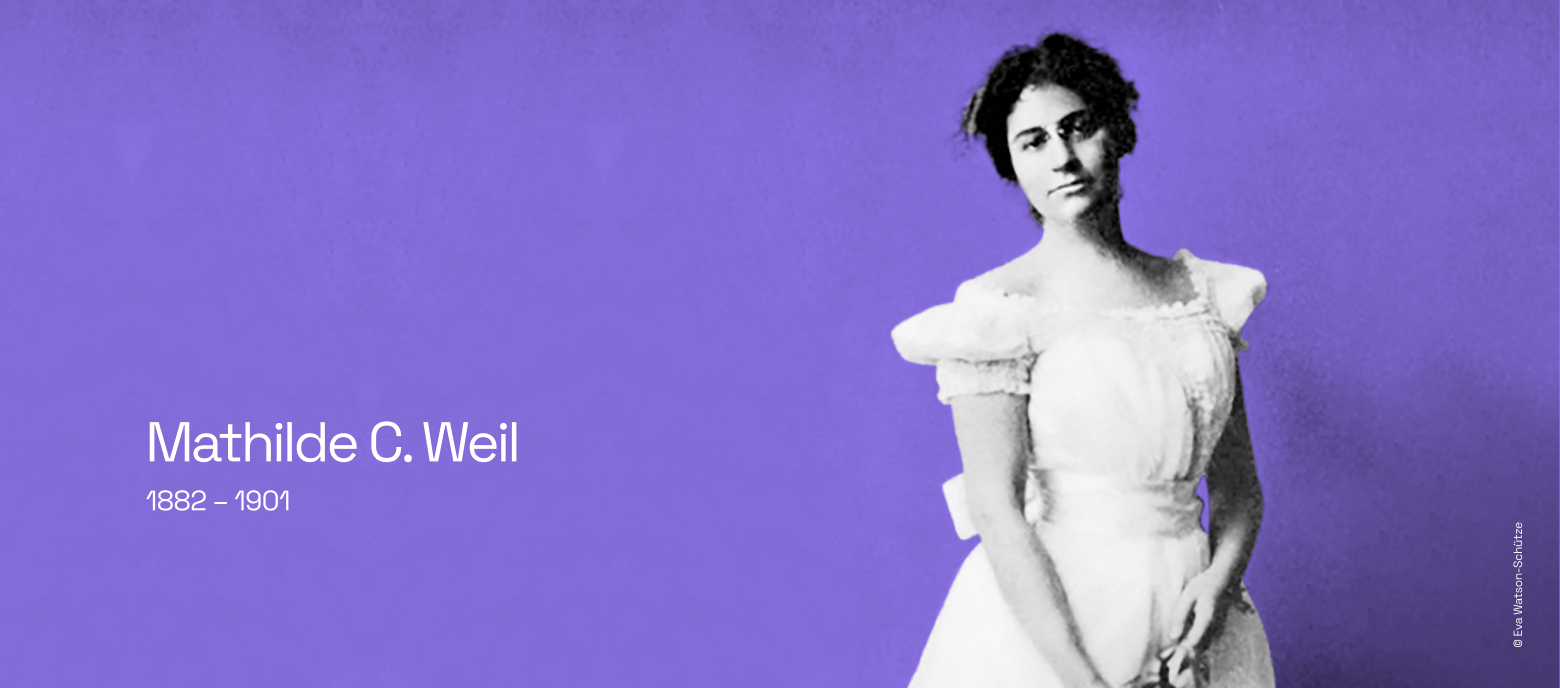 The First Ever Ad Agency
Mathilde C. Weil, 1882 – 1901, M.C. Weil Agency
While James Walter Thompson is often credited as the founder of the first ever ad agency (incorporated in 1898), it's arguably Mathilde C. Weil (in 1880) – that's 40 years before women even had the right to vote. After the death of her husband, Weil worked as a writer for newspapers and magazines in Germany.
Through this work, she discovered the lucrative nature of buying and selling advertisement space. Later, she emigrated to the US and, for the next 20 years, her agency would connect publishers with advertisers, laying the foundations for the industry we love today. Thanks, Mathilde: Time to rewrite the history books.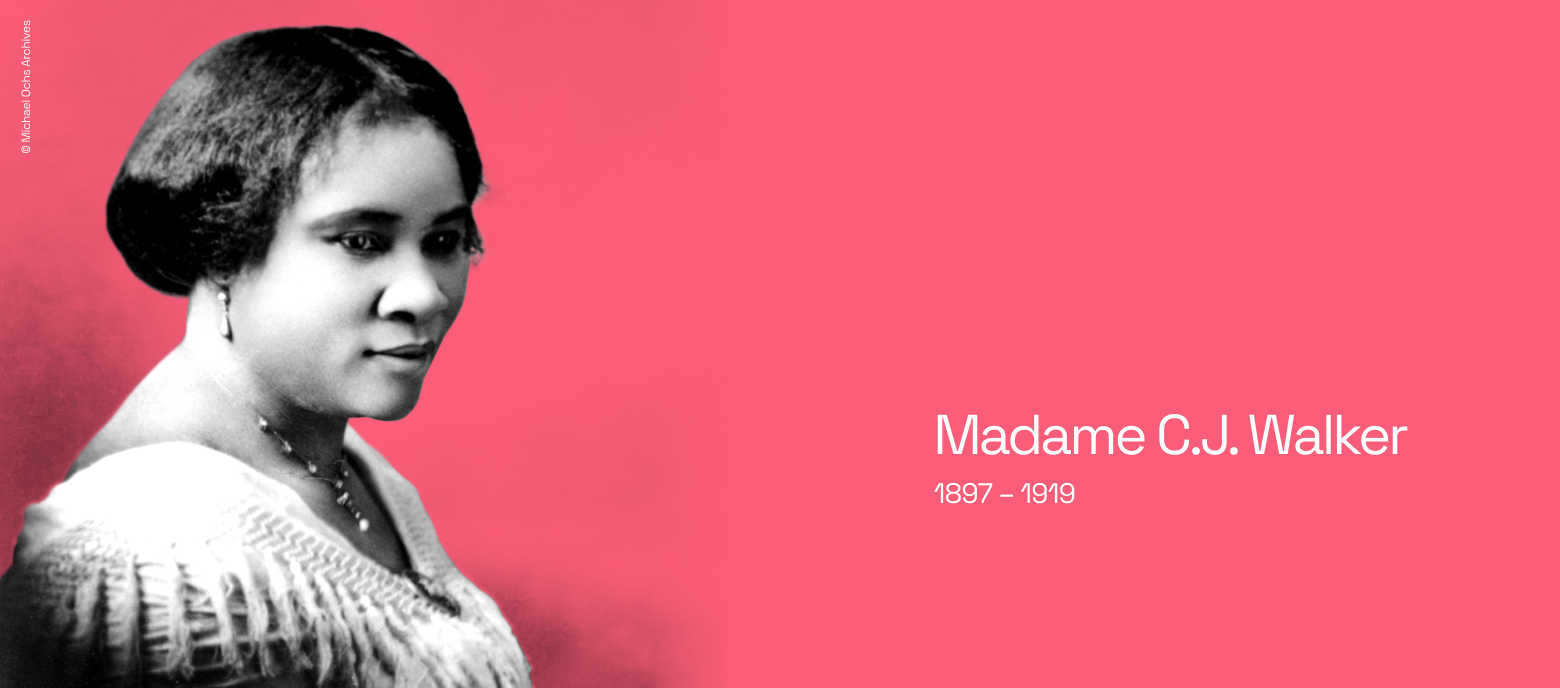 The Power of Brand Communities
Madame C.J. Walker, 1897 – 1919, Wonderful Hair Grower
Madame C. J. Walker founded her businesses from nothing – and became the first self-made millionaire in the US. You might know the name, because her success recently came to fame and achieved recognition (just about 100 years too late, amirite) in the Netflix series, 'Self Made.' Her story is one of using the power of the community as a branding force. While working as a laundress for a wealthy family, she suffered from hair loss, much like many other black women in her community at the time due to the quality of products available. Noticing the gap in the market, she began making and selling her hair care solution to promote hair growth, and scaled up from here to a business with over 20,000 female sales agents.
She made her most passionate customers her own loyal employees, creating endless waves of brand advocacy for her business. Her brand is a great example of community branding that is regularly reproduced by the beauty industry today. Madam C.J. Walker's original brand lives on today.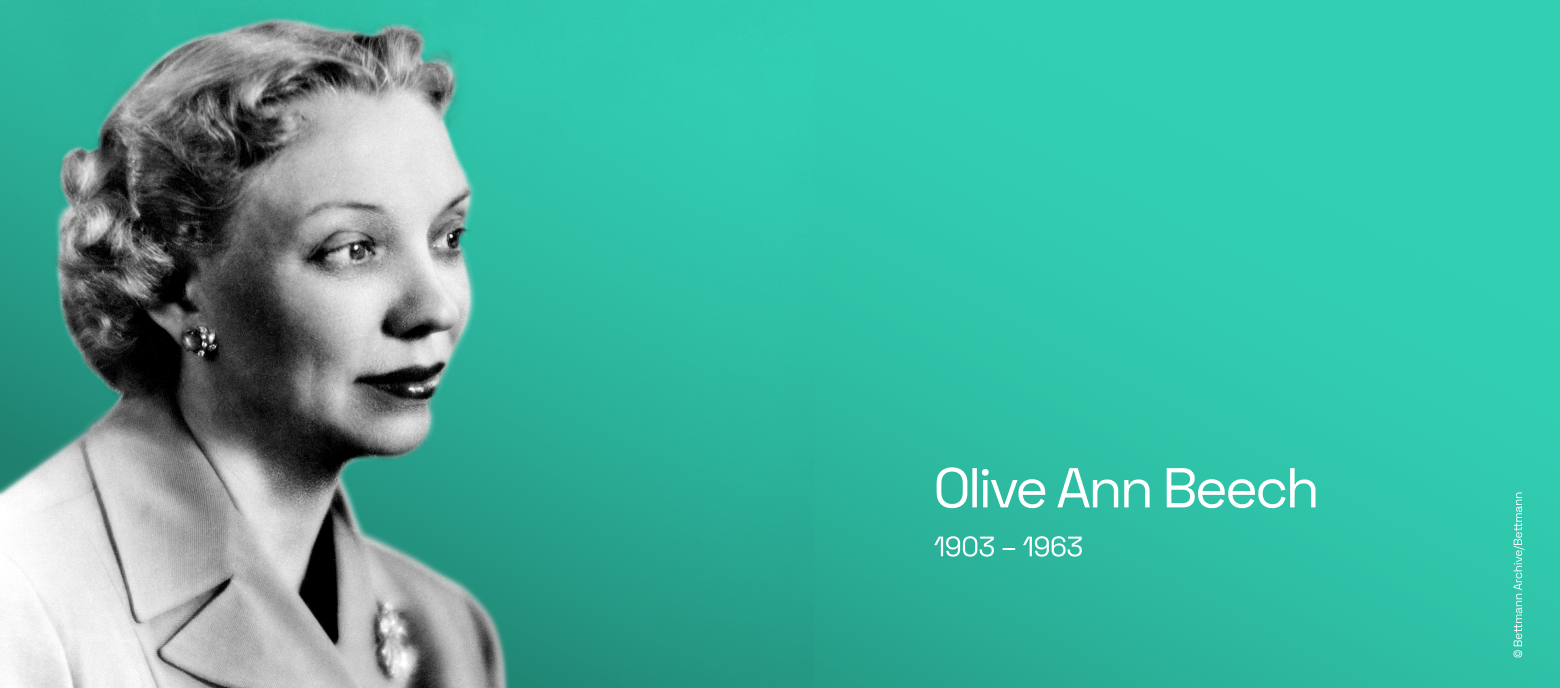 Progressivism as Brand
Olive Ann Beech, 1903 – 1963, Travel Air Manufacturing
From inside the business of a male-dominated industry, Olive Ann Beech scaled up what was once the world's largest commercial aircraft manufacturer. Beginning as a bookkeeper at the Travel Air Manufacturing Company, Beech later became president of the company – the first female president of a major aircraft company.
She led them through the Space Age, establishing a research and development department to supply NASA's efforts, developing essential storage systems for the six Apollo spacecraft landings. It was this kind of forward-looking approach that lifted the company's success and brand image, resulting in the company's sales tripling. Beech is known today as the "First Lady of Aviation," because she earned more awards than any woman in aviation history. We'd like to add "First Lady of the Space Age Brand" to the list.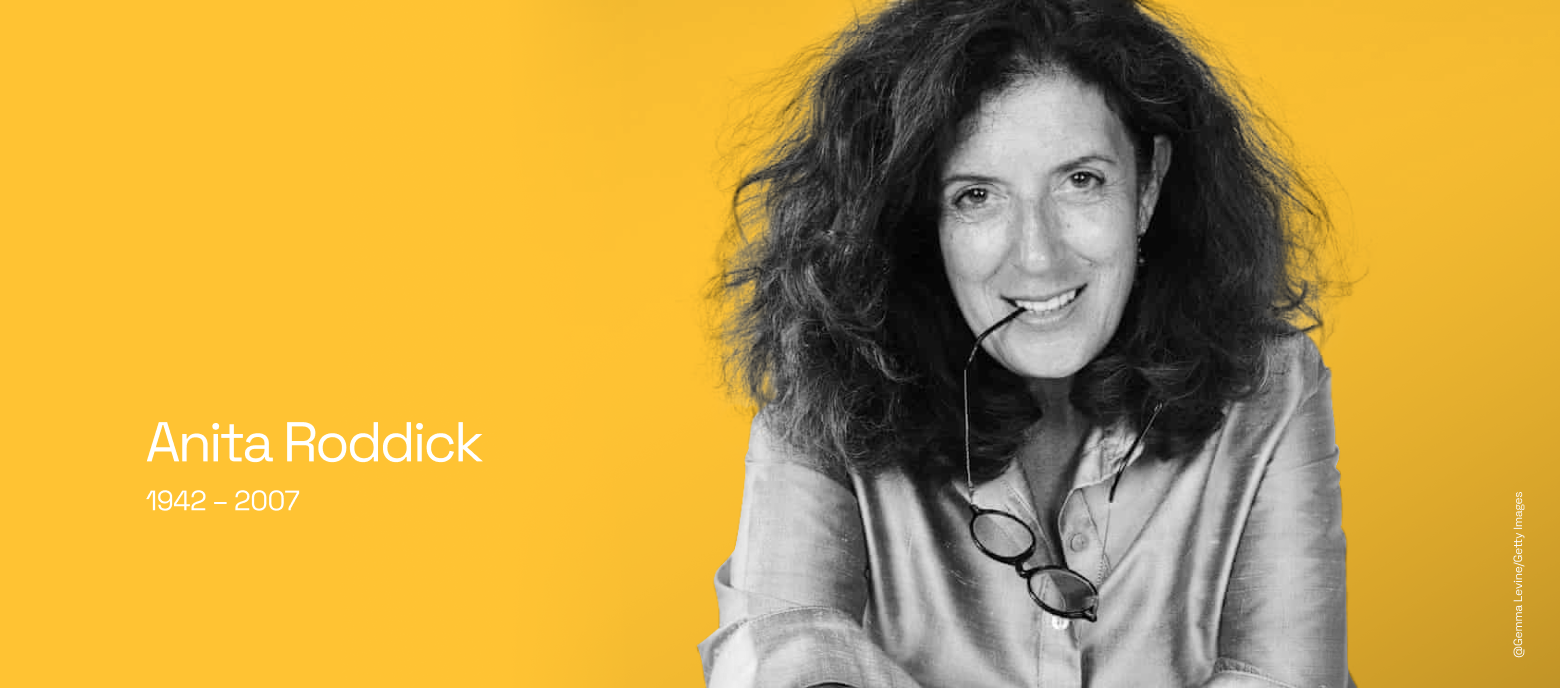 The Importance of Social Listening for Brand Growth
Anita Roddick, 1942 – 2007, The Body Shop
Founder of The Body Shop, Anita Roddick's business started as a way to survive; a way to pay the bills for her children. In her efforts to give her customers what they wanted – not just in their beauty products, but in their world – she created a powerhouse brand that listened and actually answered. By maintaining fairtrade practices unseen in rival cosmetics brands at the time, and taking a hard-line approach to animal testing, The Body Shop brand had (and still has) a strong voice of ethical-only practices. What resulted was an ardently loyal customer base that captured the New Age spirit of its time and allowed it to expand to the business empire it is today.
Be Your Own Brand
Oprah Winfrey, 1954 - Present Day
Talk show host Oprah Winfrey resists the idea of calling herself a brand, concerned that it would depersonalize and disconnect her. Yet, the name "Oprah" is so recognizable today that it need not be clarified with her family name, and is so synonymous with her television talk show that she herself is her own brand. In a mind-bending feat, her refusal to be considered a brand has in itself become part of her personal brand, breathing humanness and empathy into the many interpretations of the word brand. Whether she likes it or not, she's allowed the word authenticity to be an expression of brand.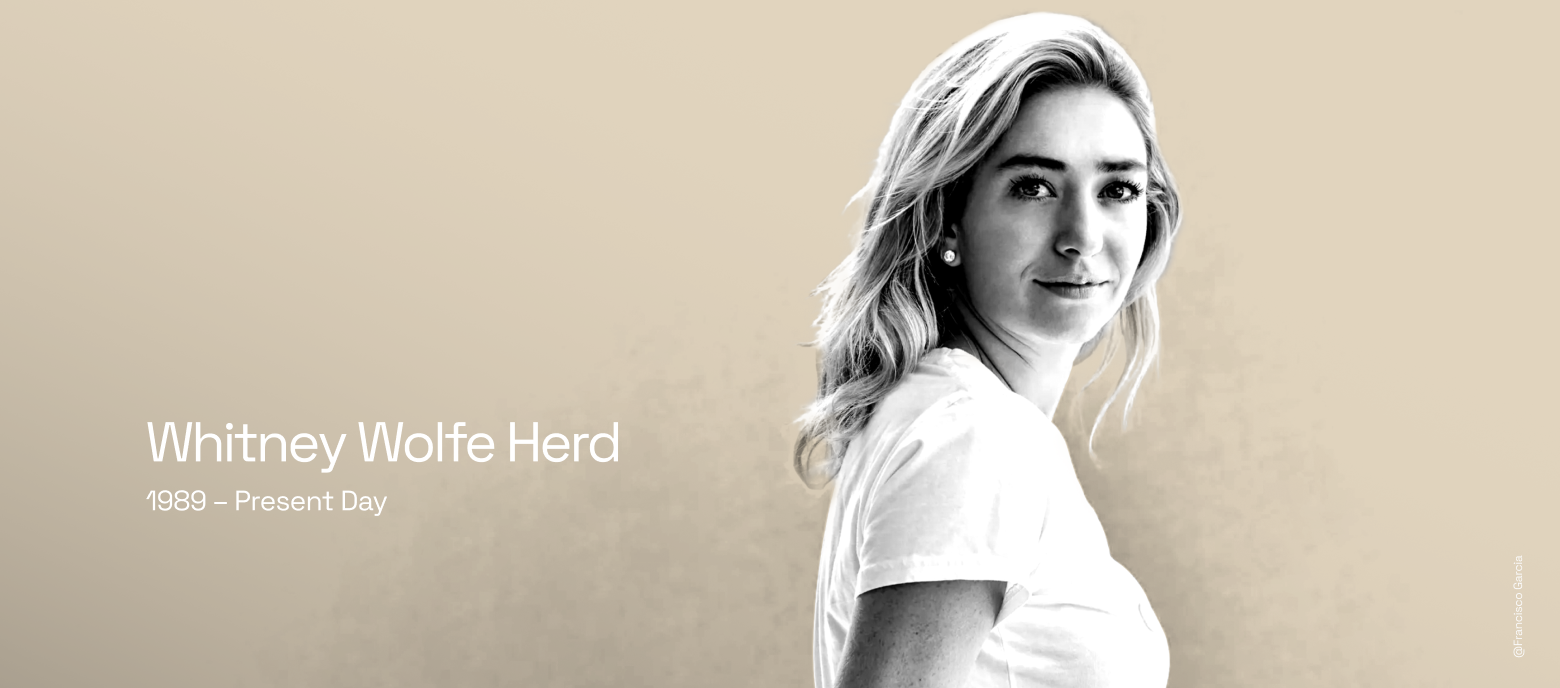 Change Making as Branding
Whitney Wolfe Herd, Bumble, 1989 – Present Day
Whitney Wolfe Herd became the youngest female billionaire at 31. We saw the founder of The Body Shop, Anna Roddick, capture the zeitgeist mood of her customers back in the 70s; Herd took this similar progressivist spirit but made the centerpiece of her brand's identity. Herd founded Bumble, a dating app, after parting ways with Tinder, her previous employer, due to experiencing harassment in the company.
With Bumble, Herd challenged the way dating apps were set up by developing an app in which only women can reach out to make the first connection with a potential partner. Bumble states that, "Bumble was first founded to challenge the antiquated rules of dating… We've made it not only necessary but acceptable for women to make the first move, shaking up outdated gender norms." By taking this as the premise for her entire brand, Bumble has shown that branding is not simply about fitting your product to what your current target audience already does – but perhaps challenging them to see things differently, and empowering them to do it. Herd's brand provides blogs around this theme to guide women to use the app, and has even recruited large groups of ambassadors to spread its message of change-making.
So, what have we learned?
Authenticity, community, and progessive thinking have all entered into the definition of brand with women at the helm and at the marketing table. Importantly, these words can now coexist with business and brand and be seen as not just acceptable, but absolutely profitable. Standing firm in who you are, and "who" your business is, are integral to keeping your brand's perception in line with the changing pace of the world.

Finola Billings
Content Marketing Manager