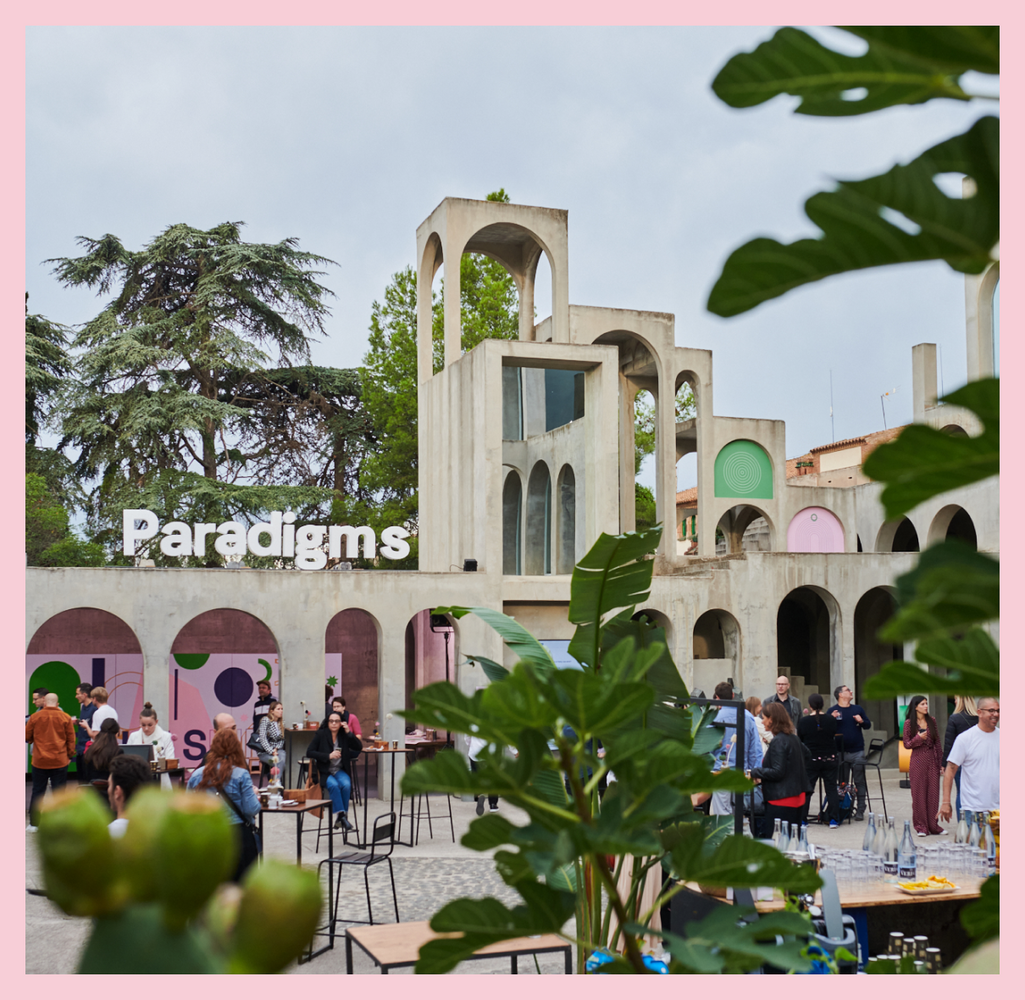 Paradigms 2022: A Behind-the-Scenes Look at Our First Brand Experience Summit
"A real experience!" "A unique setting in the middle of Barcelona: The best conference I've ever been to." "Amazing crowd of branding experts on and in front of the stage. Perfect location. Perfect food and style." These are some of the comments we overheard at our first brand experience summit in the heart of Barcelona. During two days, we welcomed some of the most influential people in branding to connect, gain new perspectives, and be challenged. Here's how we pulled it off.
There are millions of brands out there. But not all of them get branding right: To succeed, brands need to offer clarity in a time of information overload, spark emotions, and provide their target audiences with a sense of belonging. Modern consumers are making buying decisions with their hearts, not their heads. They aren't looking for the "what" anymore; they're asking for the "why."
Brands that have a clear purpose and are guided by transparency and accountability are one step ahead. This is why Patagonia continues to raise the bar and Oatly is more or less synonymous with plant milk today.
A Unique Brand Experience
At Frontify, we want to enable brands to grow, engage, and fulfill their purpose. Our goal is to create a home where all brands can thrive. But we want to do more: We want to create that home in the real world, too. That's why we created Paradigms, the Brand Experience Summit.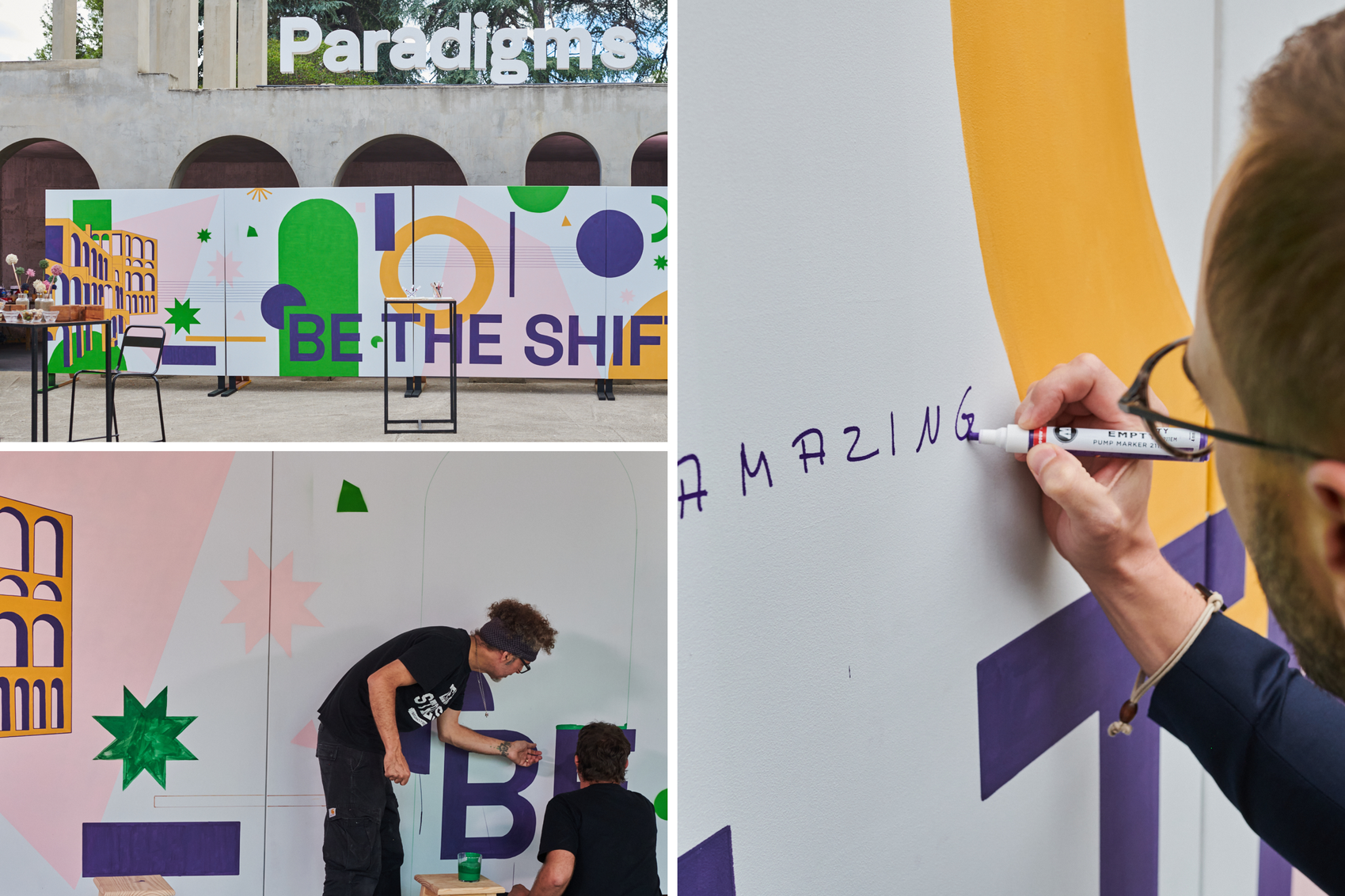 Paradigms is a brand experience summit that brings together global brand experts and disruptors to find new ways to look at old challenges. A summit dedicated to the love for brands. An event where seasoned professionals engage with trailblazers who clink glasses with the most interesting creatives while eating tapas.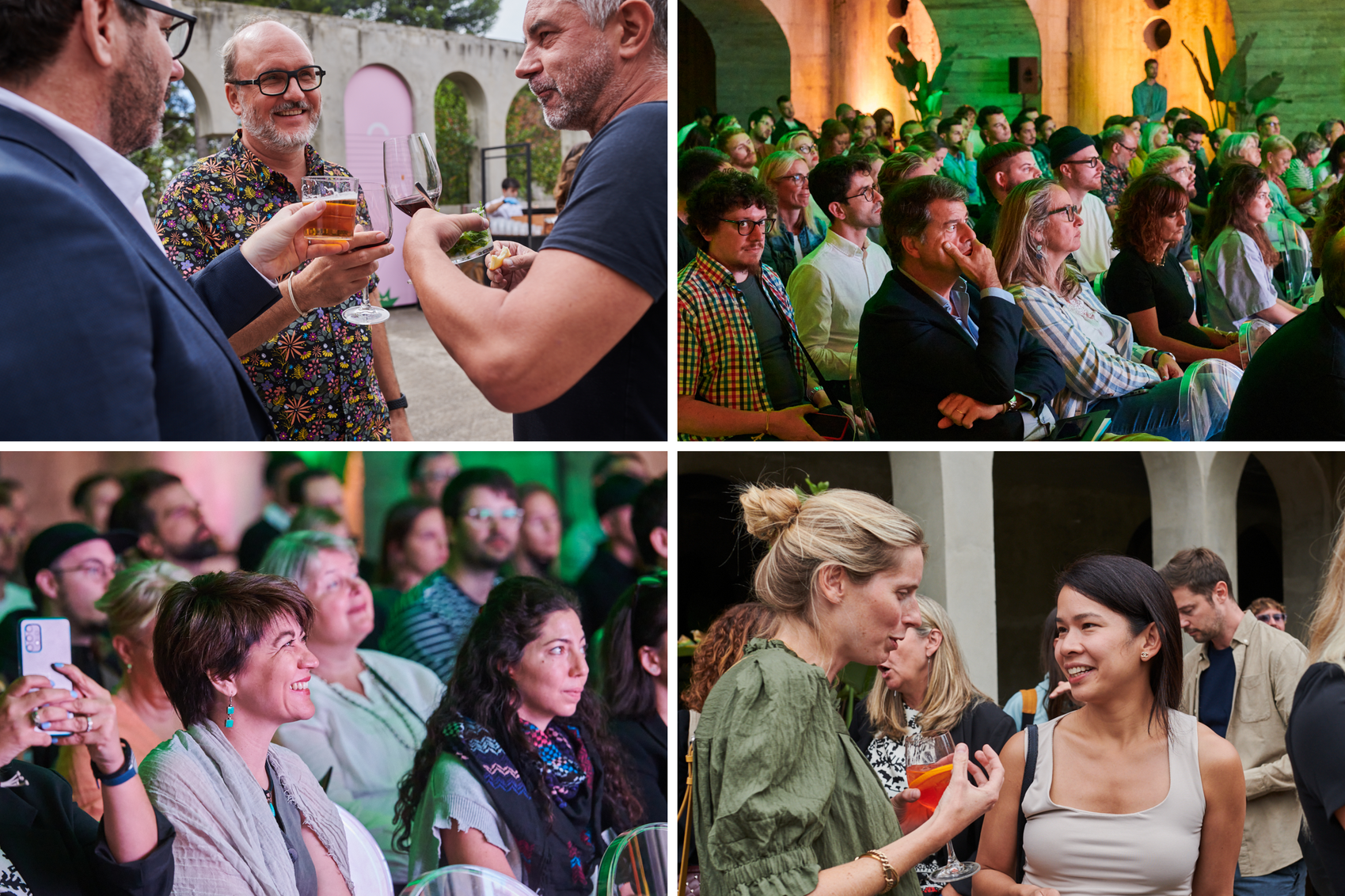 Frontify is in a very privileged position: We talk and engage with the world's leading brands and agencies daily. These insights and networks allowed us to create an experience that was anything but ordinary. We decided early on to limit the number of attendees and not to broadcast anything online. This event was to be experienced fully present, on location. The number of messages from people getting serious FOMO from not being there tells me we made the right decision.
Alba Torregrossa, Event Manager at Frontify.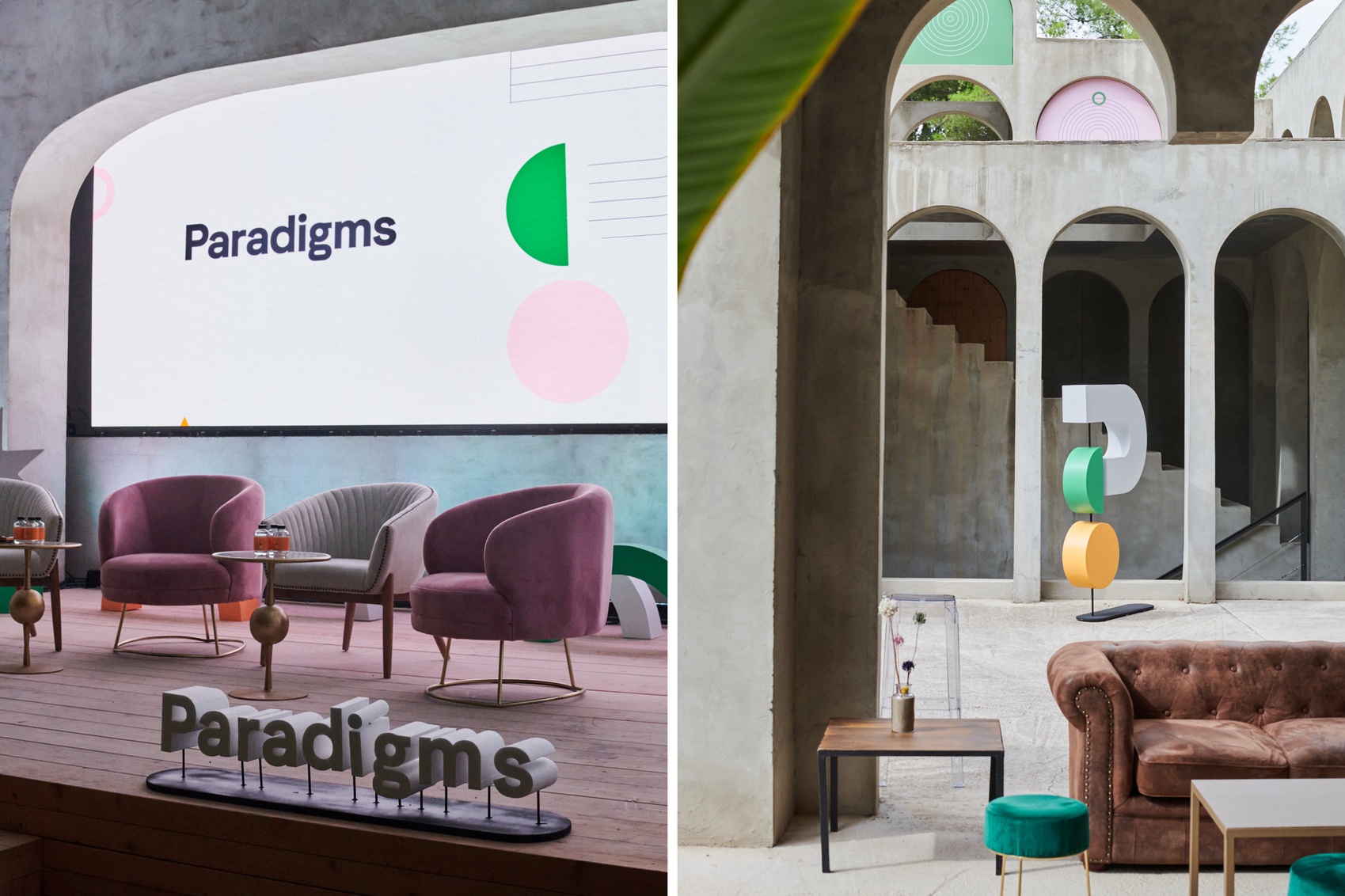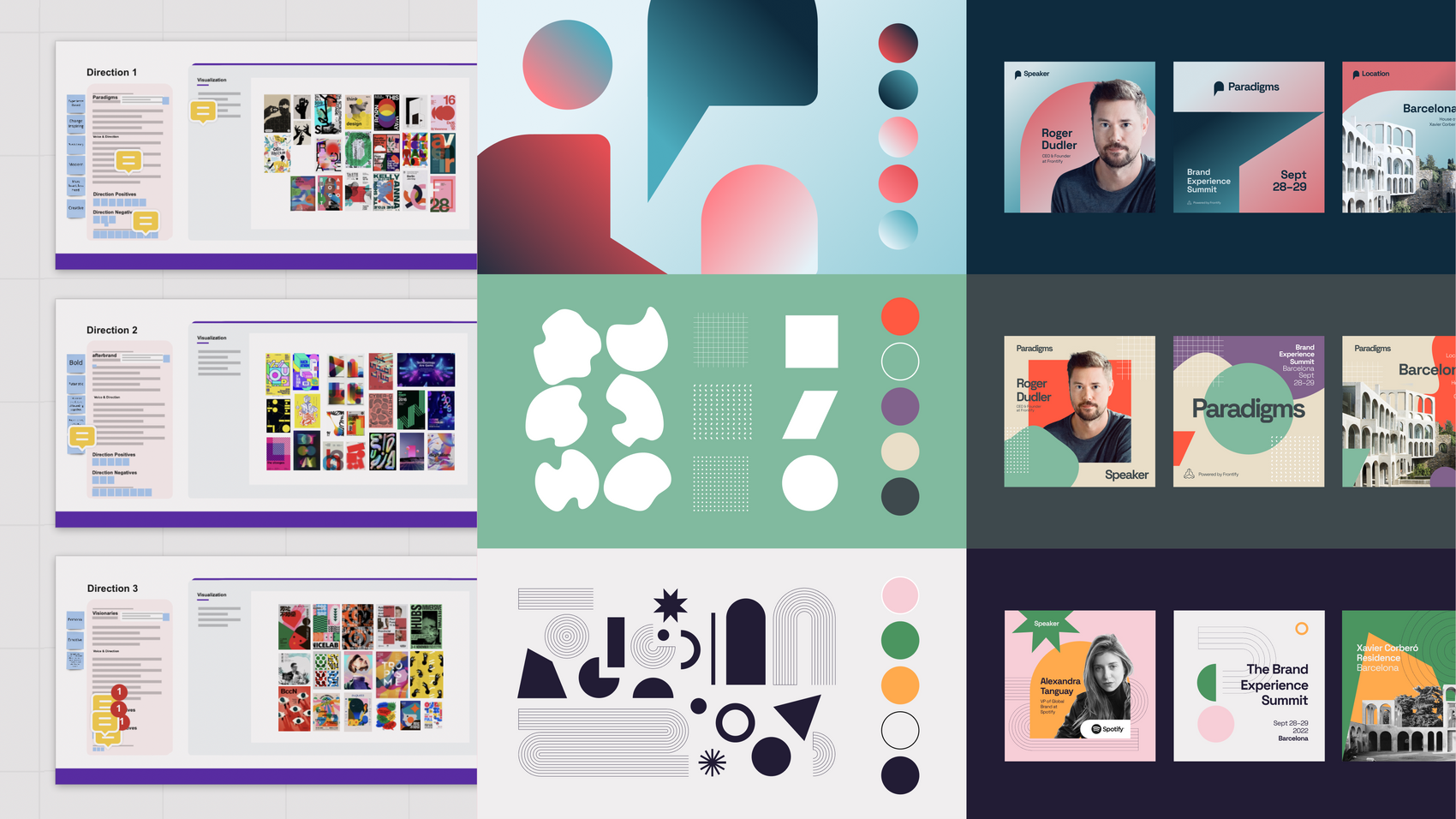 Paradigms: Passion, Prowess, and Plumbing
Paradigms 2022 took sweat, tears — and some plumbing: The Xavier Corberó Residence was basically a beautiful yet empty shell before we took over, so besides adding a touch of branding, we had to install water and electricity to make the place come to life.
And come to life it did: Insert any inspirational (marketing) cliché, we experienced it.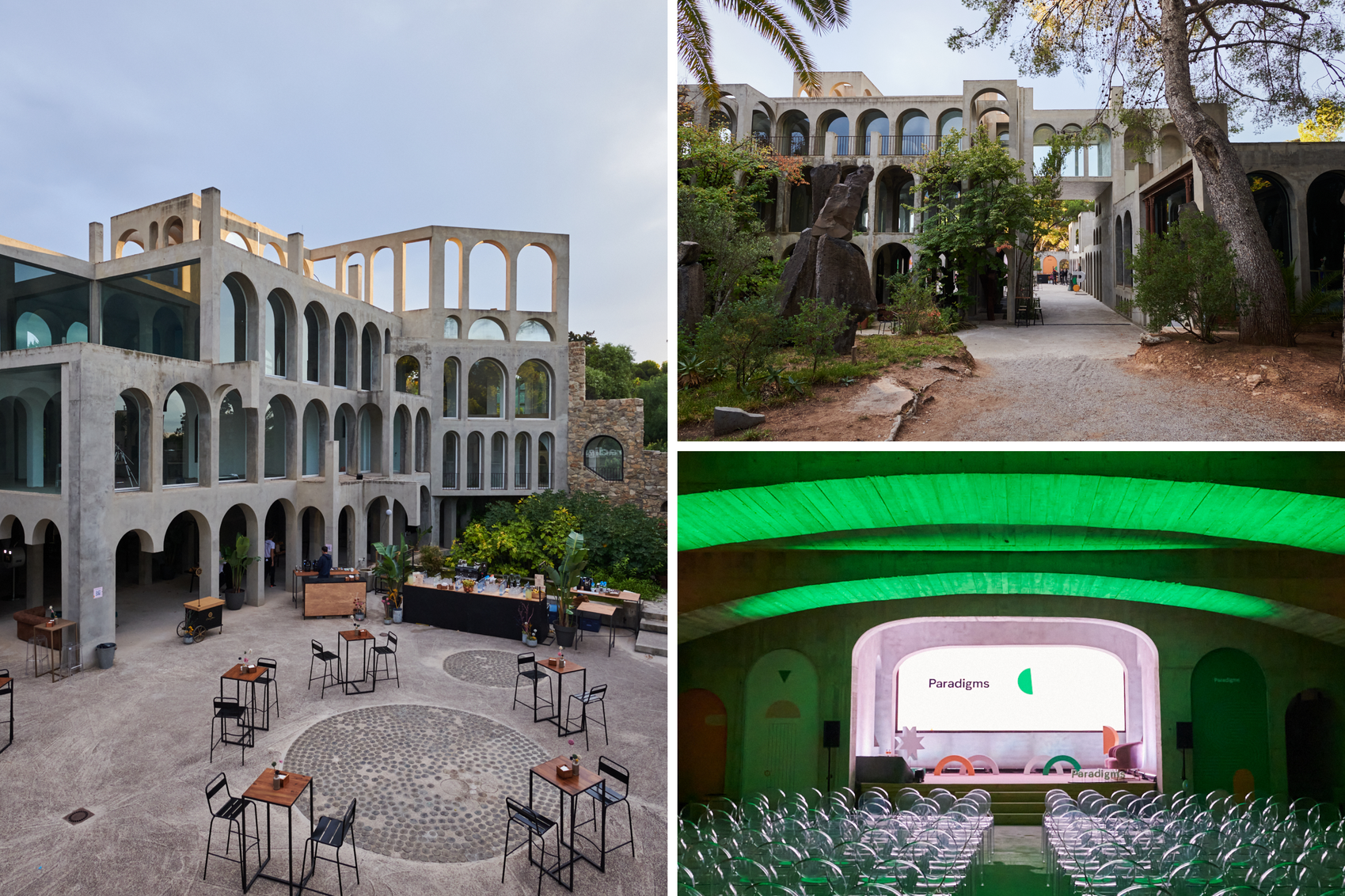 The Paradigms venues? 15/10. The summit's speakers? Off the charts! Simply looking at the Xavier Corberó Residence is inspiring. Physically being there to learn from industry wizards — including Brian Collins from Collins, Alexandra Tangua from Spotify, Michael Olaye from R/GA, Freddie Öst and Erik Kockum from Snask, Julia Hoffmann from Google, and Michael Lee from Oatly — is pretty much impossible to describe. Skipping all the lines at Disneyland just to be handed ice cream and puppies after each ride possibly comes close.
But hey, why listen to wax poetic when we have the takeaways, videos, and other amazing content to prove it? (Warning: Paradigms 2022 content may induce serious FOMO. See below for the cure.)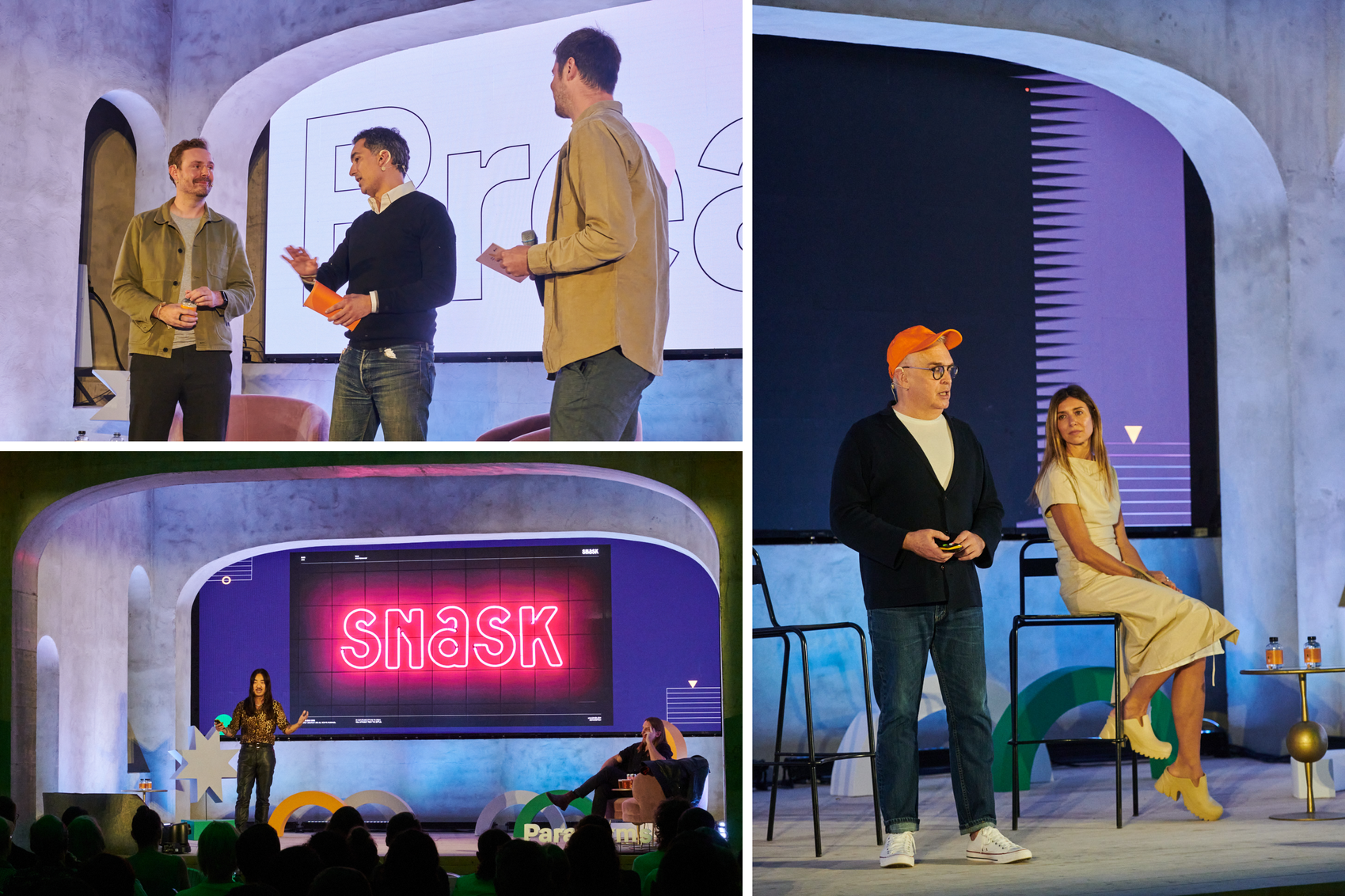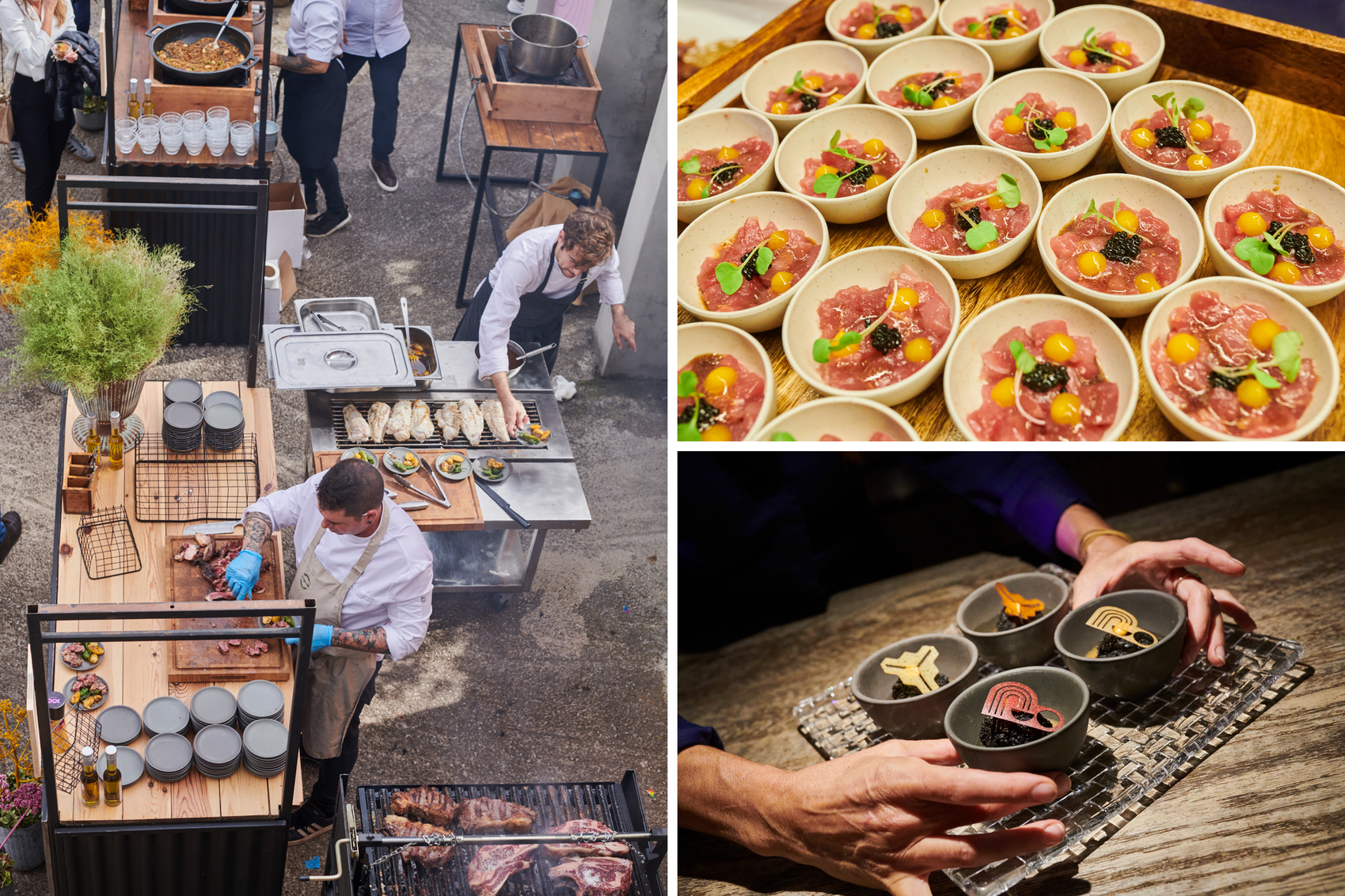 Paradigms 2023: The Next Chapter
FOMO no more! Stay in the loop about Paradigms 2023, and sign up with the link below to get all the important updates on the 2023 edition.
See you next year, paradigm shifters!