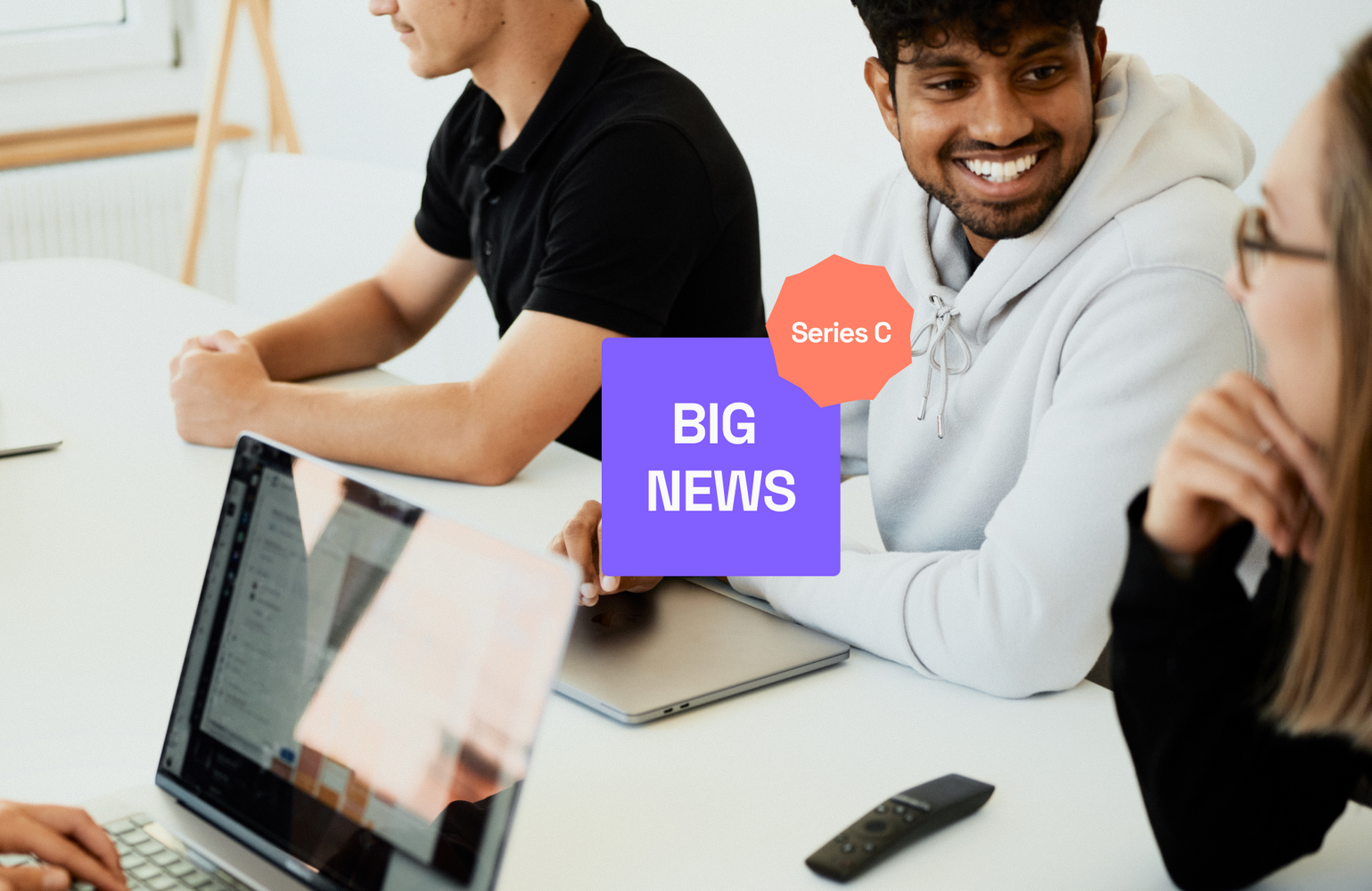 A Special Message About Our Series C
We've come a long way since our start in 2013 and are so proud to reach this new milestone for Frontify with the amazing support from all of you.
I'm so happy to announce that we've raised $50M in Series C funding led by the amazing team at Revaia – a group that believes in our passion, our people, and our future. Joining the round are HighSage Ventures and our existing investment partners that have been true champions for our journey.
Times like these come with moments of reflection. From the early days with just a handful of people and an exciting idea to the more than 200-person team we are today, it's both humbling and incredibly validating to see how we've grown and defined ourselves. Now, introducing this big news of our Series C, we're even more amped to continue building on our foundation, because in many ways, this is just the beginning.
For Our Product
The capital is a facilitator for us, making it possible to: go even further and get closer to our vision of a world where everyone is a part of building beloved brands; provide the most meaningful experiences for our customers; welcome bright minds to take the next steps with us as a company.
It also provides the fuel for us to intensify our research and development. We're committed to bringing our product to the next level through a platform that's already helping thousands of brands across the world increase their brand equity.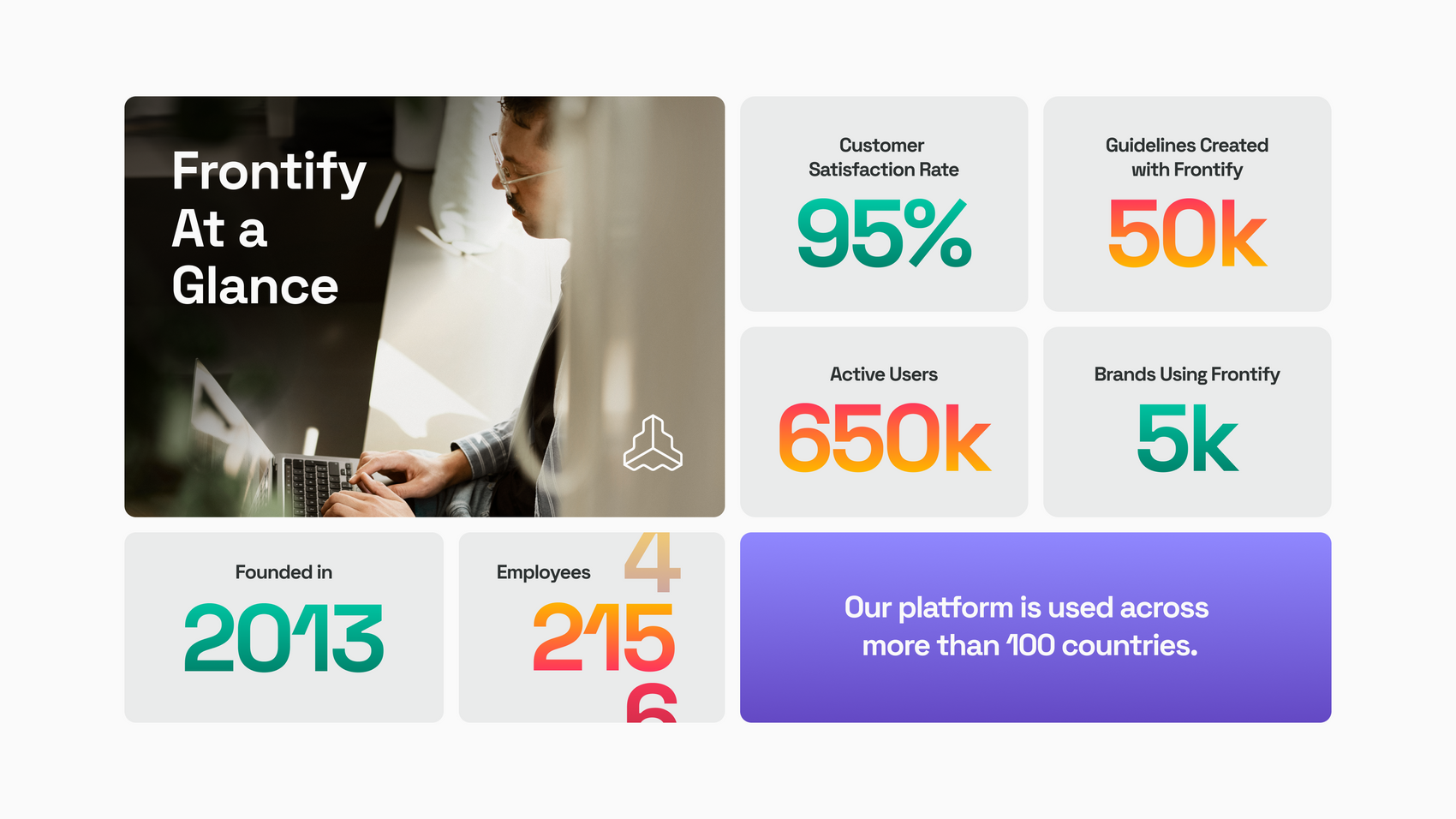 The launch of our ecosystem was a recent triumph toward extending our holistic brand management solution, for every step along the way, for all of our users. With our developer platform, partners and customers are enabled to take their Frontify experiences even further, for tailor-made customizations that address the unique needs of each and every individual brand. We're so curious to see what folks are able to create with the platform – one that's fun and easy to work with.
For Our People
Anyone who knows us understands the emphasis we place on culture and the people that shape our environment. Our brand beliefs are fostered on pillars like engaging everyone, staying true, and shaping the future, where themes of collaboration, authenticity, and openness underpin who and how we are as an organization.
We're looking for additional talented, driven people to come aboard, in Switzerland, the US, or wherever they may be, to evolve and enrich our culture. Diversity and innovation are top of mind, as essentials for meeting our employer and company goals.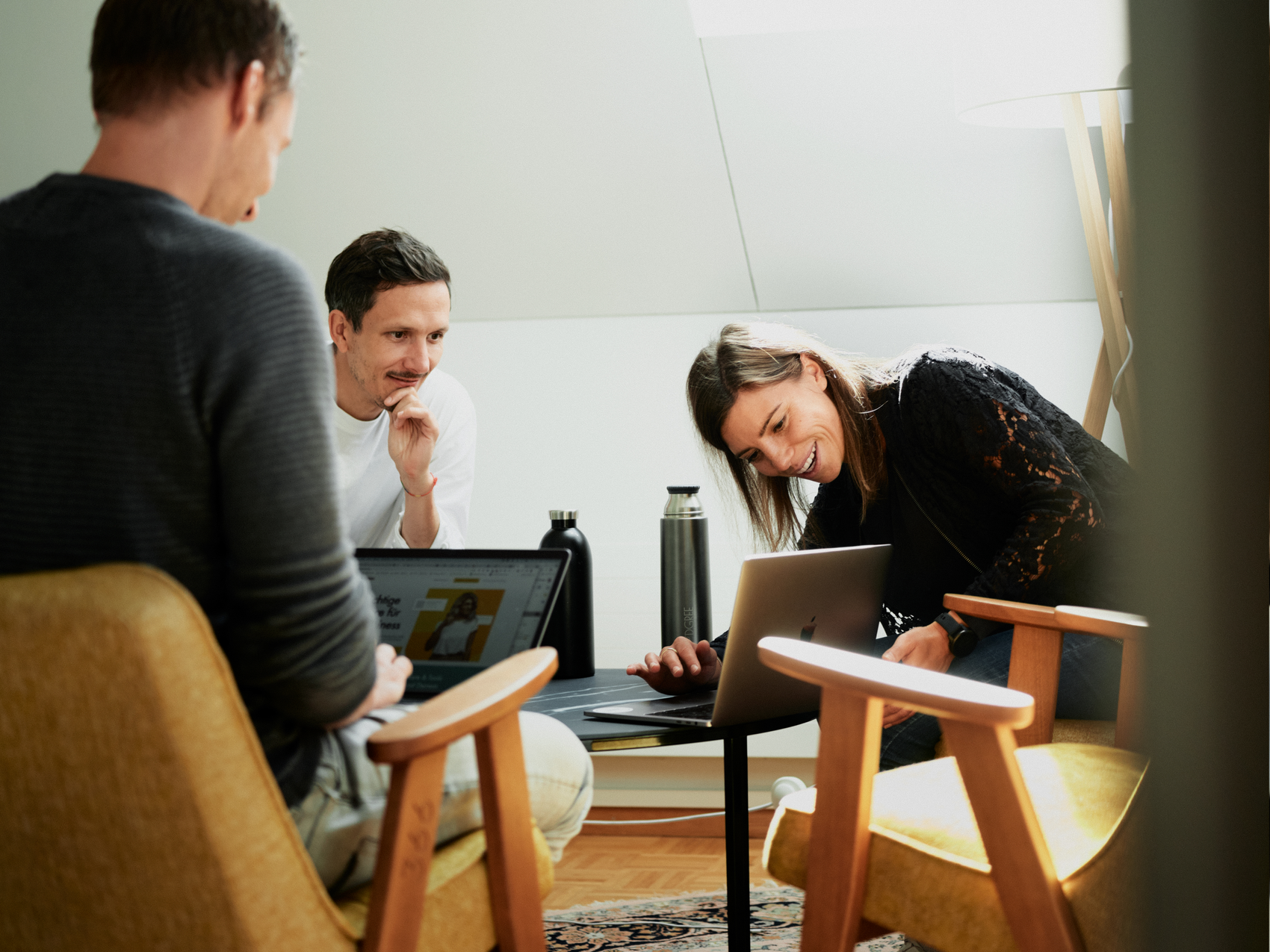 Moving Forward, Together
Because great things are only possible together, I'd like to take the opportunity to thank our customers, investors, partners, families, and friends. Without groundedness, support, and guidance our ambitions would simply be dreams. It's with you that we're able to make our aspirations a reality.
We'll keep it at that for now. Stick around and stay tuned – we can't wait to share what's next!

Roger Dudler
Founder & CEO