Frontify Digital Asset Management
Discover a centralized system for every digital asset, where anyone can find exactly what they're looking for in a simple, clear, and efficient way.
Find out more by downloading our whitepaper now.
Get your whitepaper now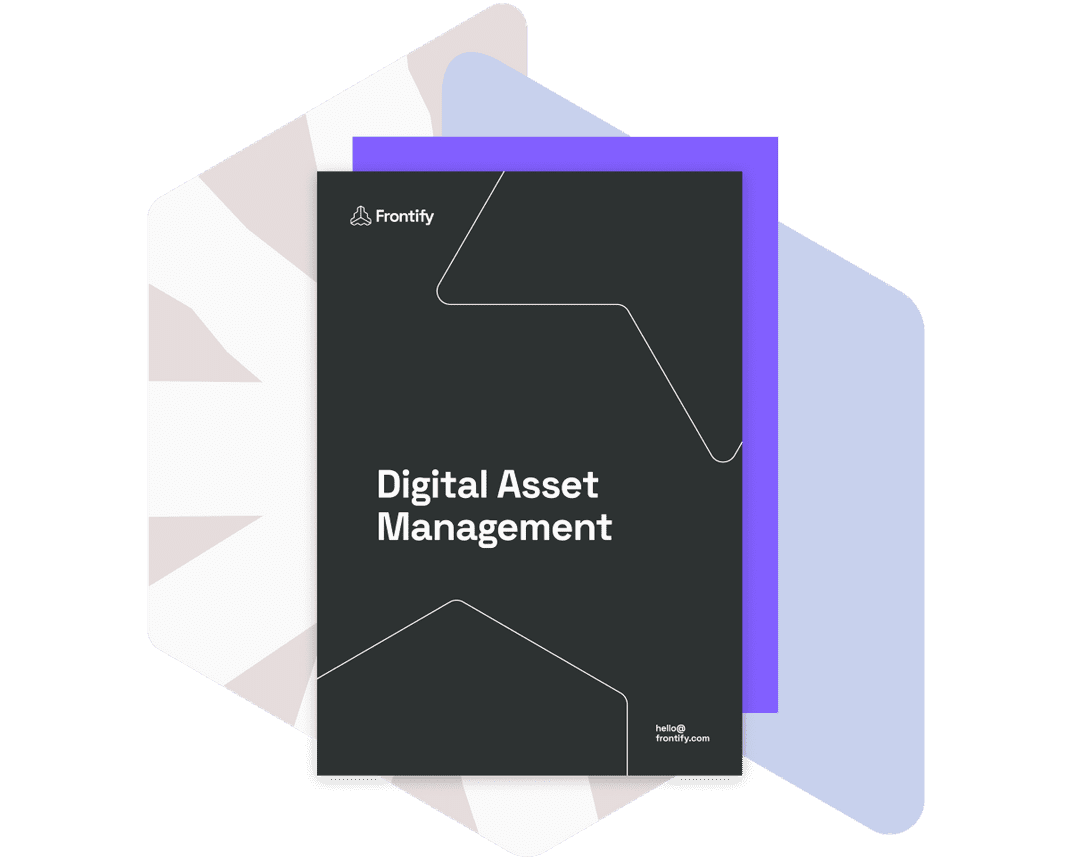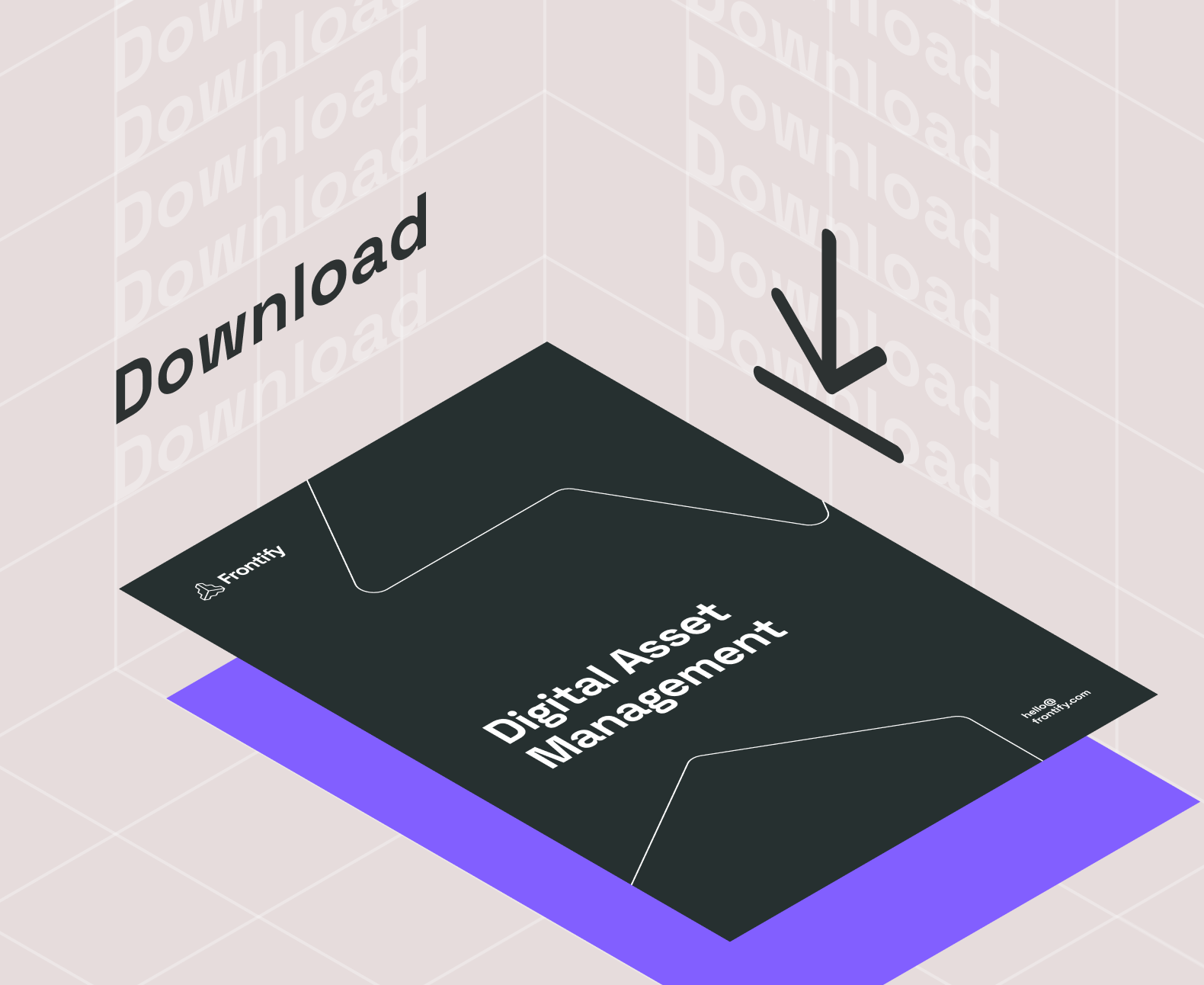 Simplify Your Daily Life with Asset Libraries
Inside, you'll find information relative to:
Dedicated Libraries: User-friendly space for your team
Asset Transformation: Export in the right formats/colors
Versioning & Relations: Back-up and locate your work
Asset Lifecycle Management: Add predefined time-outs
Collections: Inspire by curating assets for your teams
Platform Capabilities
And much more!
Frontify's Connected Solutions
Frontify Digital Asset Management
Upload, store, organize, find, and share any type of asset – sorted neatly into libraries – all with a single platform.