Brand Guidelines
Keep everyone in the loop and on-brand while saving time with easily accessible, editable, and up-to-date digital guidelines.
Find out more by downloading our whitepaper now.
Get your whitepaper now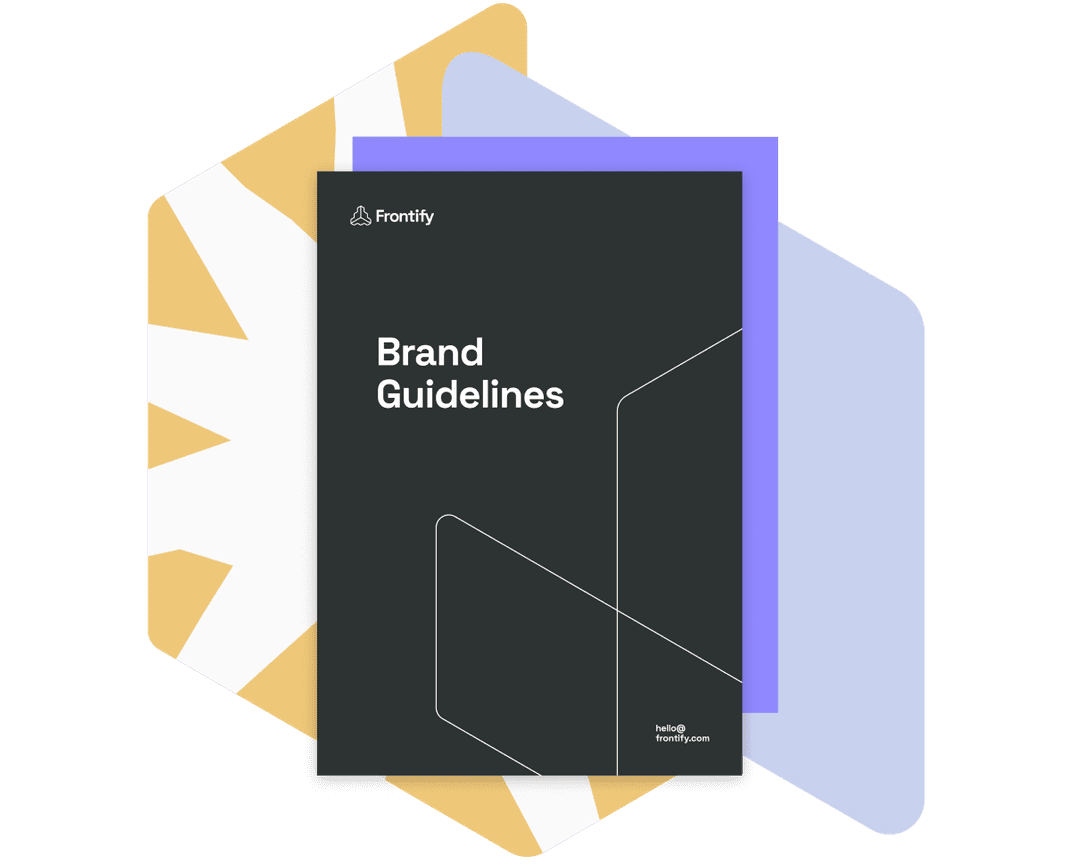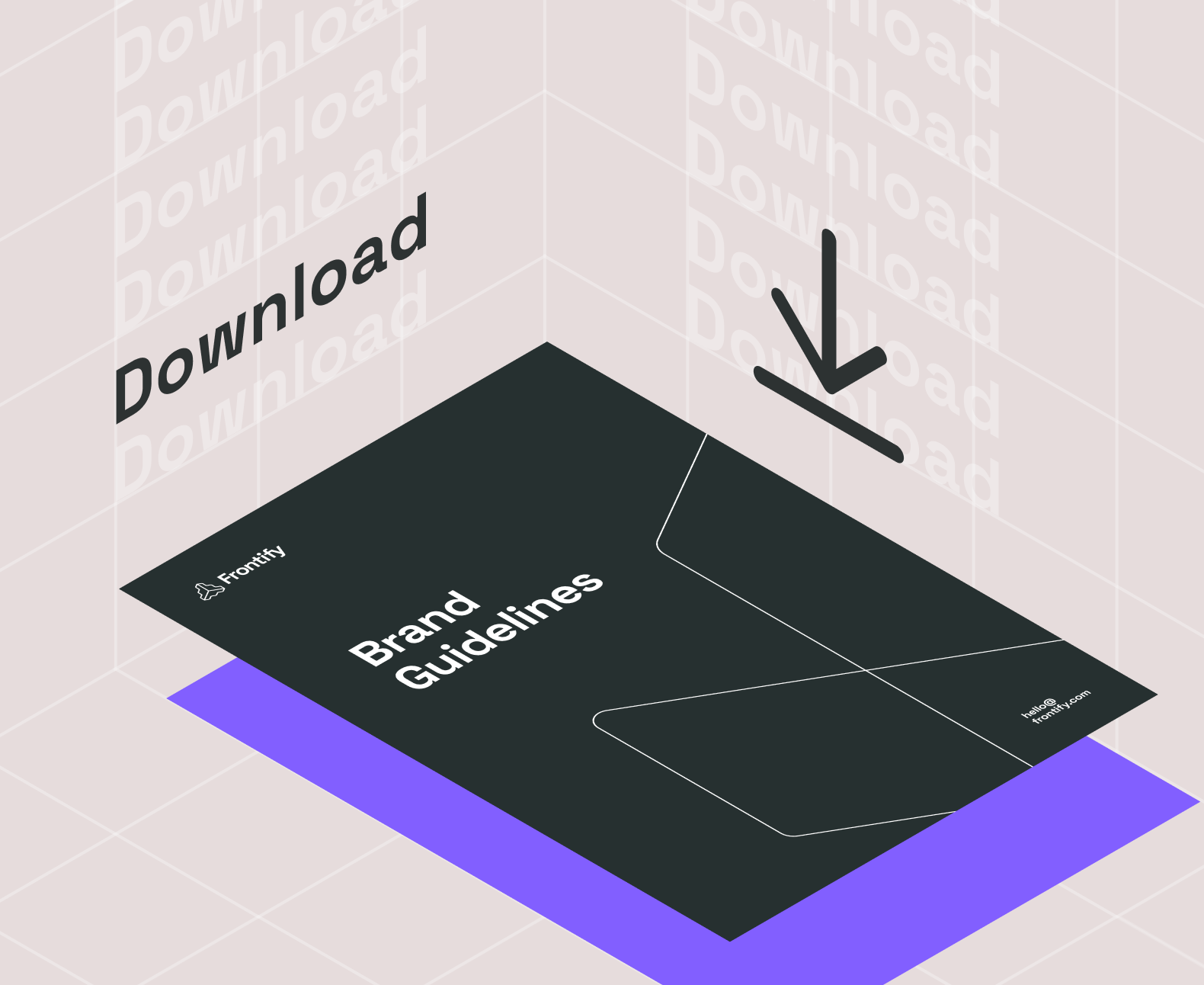 Brand It Like You Mean It
Inside, you'll find information relative to:
Cover page: Giving your brand an entry door
Content Editing: Be your own brand's architect
Sharing: Keep your whole team in the know
Brand World Scalability: Communicate your brand to each and every market
Platform Capabilities: The most customizable and easy-to-use environment
Frontify's Connected Solutions
Frontify Brand Guidelines
Don't be shy. We've got room for everyone. Let's start your journey towards a stronger brand today. Okay? Okay.