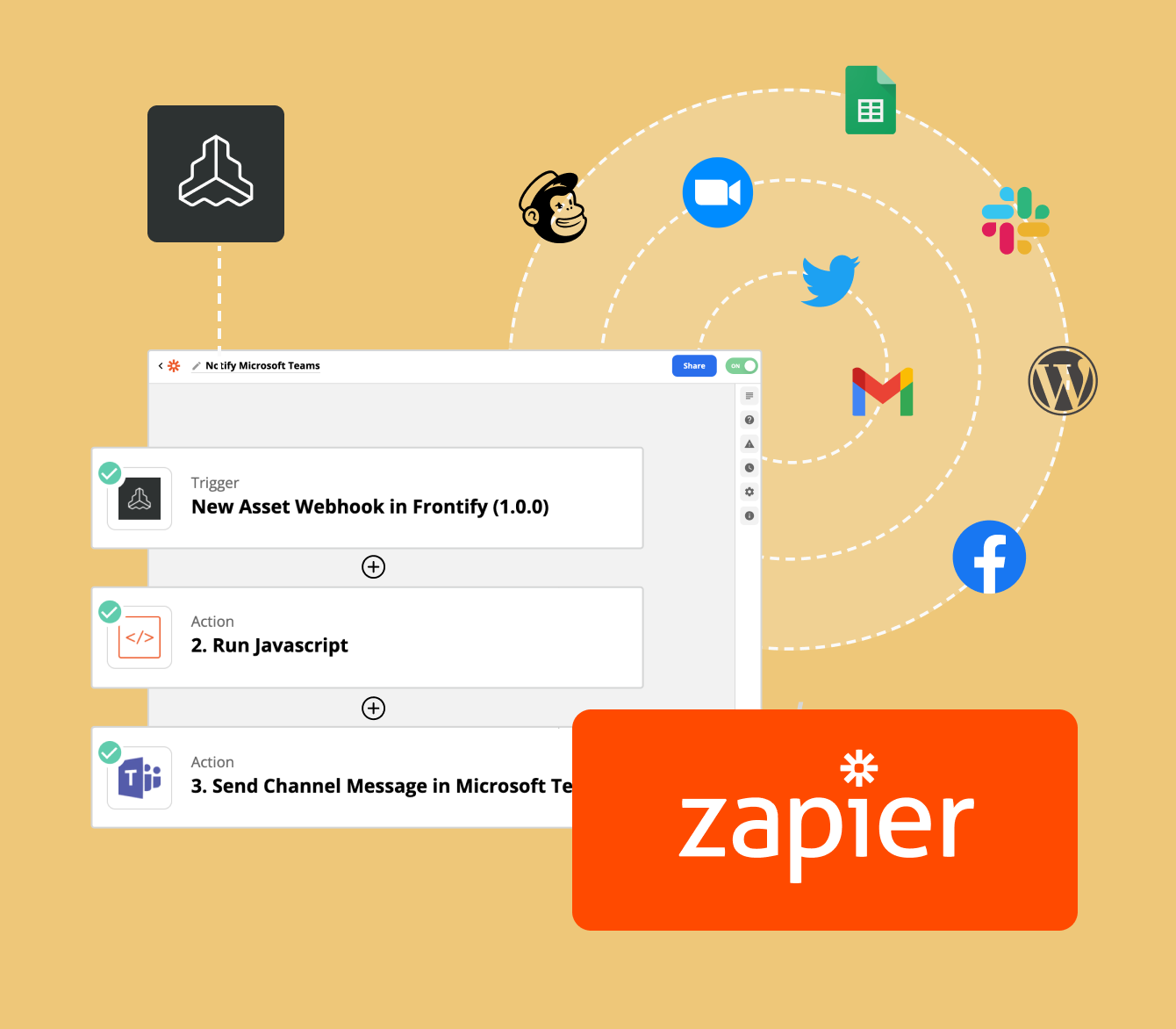 Introducing the Zapier Integration for Frontify
We're excited to launch the Frontify Integration with Zapier, an easy and powerful way to connect Frontify to your favorite apps (in fact, over 4,000 of them) and make sure the whole company benefits from the power of Frontify.
Read More
Brand Sessions
Frontify Brand Management Course
"
It's essential to have everyone in your company understand and co-create your brand.
"

Willem Haen
Brand Manager, Frontify
Explore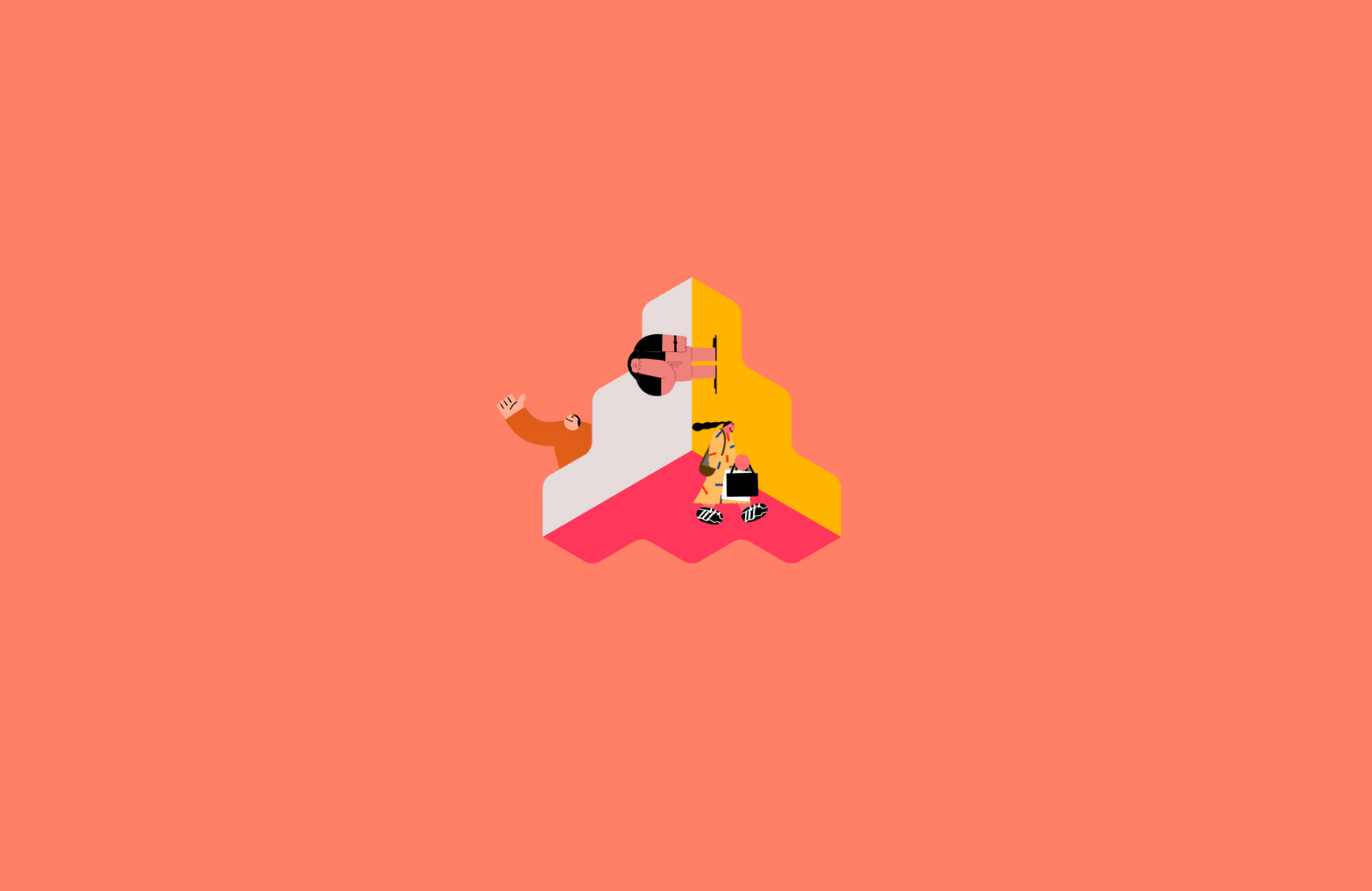 Want to learn more about our products? 
Let's get into it.