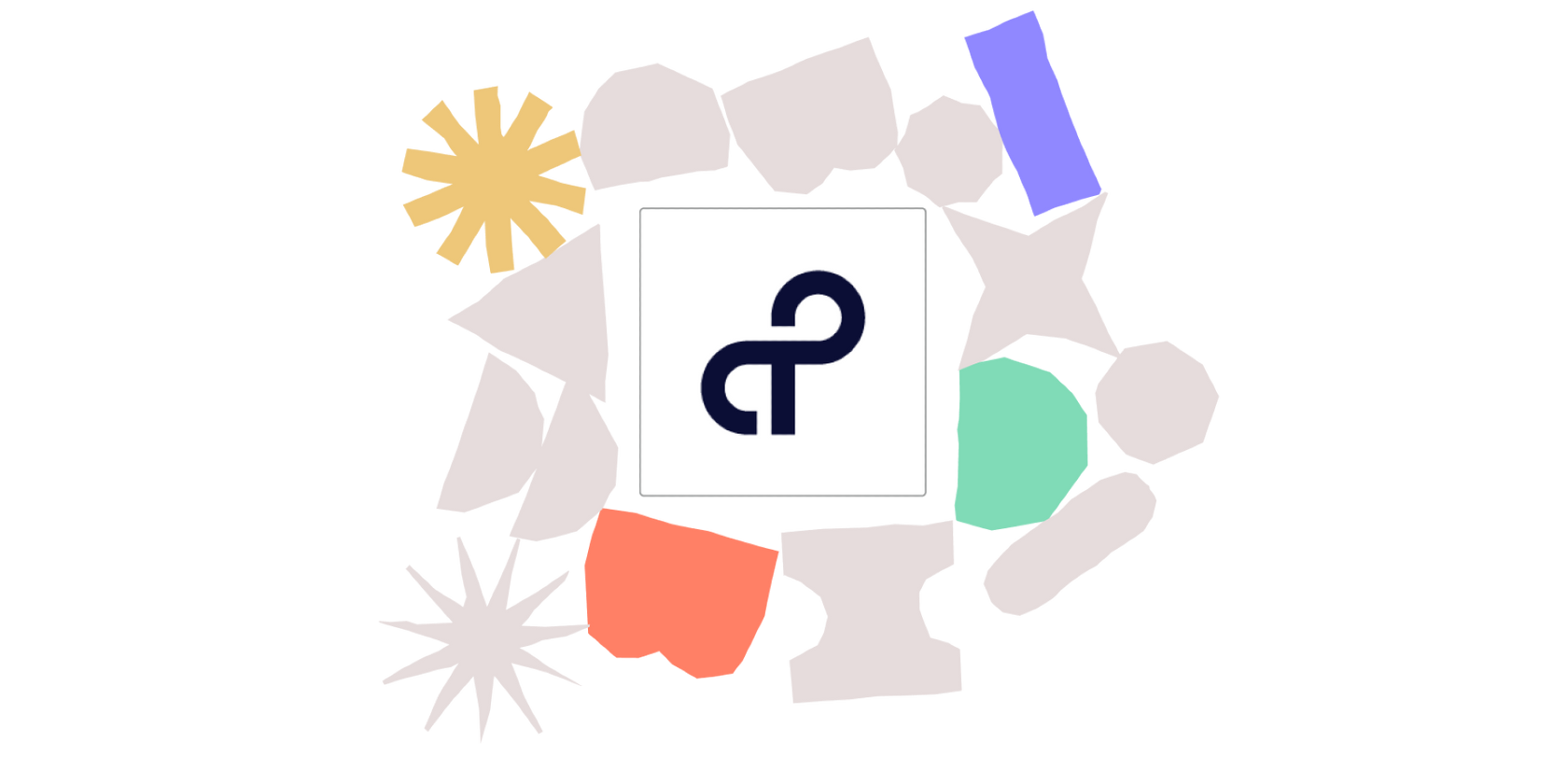 The Frontify Tray.io Connector provides low code access to any endpoint of the Tray.io Ecosystem, including over 500 apps.
Benefits
Automate your brand processes and have more time for what matters most
Enrich existing workflows with a focus on your brand
Notify teams if assets are uploaded, changed, or deleted
Features
Easy setup. Low code platform
Access to more than 500 apps
Create intelligent workflows that take action based on specific triggers and conditions
More Apps in Productivity
Coming Soon

Microsoft Office link

Enjoy the freedom to seamlessly sync your on-brand assets between Frontify and Microsoft Word, Excel, and PowerPoint.

Coming Soon

Jira

Kickstart your projects and manage your workflows: Move Frontify assets to your Jira issues, and upload Jira attachments to Frontify projects and libraries.

Coming Soon

Brandic

Elevate the quality of your marketing documents by using the Brandic and Frontify integration to access your libraries visuals from your PowerPoint presentations.