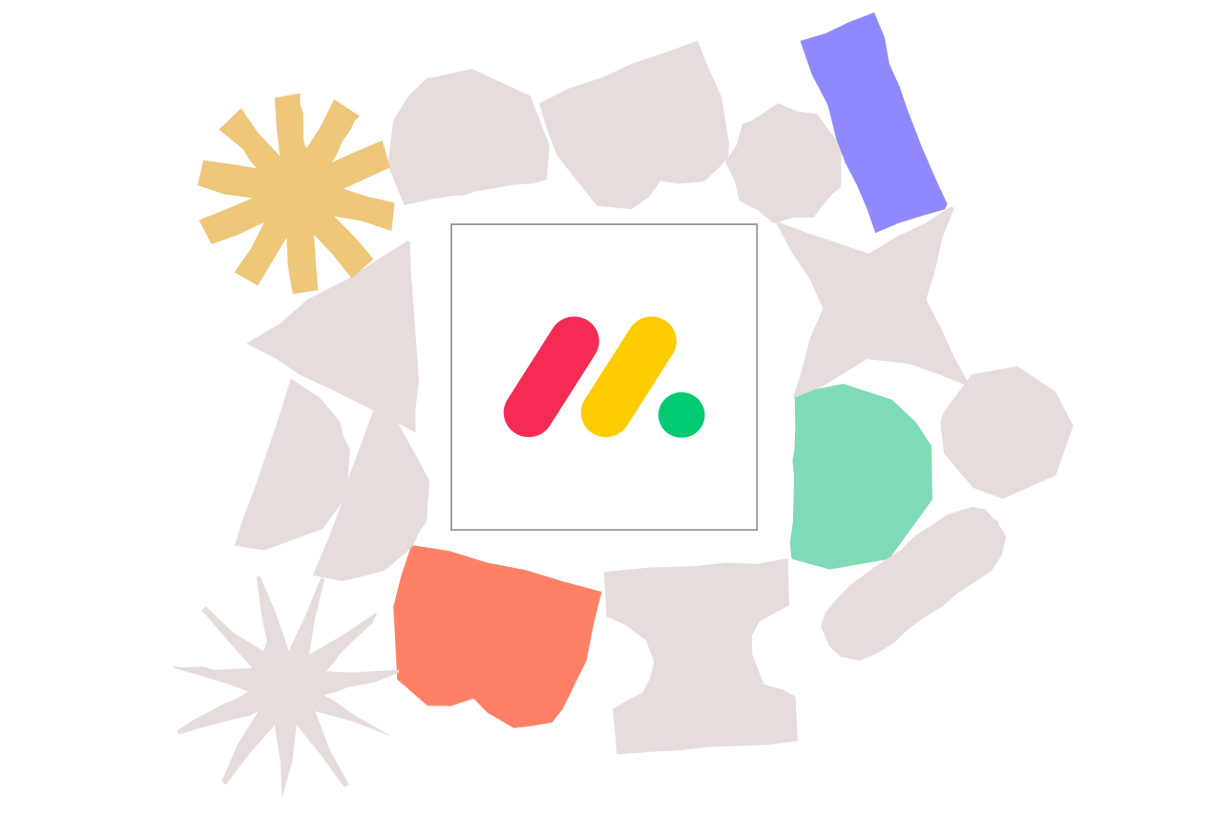 Transfer Frontify assets to Monday.com tasks and upload any attachments from Monday.com tasks to Frontify projects and libraries.
Benefits
Consolidate all your files created on Monday.com into your Frontify projects or libraries, ensuring all the relevant files are in one centralized hub
Boost your project productivity by importing Frontify assets into Monday.com using the Frontify Finder's search and filter capabilities
Features
Transfer approved assets from Monday.com to your Frontify projects and libraries
Use the Frontify Finder to quickly search and transfer assets to your Monday.com tasks and workflows
More Apps in Productivity
Coming Soon

Microsoft Office link

Enjoy the freedom to seamlessly sync your on-brand assets between Frontify and Microsoft Word, Excel, and PowerPoint.

Coming Soon

Jira

Kickstart your projects and manage your workflows: Move Frontify assets to your Jira issues, and upload Jira attachments to Frontify projects and libraries.

Coming Soon

Brandic

Elevate the quality of your marketing documents by using the Brandic and Frontify integration to access your libraries visuals from your PowerPoint presentations.