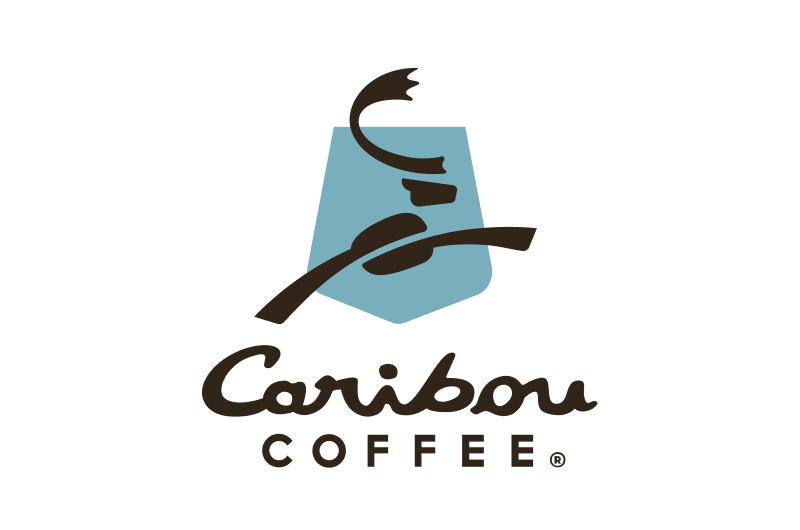 Connecting people through coffee every day
Caribou Coffee was founded in 1992 in Edina, Minnesota. Today, the brand serves customers in more than 700 locations worldwide. Caribou is known for its industry-leading innovation, signature handcrafted beverages and making each menu item with the purpose to create day-making experiences. At Frontify, we love everything about coffee and Caribou's mission. And we're proud to be playing our part in its exciting growth journey.
Caribou Coffee uses Frontify since 2022
Brand Guidelines
Digital Asset Management
Creative Collaboration
Digital & Print Templates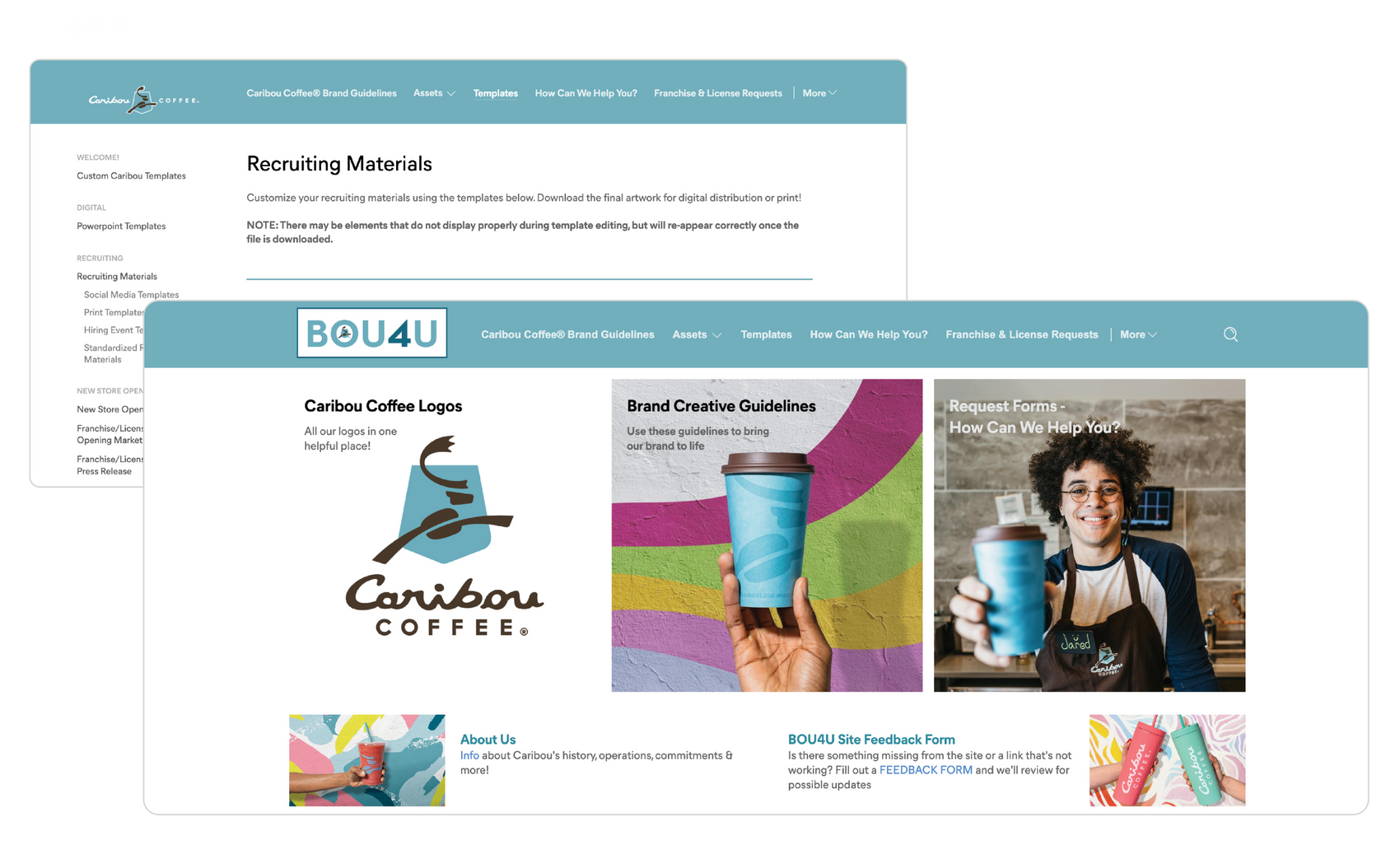 Caribou Coffee's purpose is to create day-making experiences that spark a chain reaction of good. Its brand is a reflection of this commitment to excellence and engagement. Caribou has worked hard for over 30 years to cultivate a unique experience that resonates with its guests, and this approach has really helped its brand to succeed. With Frontify, the team now ensures that all stakeholders remember these values at every brand touchpoint.
2022 was a big year for Caribou's brand: In addition to launching BOU4U — its new brand portal on Frontify — the coffee chain celebrated its 30th anniversary, opened its first-ever domestic franchise location in Wooster (OH), refreshed its loyalty program, and launched a new version of the Caribou Coffee app. All this while continuing the day-to-day routine of rolling out new seasonal menu items and serving their happy guests delicious coffee and tasty foods with that distinctive Caribou smile. The sheer scale of activities for its brand reinforced the need for a single source of truth capable of managing such growing complexity with simplicity.

Before Frontify, Caribou's brand management was fragmented. Some assets were stored on Webdam; other product images lived in shared spaces only selected users could access. Guidelines were available both in PDF and through a separately branded website. Slight variations led to confusion and frustration within the brand team and across the wider company. People regularly used incorrect images, and international teams and license partners often asked which guidelines to reference.
Today, the brand portal BOU4U is used daily not only to access imagery, share assets with stakeholders, and reference guidelines but also to build marketing materials. All of Caribou's license and franchise locations (in the US), and its hundreds of locations across 10 countries now confidently use templates to post on their own channels. Excitingly, store teams can now leverage templates to announce news and updates — such as store openings or store hours — without having to submit creative requests anymore. The time savings here alone are significant.
"
While we have a fantastic foundation to start with, we're in the process of expanding our guidelines to better support our internal and external partners. With a wide range of cross-functional teams, it isn't realistic for the brand team to be involved in every single initiative. It's crucial that our guidelines are self-service to maintain brand consistency and business efficiency as we continue to scale.
"
Courtney Gifford
Digital Engagement and Loyalty Marketing Manager
Brands, by nature, are dynamic and constantly evolving, so to offer a webbased platform for easy and immediate updates is a game changer: Bye-bye, version control, and out-of-date PDFs! At Caribou Coffee, the ultimate goal is to meet the ever-changing needs, wants, goals and dreams of its guests. This requires a brand that is scalable, inclusive, and offers the best possible experience. Frontify helps to make this a reality.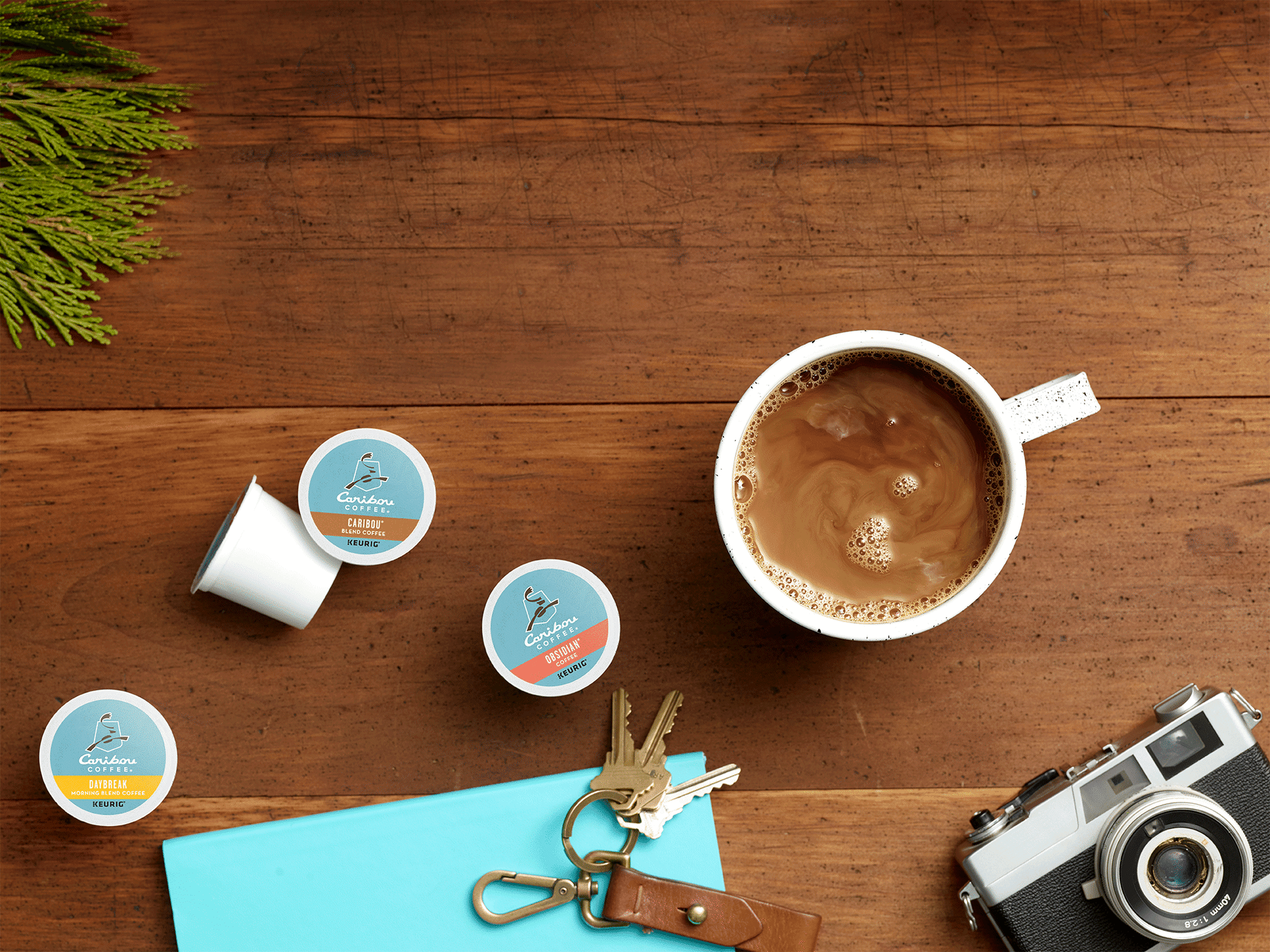 "
We can now be confident that the necessary stakeholders always have the most up-to-date information. In addition to the guidelines themselves, we also love the ability to be able to customize our brand portal, which we plan to continue optimizing in the future.
"
Courtney Gifford
Digital Engagement and Loyalty Marketing Manager
Self-service for Caribou's franchisees is extremely important as each international market manages its local promotional campaigns and advertising. The portal enables franchisees to easily access all marketing resources to promote the brand consistently. And the newsletter tool means that timely updates can be communicated to more of its partners, keeping them engaged and energized with the brand.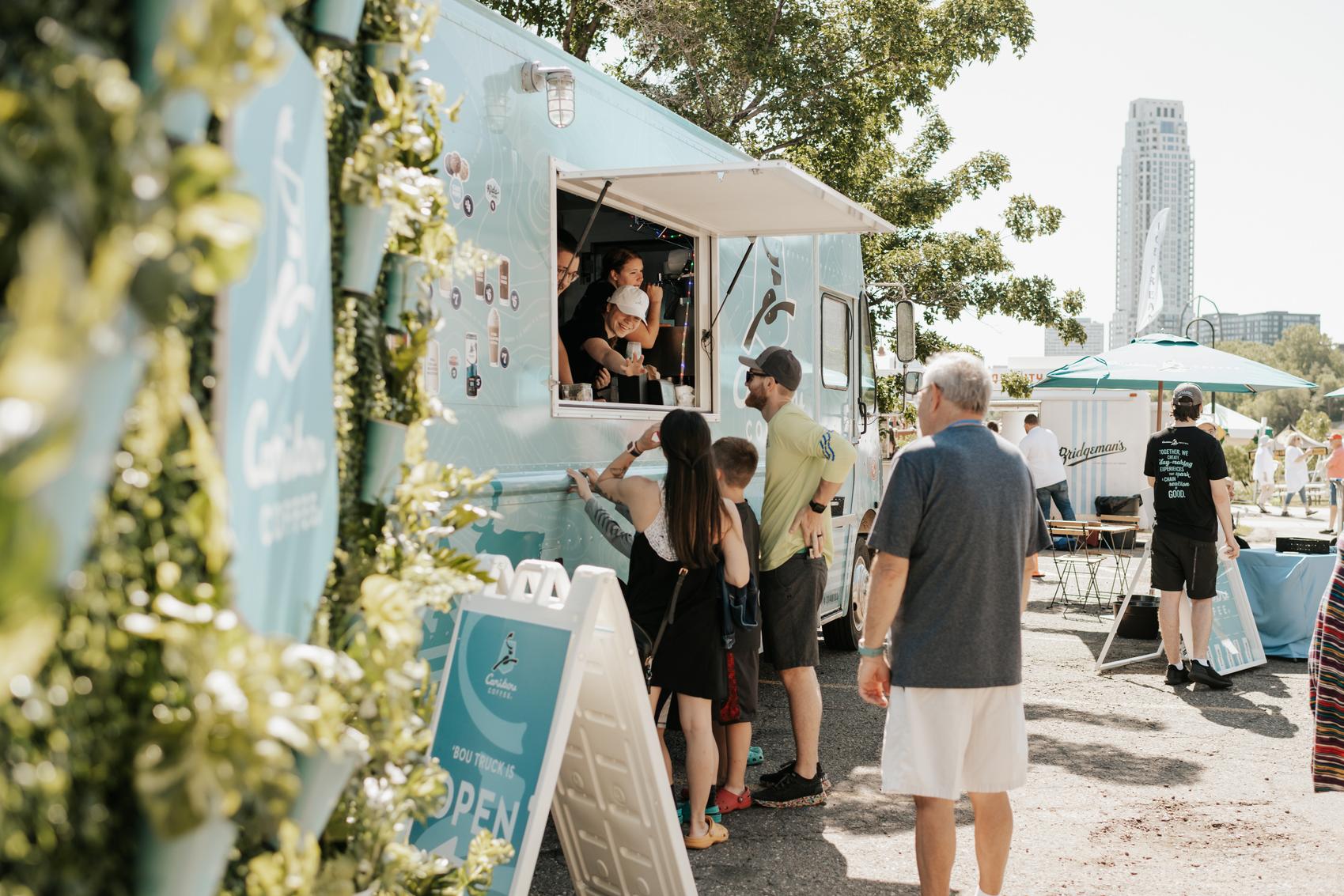 "
With our global guidelines, assets, and templates all in one place, and the ability to update in real-time, we can expedite the creative process with our franchise partners to produce globally relevant brand campaign materials.
"
Alyssa Arenz
Franchise Marketing Manager
Targeting key audiences
At Caribou, user group targets are set up specifically for its franchise and license partners. Having the ability to segment such groups on viewing rights is powerful, especially when combining it with the use of targeted newsletters. Here the advantage is now huge as certain segments can be alerted to on-brand seasonal assets more specifically. This has significantly reduced the number of requests for additional digital and print materials needed in campaigns. The brand team estimates that up to 5 hours of search time can now be saved across teams and departments per week thanks to its easy-to-access, easy-to find, and easy-to-use brand hub. The result: stronger engagement, more brand consistency, and easier communication all at once.
Templating made easy
Caribou sets up templates as editable creative materials that are frequently used in its coffeehouses for local store marketing needs. Events and activities such as grand openings and recruiting posts have been key. Caribou allows its franchise and license partners to edit the parts of flyers, digital ads, and print materials relevant to their location and campaign goals.
The ability of Caribou's partners to access these materials as a self-service option has significantly improved the consistency of materials in the market. Before having templates, both franchisees and local stores would send creative approval requests to the brand team. This not only resulted in large volumes of approval requests but also created an extra step in the approval process for the franchisees. With the introduction of pre-approved templates, this additional step is no longer needed, making the franchisees nimbler and more reactive – a winning recipe in such a fast-paced retail environment.
Caribou reckons that for templating alone, on average, between 5 to 10 hours per week can now be saved by the brand team as a whole as users are able to produce their own branded content. By increasing such efficiencies and alleviating the request backlog, the volume of approvals needed has indeed dropped significantly, meaning the brand team can now focus on other parts of the business and reallocate freed-up design resources.
All brands face an ongoing battle to remain relevant, which makes creative brand work particularly exciting. Caribou will continue leading the charge by pushing for more human connection, just like when the brand was founded, while keeping a keen eye on consumer trends and the coffee industry in general. At Frontify, our platform will support this growth — with the same dedication, love, and service that Caribou Coffee offers its customers daily.
"
I've used many asset management systems over the years, and Frontify's platform is far and away the best tool I've worked with to date. It's incredibly intuitive and easy to use, both from a user and developer standpoint. The number of available features and functionalities is astounding.
"
Leah Palmquist
Creative Director