Managing Multiple Clients in a Single Dashboard
See how the small, award-winning branding agency used Frontify to flawlessly handle multiple client projects simultaneously.
Located in London, Spinach Branding is an award-winning branding agency for businesses across the globe of all shapes and sizes. A small yet agile team, the Spinach writers, designers, developers, and branding experts together deliver an end-to-end branding service. Everything from brand audits and strategy to web design, advertising, and print publishing is handled under one roof.
Beautiful Brands, Imperfect Management
Despite the team's expertise and synergy, Spinach faced several problems with its workflow and brand asset management. With no clear way to organize, track, and share logos, color palettes, and various templates, the designers would spend hours emailing back and forth with clients to get feedback. Naturally, this led to a lot of confusion and misunderstanding over asset versions and desired revisions.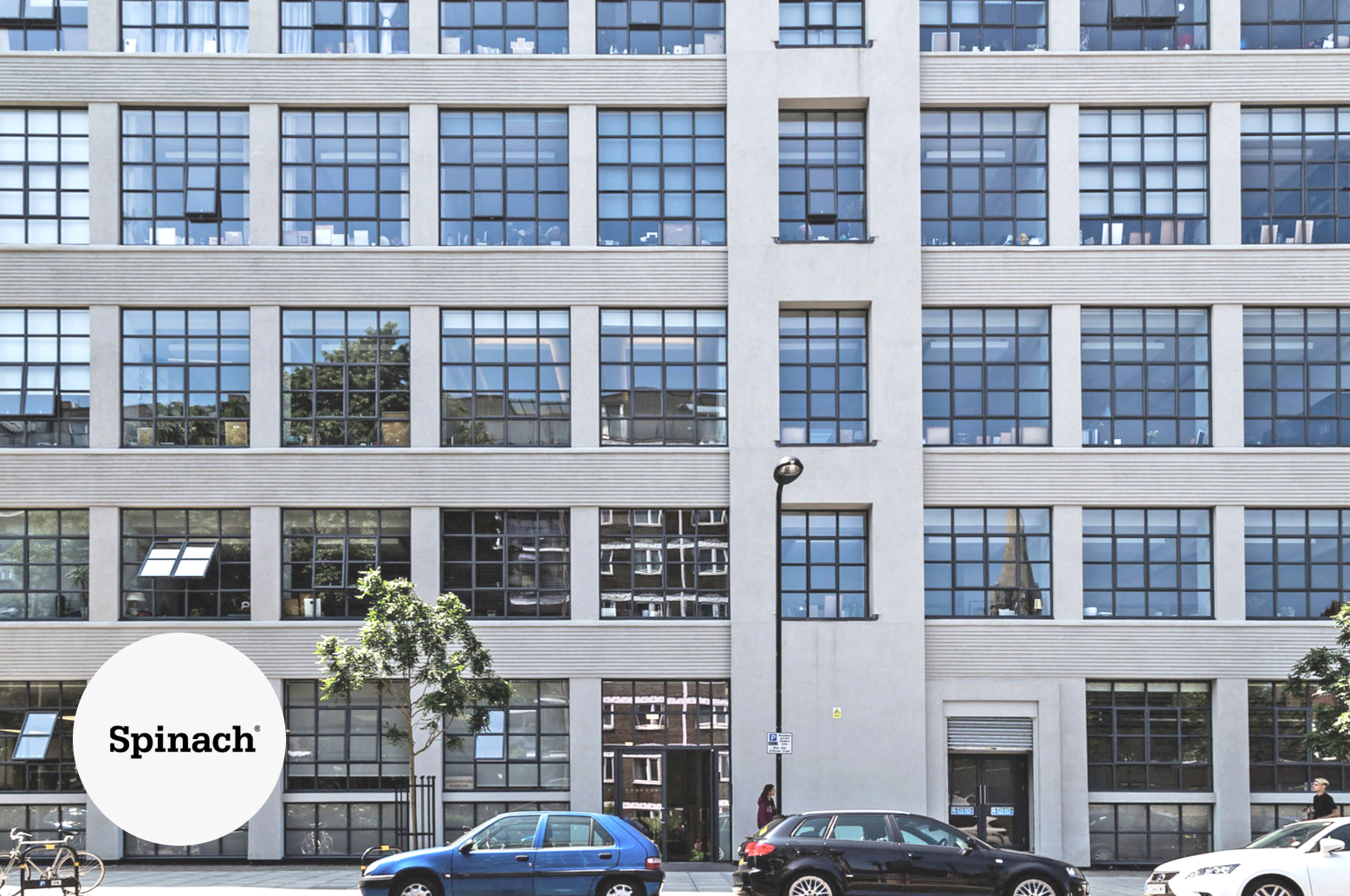 And this problem didn't go away after each new brand went live either. Once projects were completed, Spinach continued to spend time fielding email requests from marketers and designers looking for assets. Because these assets were stored in a variety of folders and tools, hunting them down and sharing them also required significant time and effort.
Not surprisingly, this process only got messier as Spinach took on more clients and simultaneously balanced projects in different stages of development.
Cleaning Up Their Brand Management
Realizing they needed a better system in place to manage their clients' brands from ideation to launch, Spinach decided to partner with Frontify and utilize its brand guidelines, digital asset management, and templating solutions.
"Frontify appears to have thought about everything. We immediately got excited by the fact that we now have a partnership with this system that allows us to completely grow into and with it," says Adam Thomas, Creative Director and Partner at Spinach.
There's nothing worse going into a pitch and being afraid of how to respond to so many demands. When you know that you as an agency can fall back on a partner like Frontify, it's a relief.
Achieving an Efficient Workflow
Now, instead of spending the bulk of their day hunting for asset versions and responding to emails, the Spinach team can set up a digital brand home for their clients, complete with color palettes, fonts, graphics, and more.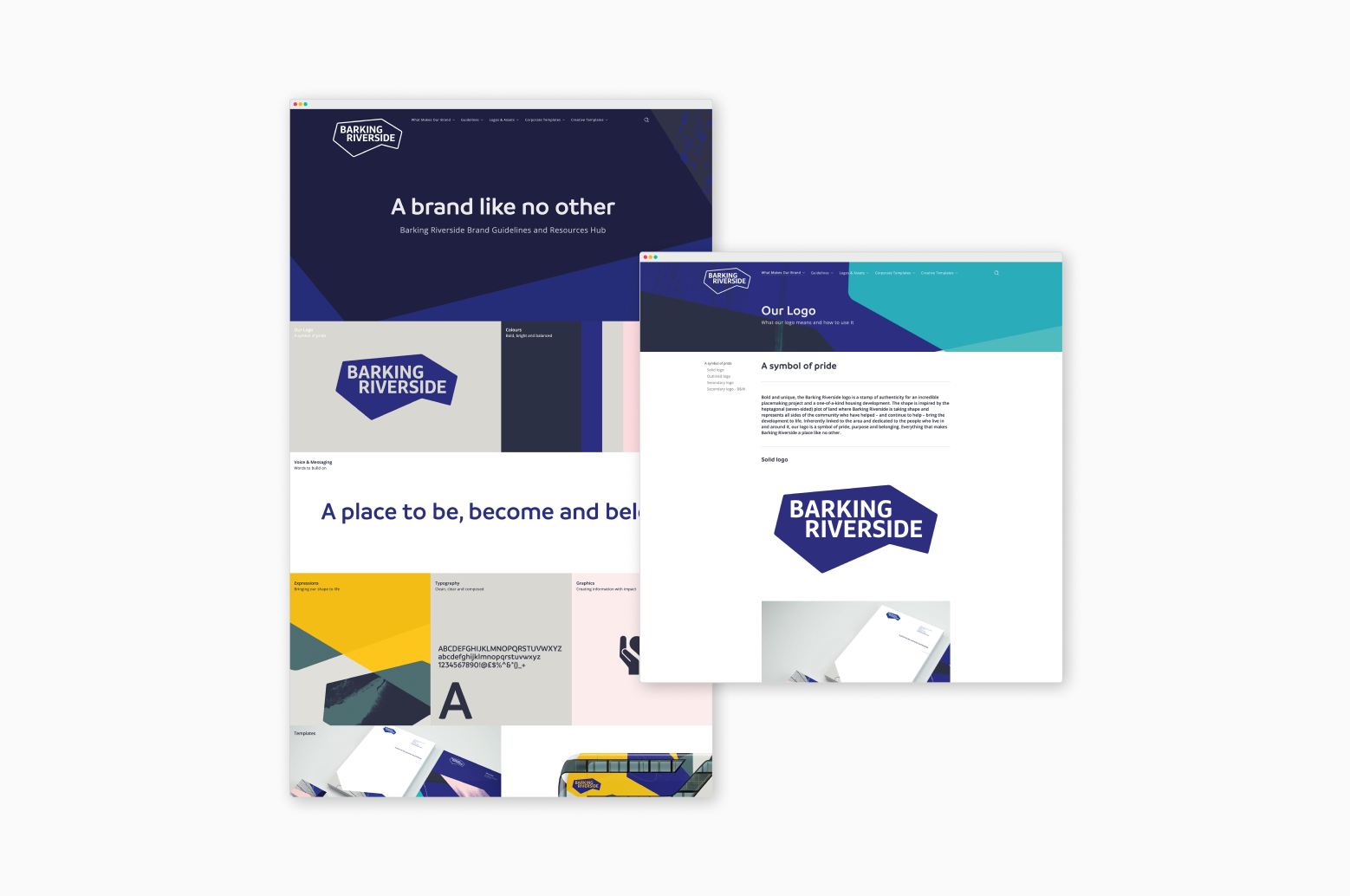 This single source of truth houses all aspects of each clients' brand, which means the teams can easily get answers and access to the assets they need. In fact, with Frontify, their clients can find, view, and download approved brand assets on their own. As a result, Spinach can focus on balancing multiple branding projects and client relationships, rather than dealing with tedious administrative work.
The first time I saw the solution I felt really passionate about it, and I was genuinely excited to share it with the team. It's very hard not to oversell something when you're so excited, but that enthusiasm has continued, even now.
At the same time, Frontify enables both Spinach and their clients to build templates and control asset versions easily. And since the platform comes with a collaborative workspace, the agency and client teams can work together on assets, leaving feedback and making edits, while the solution stores versions chronologically in a single project.
Building Client Relationships That Last
In addition to the tactical problems they faced, Spinach also struggled with client retention. Often, projects were one-and-done, as businesses came to Spinach to have their brand identity created or refreshed. And once the project was finished, the marketing and branding initiatives were handed to the in-house marketing teams.
However, since ongoing collaboration is critical to the agency's business model and the health of each client's brand (as brands are constantly evolving), it was important for Spinach to find a solution that allowed them to communicate and collaborate effortlessly with their clients post brand launch.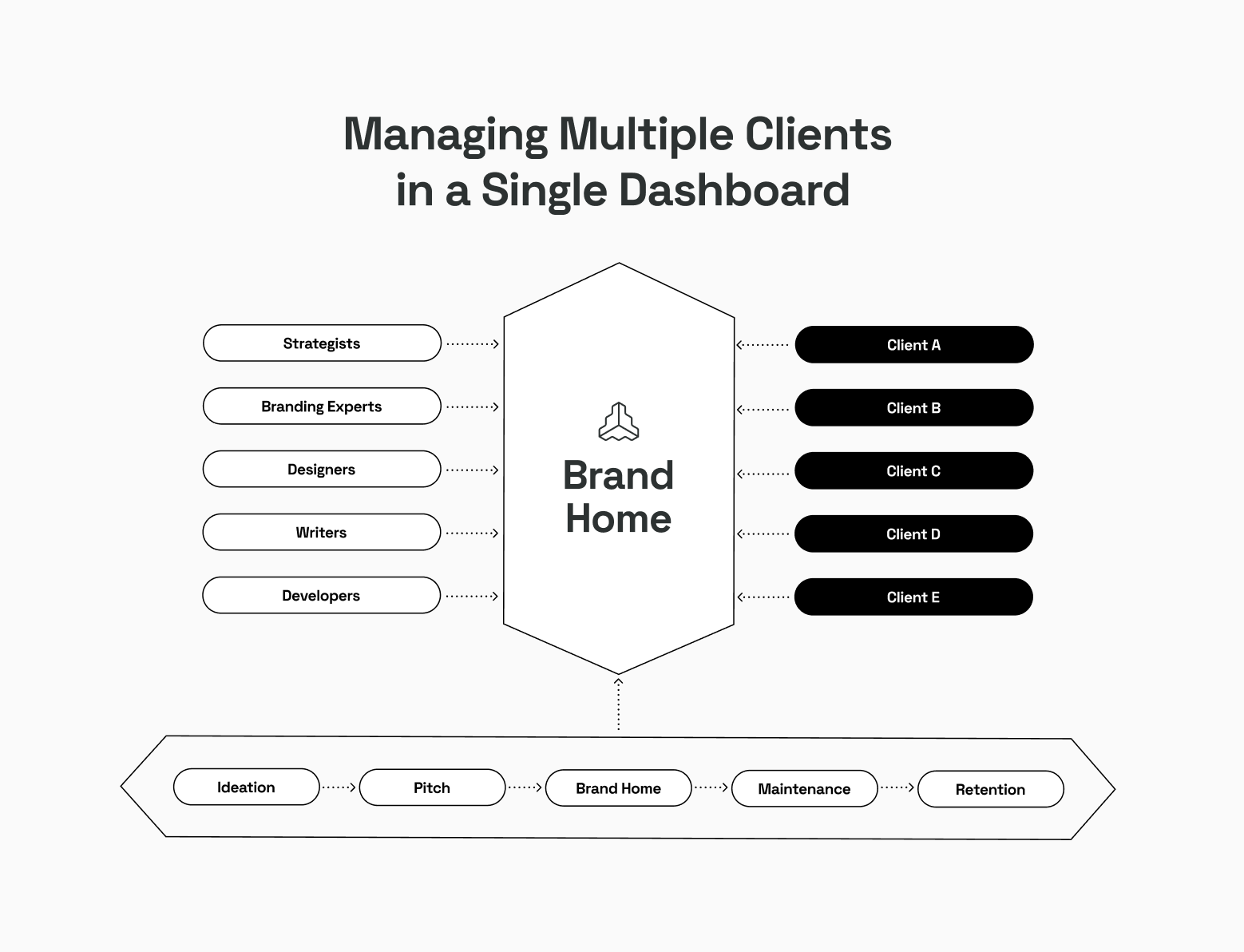 Frontify opened the door to this ongoing communication, by providing a cloud-based location where both teams could work on shared projects. Using Frontify's Creative Collaboration features, Spinach can work iteratively with clients on brand collateral like emails, social media posts, packaging mockups, and more. And their clients can leave feedback on the shared files, eliminating the need for back and forth emailing.
More importantly, by using Frontify's full brand management suite, Spinach can continue to manage their clients' brands after they go live, by updating logos, adding guidelines for new mediums and channels, and so on. In other words, Spinach can be proactive rather than reactive with client requests and share important brand assets with the entire organization effortlessly.
Frontify has been a really big shift for us as an agency in staying locked-in with clients, as we're now able to advise them in a much more strategic way. It enables us to talk to a client indefinitely.
Creating a Client Experience For Prospects
While Frontify has offered a lot of internal benefits to Spinach, the addition of the brand management solution has also generated a lot of enthusiasm from clients as well. Not only because it provides a single source of truth for their teams, but because it offers integrated digital asset management and a publisher where internal teams can collaborate cross-functionally on projects.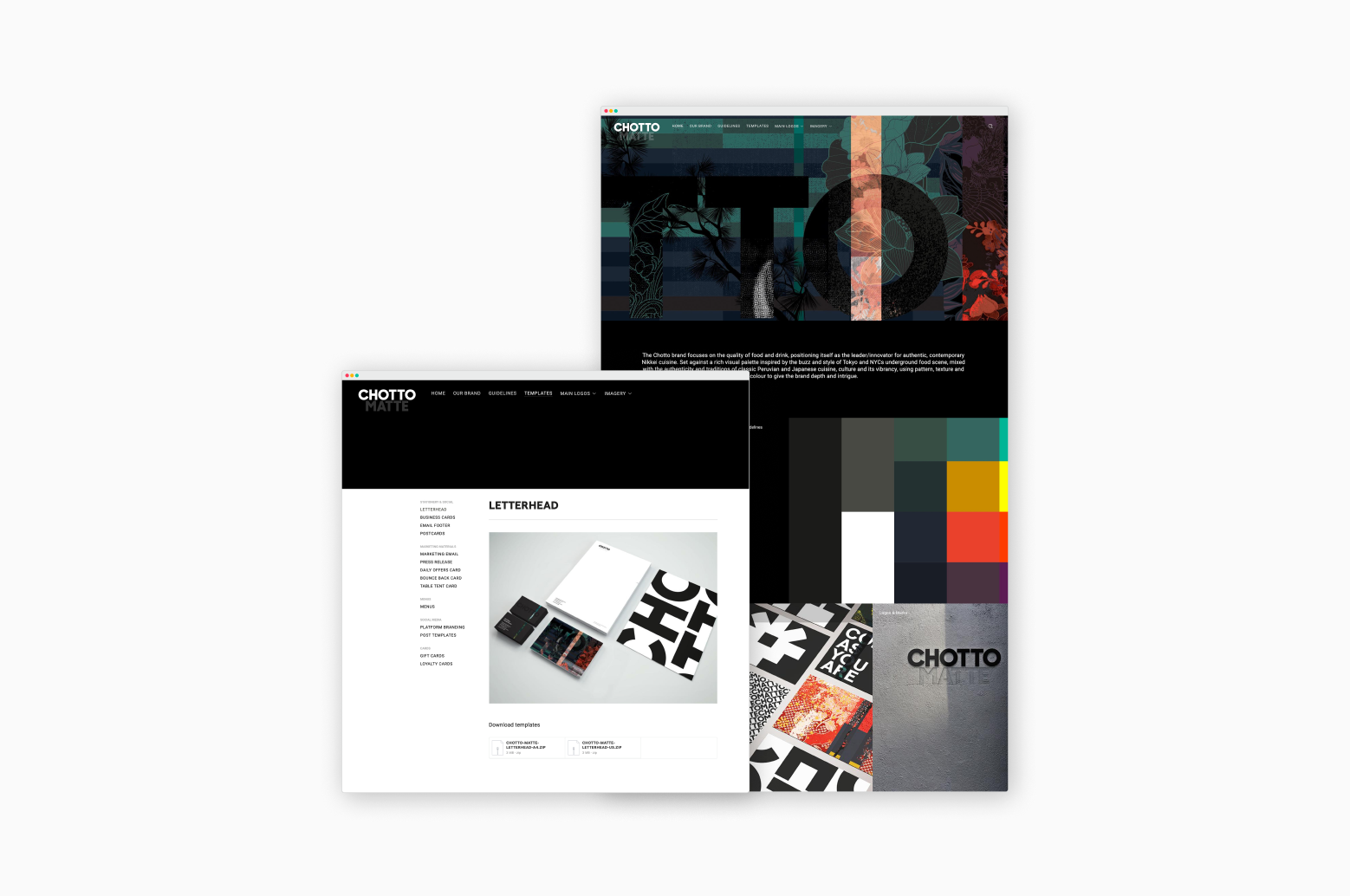 The user experience is also captivating for clients, as Spinach can fully customize the platform to create a personalized, immersive brand experience for every single business they work with.
Partnering up with Frontify, for us, led to new business wins. Often, when we build a brand home for a business, a unit, or a branch, it's immediately introduced to other units and brands within the organization. It's a no-brainer. If a brand has other units, it's going to lead to another line of business.
Let's Build Better Brands Together
If you're also looking to strengthen your agency's brand, a good place to start might be to check out the Frontify Partnership Program, where we work collaboratively to improve our touchpoints – and build better brands together – for you, and your clients. Just click the button below to learn more.
Agencies Partnering With Frontify From Pitch to Presentation & Beyond