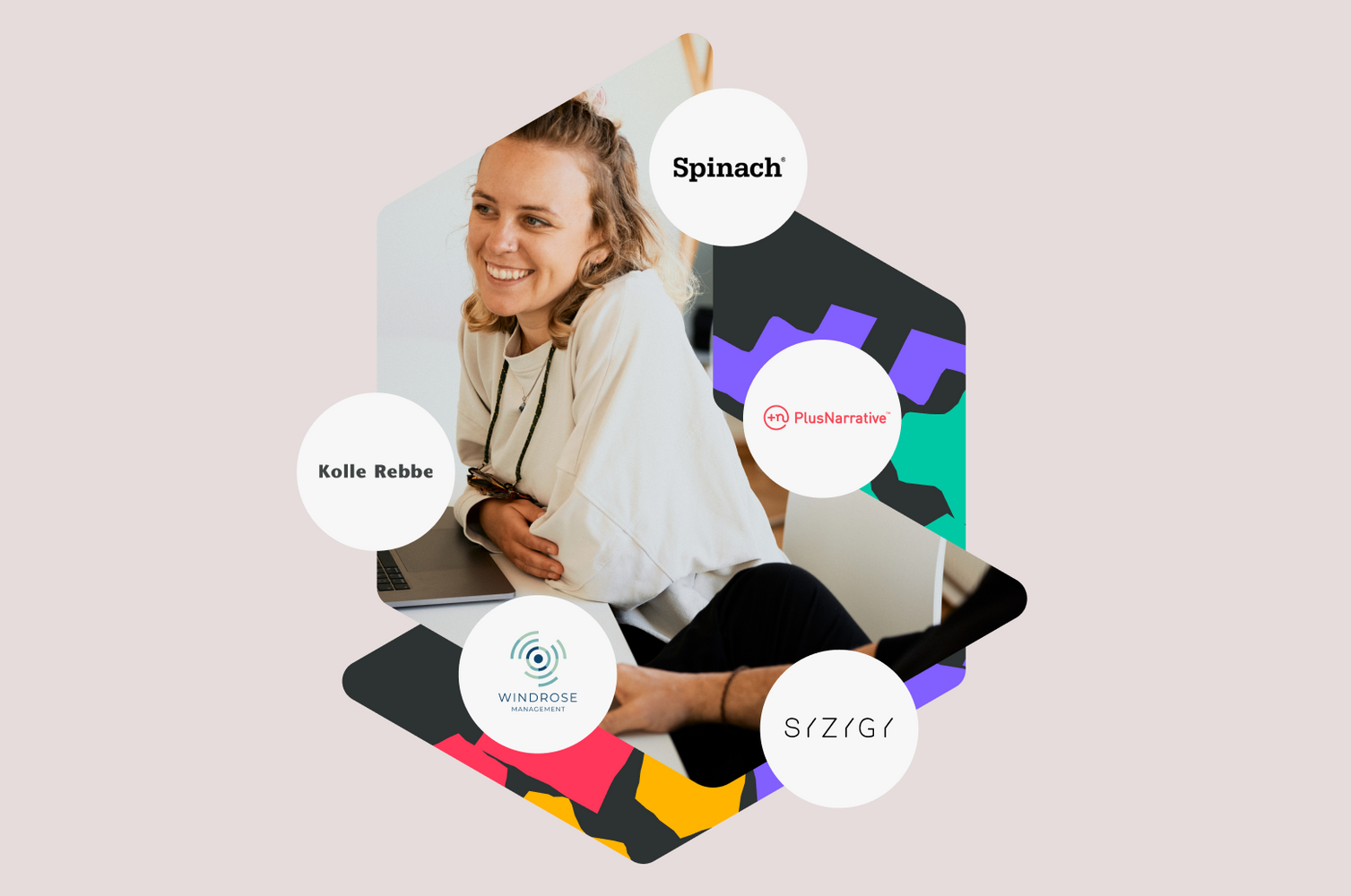 How Agencies Partner With Frontify From Pitch to Presentation & Beyond
Branding and digital marketing agencies face unique problems. Discover how some of the best agencies in the world are using Frontify to solve them.
Most businesses don't have the bandwidth to tackle rebranding, brand consolidation, and brand development projects on their own. They have too many internal marketing and strategy projects to balance already. And branding – despite being temporary – is a full-time job, in and of itself.
But supporting these businesses as an external branding agency brings its own unique set of challenges. Let's explore some of the ways branding, digital marketing, and migration agencies are using Frontify to solve their biggest problems.
Balancing Multiple Client Needs
When you have dozens of clients at different stages in the branding process, it can be difficult to keep track of assets and guidelines. Client A's assets can get mixed up with Client B's assets on your desktop. And you can spend hours digging through folders in cloud-based solutions like Sharepoint or Google Drive to find the most recent version of a clients' brand guidelines.
Unfortunately, there's no cap to this chaos, either. As long as you continue to bring on new clients, the effort required to manage assets and field client requests will grow.
See how Spinach, a branding agency in London, solved this problem with Frontify's brand management suite.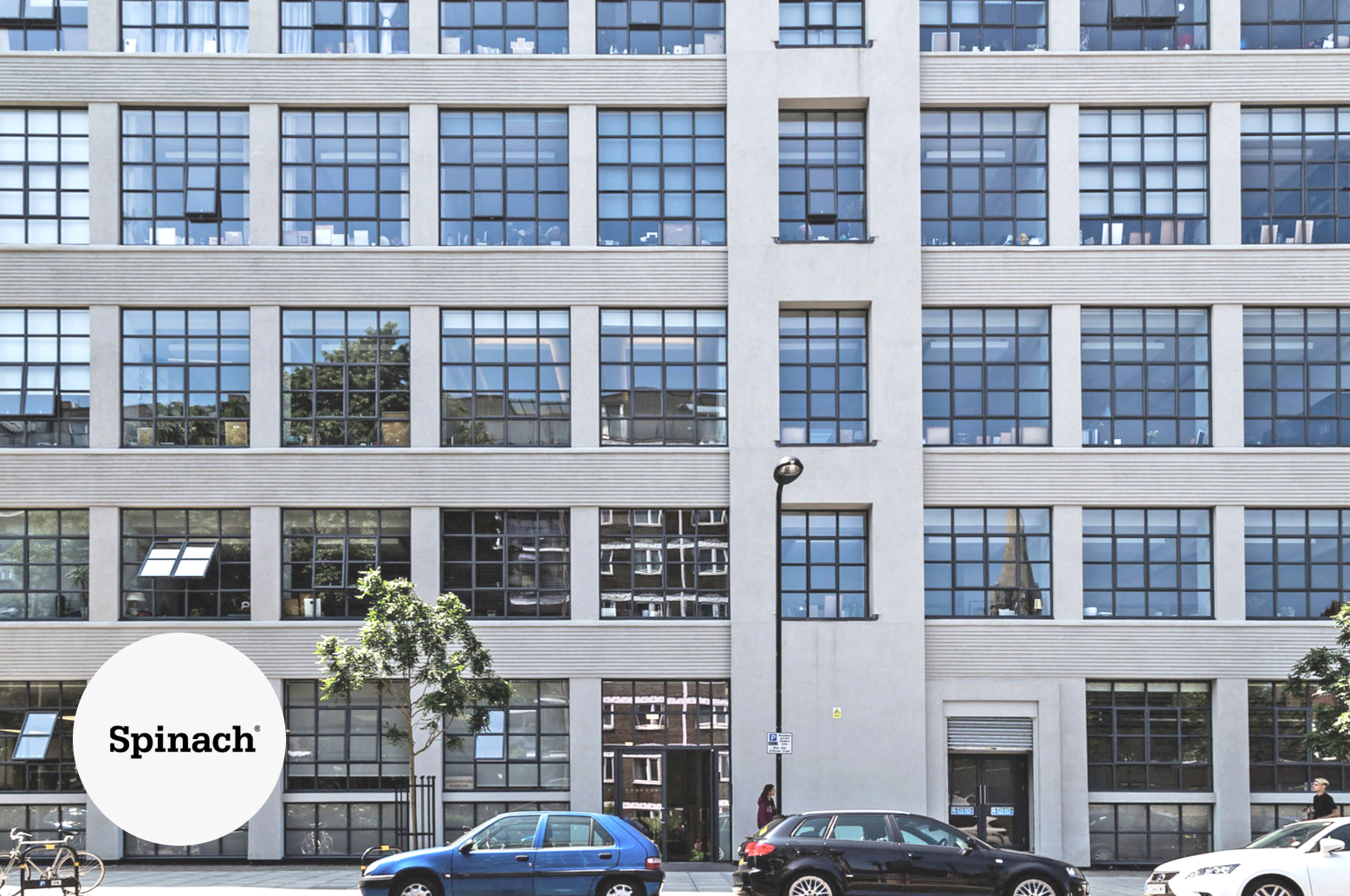 Maintaining Brand Consistency in a Remote or Multi-Location Environment
Even if your team operates in multiple locations or employees work remotely, you need to be aligned on branding. Every campaign and piece of collateral must reflect the approved brand guidelines, and they must use the right assets, correctly.
Keeping everyone on the same page is no small task, though. Especially if stakeholders rely on static PDF brand books to stay up-to-date on the latest brand guidelines and asset usage standards.
Somewhere along the line, your employees will make a mistake or miss the memo on a critical branding update. And the integrity of your clients' brands will suffer for it.
Discover how SYZYGY, a global branding agency, resolved this issue with Frontify's cloud-based Brand Guidelines.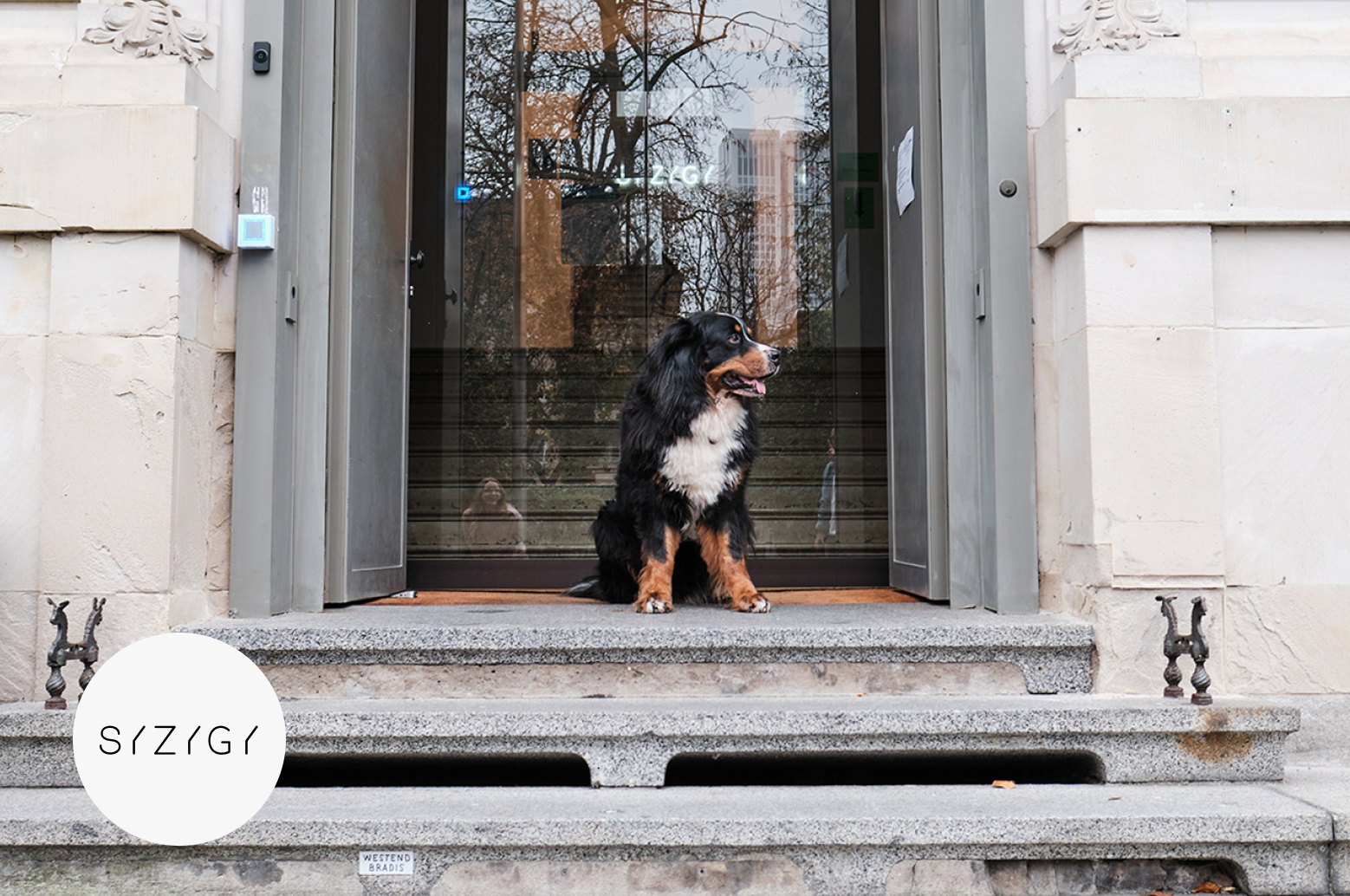 Keeping Stakeholders Up-to-Date on Brand Guidelines
Since brands are built and managed in every corner of your clients' companies, their employees need to be able to easily access the latest branding updates and assets. But this is much easier said than done. After all, most assets are housed in various servers and folders. And often, brand guidelines are sent out via PDF.
This leaves these stakeholders to dig through folders and email back and forth with your team to get access to core pieces of information – which can be a huge time and resource drain for everyone involved.
Check out how Kolle Rebbe escaped this reality by building a dynamic brand home for their clients with Frontify.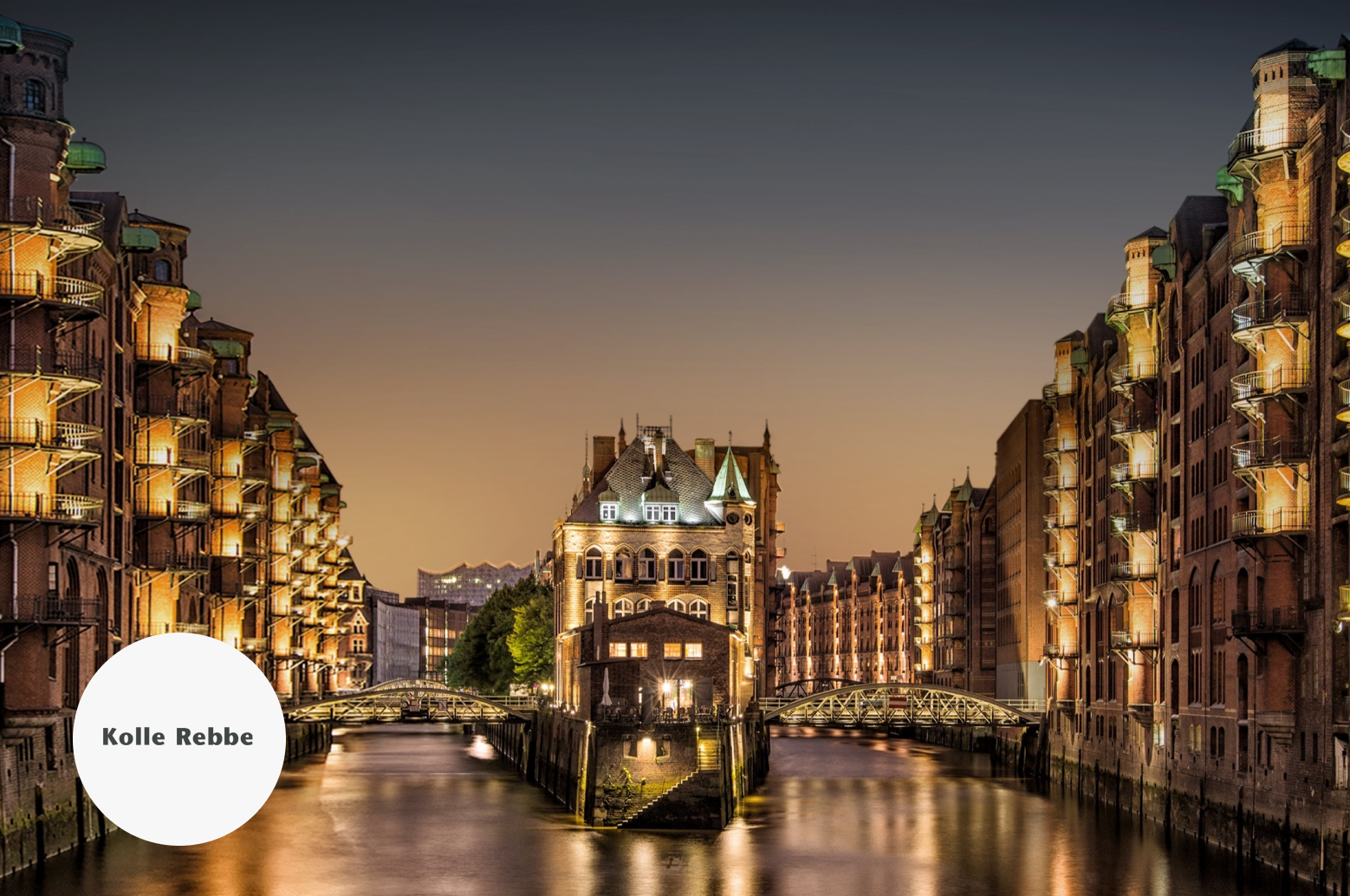 Managing Guidelines & Assets For a House of Brands
Branding a single business is difficult. But when you're supporting a business with multiple sub-brands, keeping track of every messaging and design detail can border on impossibility. At least, without the right tools.
Guidelines can get mixed up when external partners collaborate with several different brands. And employees can spend hours a day looking for the information and assets they need to complete a project. Where does that leave leadership and their teams? Struggling to maintain consistency and individuality within each brand.
See how PlusNarrative organized the guidelines and assets for a parent brand with over a dozen sub-brands using Frontify's Brand Guidelines and DAM.
One of the biggest challenges branding agencies face is client retention. The reason being: prospects are often looking for help with a brand launch, rebrand, or brand consolidation project – and nothing more. As a result, agencies are stuck handling one-off projects one after the other.
But since clients often look to the brand agency for assets and clarification on guidelines after the project wraps up, these external partners are left to field emails and hunt for assets without any long-term contractual or monetary commitment from their clients.
Discover how Windrose Management created a new business model and revenue stream by partnering with Frontify.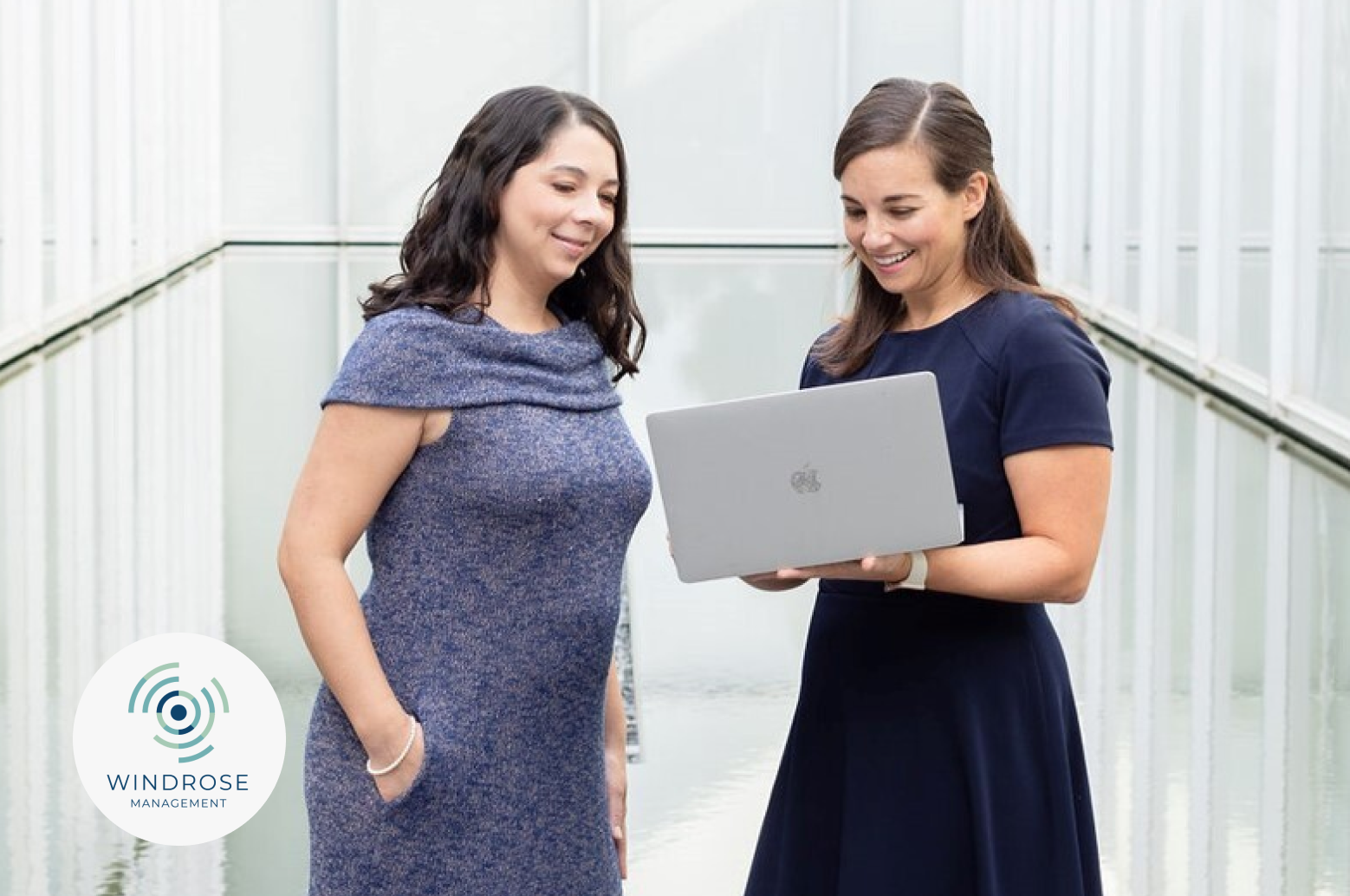 Demand for branding is growing. But that doesn't mean the branding process is getting any easier to navigate. At least, not with the current processes and systems branding agencies are using to get their work done.
By partnering with branding, design, and digital marketing agencies around the globe, Frontify helps you expand your services, build a powerful tool stack, and grow your business faster.
Want to learn more about our partner program? Check it out here.