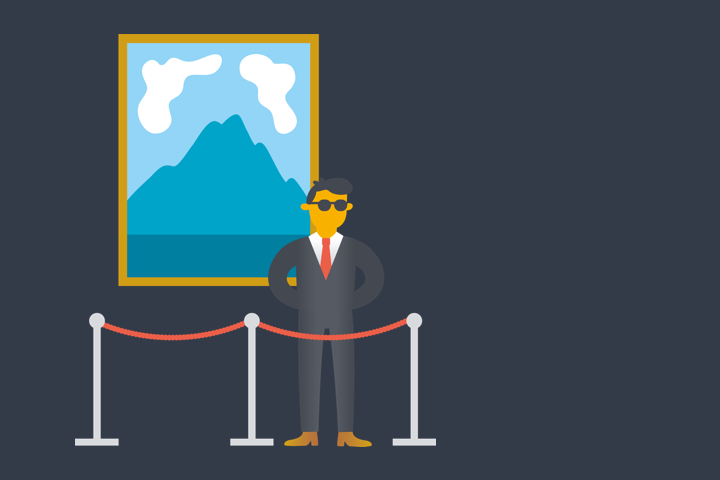 We're Taking Our Security to the Next Level
Looking to the SaaS community for inspiration and guidance, we're regularly evaluating our security – pushing ourselves to the next level. Part of that journey is to become a member of the Cloud Security Alliance.
Earning and maintaining our customers' trust is – and always was – a huge deal at Frontify. Since day one, IT and information security were included in every aspect of our system development, internal operations, and how customer data is handled. The success and growth of Frontify naturally brings more security risks with it, which motivates us to grow and become even better.
During the preparations for the ISO 27001 certification, of course (as with all larger projects), we've been searching for best practices and knowledge exchange with other startups facing similar challenges. This helped us realize where to turn next.
Long story short(ish), we're very happy to announce that we are now a proud member of the Cloud Security Alliance. The CSA is a non-profit, vendor-neutral organization with over 90'000 members, with the mission to promote the use of best practices for providing security assurance within Cloud Computing, and to provide education around the use of Cloud Computing to help secure all other forms of computing. The CSA continues to set the pace as the industry leader in research and best practices for developing a trusted cloud ecosystem.
Besides all the great information we get as a company, we also want to give our customers added value. To make it easier for our customers to assess the Security and Privacy of Frontify, a self-assessment with about 300 answered questions on a wide variety of topics like Application Security, Business Continuity Management, Data Security, Human Resources (and many more) are now publicly available in the CSA STAR Registry.
The CSA STAR (Security Trust and Assurance Registry) is a public registry of cloud providers who have completed an assessment of their cloud services – in alignment with CSA best practices as defined in the Consensus Assessments Initiative Questionnaire (CAIQ).
Our opinion is that the best security process requires a give-and-take approach of knowledge; We'll do our best to share what we've learned along the way, with the chapters and working groups of the Cloud Security Alliance, while in turn, seeking insights and best practice information to aid the security developments of Frontify. That way, we can provide the very best security for our business, and most importantly, our customers.
If you have any burning questions around this topic, feel free to contact us at any time.

Peter Davida
Chief Information Security Officer

Fleur-Catherine Glogger
Information Security Enthusiast