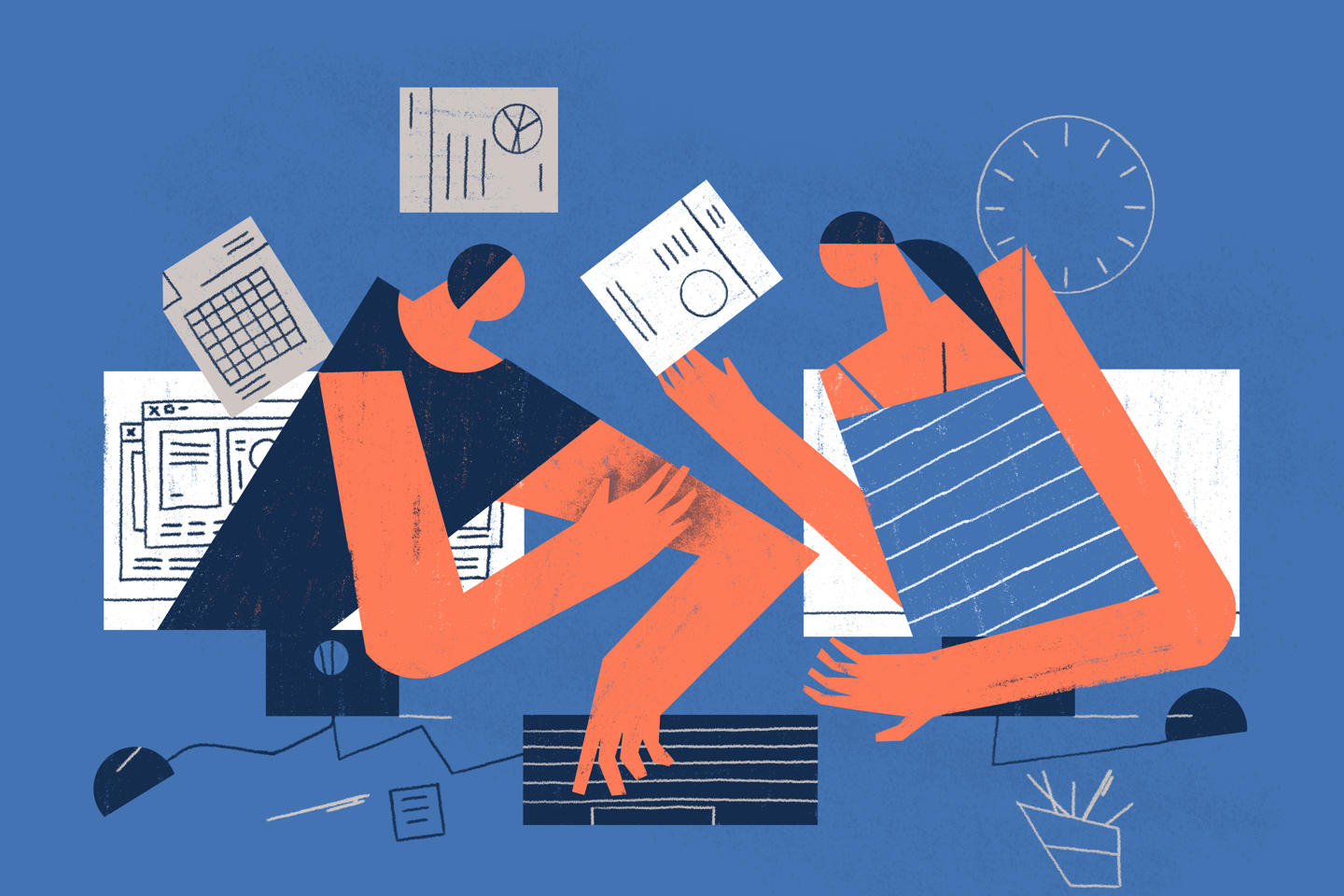 How to Overcome Silos to Improve Tech Branding
With increased consistency comes greater brand awareness, trust, and loyalty, which help tech companies stay ahead in a competitive industry. Let's talk about how that actually works.
Each year, more than a million tech startups enter the market. Half won't make it six years, and 70% don't survive past the 10-year-mark. Almost 20% fail because of competition, and it's not just lesser-known brands that are vulnerable. Many market leaders fail when customers leave them for trendy new tech. For instance, when was the last time you got a MySpace friend request or sent a text from your Blackberry?
But it doesn't have to be this way. Tech companies that build a strong, consistent brand can earn loyal customers who stick with them even when the "next big thing" comes along. Unfortunately, many companies struggle with this because silos in their organization create communication barriers that erode the consistency of their tech branding and make them vulnerable to competition.
There are solutions, such as brand management software, that can help tech brands overcome departmental silo challenges and create better experiences for their customers.
This Guide Might Help
To help you adapt to this new world order, we created a nifty little guide. Inside, you'll learn about things like:
Why consistent tech branding matters
How silos make consistent tech branding impossible
How brand management software eliminates silos for better tech branding
And how Frontify broke down silos for Takeaway, an online food delivery marketplace
Oskar Duberg
Senior Brand Content Specialist