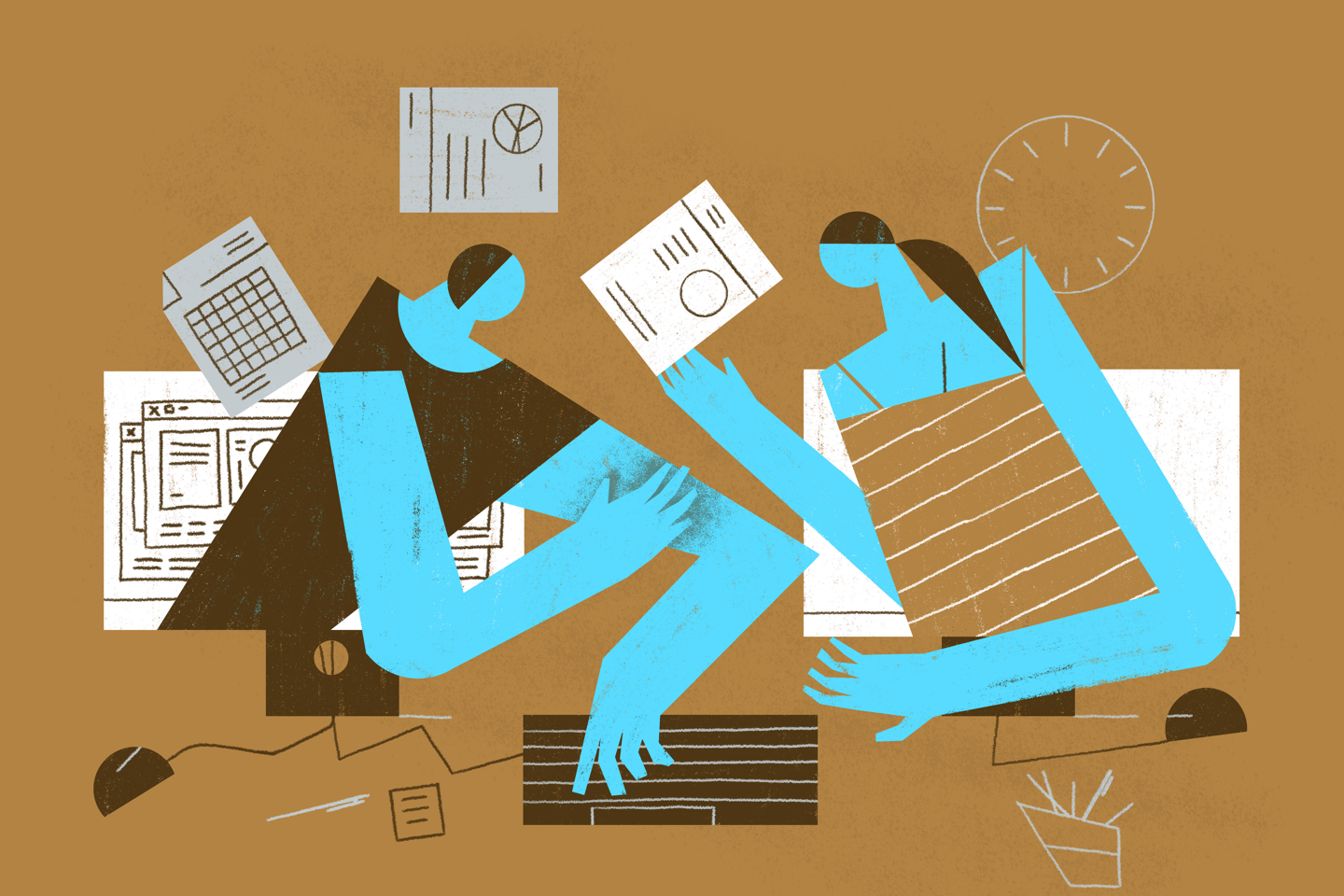 How Financial Services Can Create Consistent Corporate Branding
With an online, cloud-based brand management solution, increasing consistency and improving brand awareness, trust, loyalty, and revenue is (a lot) easier.
From banking to insurance, the financial services industry is getting more competitive. For years, legacy financial brands maintained a competitive edge because of better brand awareness. Then consumers began migrating to fintech companies for frictionless, technology-focused alternatives.
In fact, A 2019 fintech adoption study found that 64% of digitally active consumers had adopted one or more fintech services, which is 12 points higher than experts predicted in 2017. To level the playing field, incumbent financial brands have been enhancing their digital offerings while fintech companies have been enhancing their marketing efforts.
As the differences in technology and brand visibility between legacy brands and fintech challengers decrease, success may come down to who can deliver the most consistent corporate branding experience. Unfortunately, research shows that financial brands are struggling with consistency. Consumers are noticing, and it's impacting their trust and loyalty.
Read our guide, where we'll explain:
Why financial brands have a consistency problem,
Why corporate branding consistency is important for financial brands,
How brand management software can improve brand consistency,
And how BAC Credomatic used brand management software to increase consistency across 400+ stakeholders and multiple markets.
Oskar Duberg
Senior Brand Content Specialist