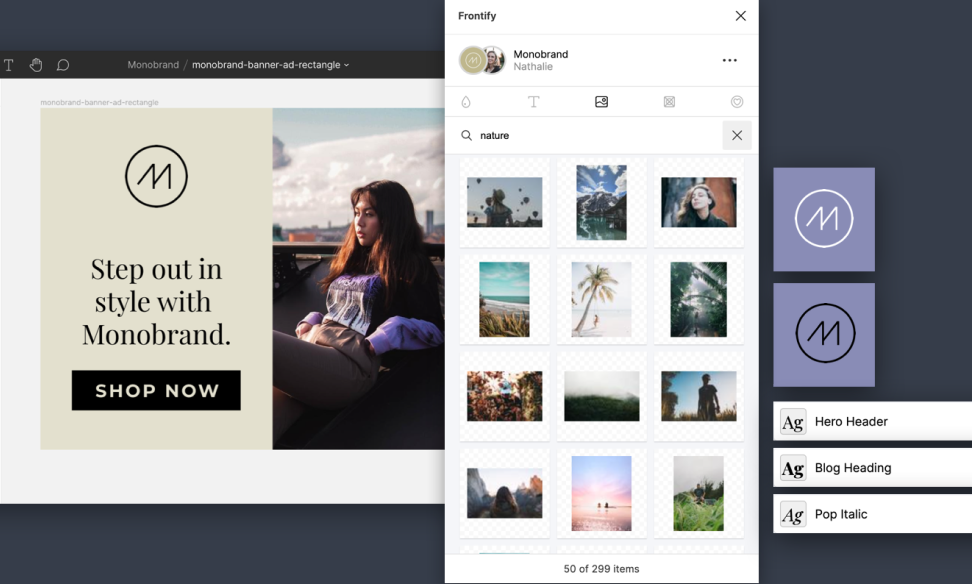 Bridge Design & Brand Operations with the Frontify Plugin for Figma
Our Figma plugin helps to smooth any rough edges between design and brand management – enabling beautiful, brand consistent designs with ease.
If you're a fan of Figma, Frontify can help you boost your design workflows. We're introducing the Frontify plugin for Figma.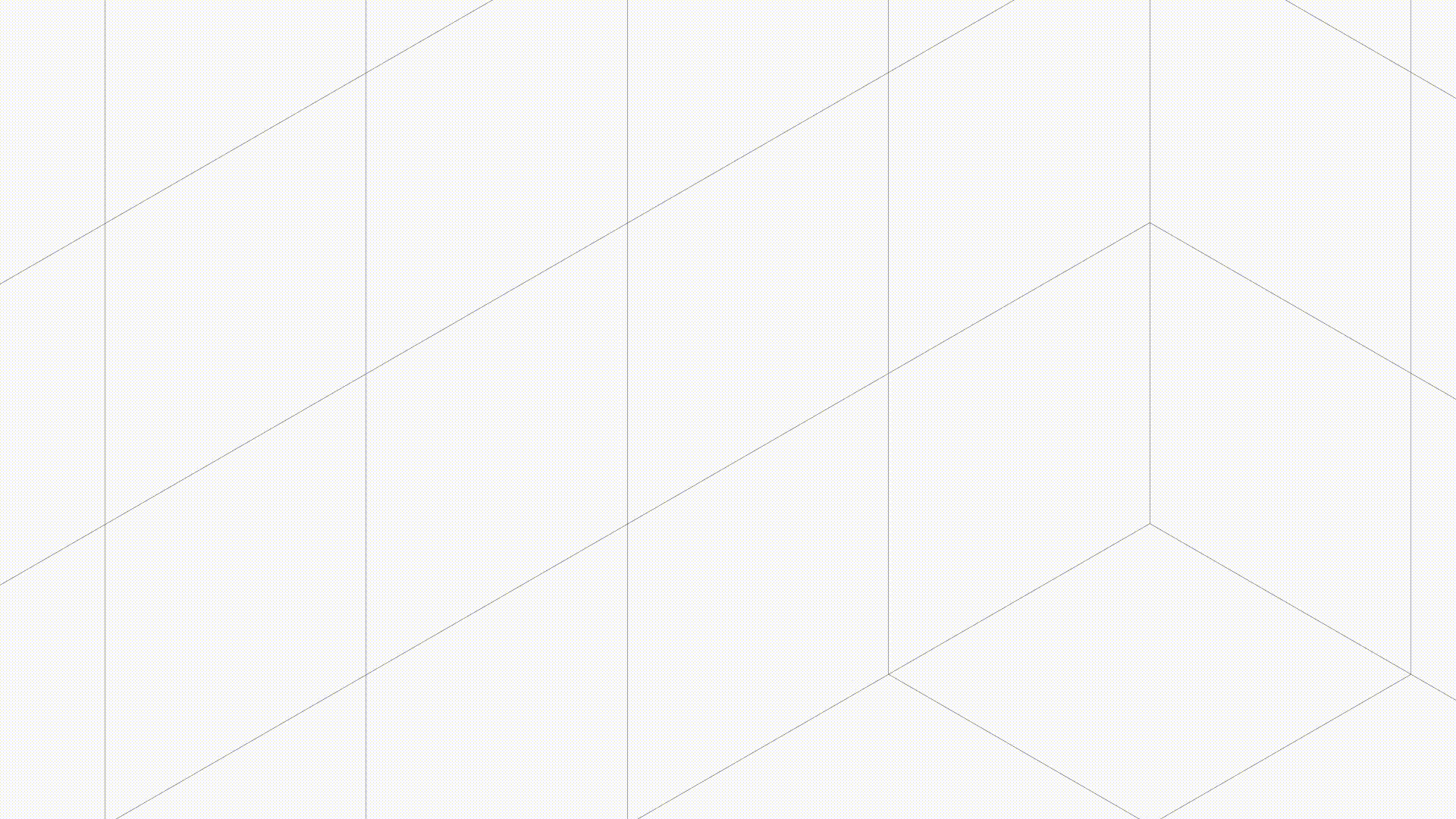 If you're not aware of our platform yet, Frontify delivers a centralized place to manage, create, and share digital assets, guidelines, templates, and increase your visual collaboration – helping you build stronger brand experiences across the board.
Create Stunning Designs with Brand Approved Assets
With our new Figma integration, you're able to access complete libraries of your digital assets living in Frontify, directly from within Figma. Those assets – images, logos, icons (and a lot more) – are managed and stored in Frontify. Frontify also allows you to define which assets can be used by your designers in Figma, helping you retain control.
Make Use of Centrally Shared Design Elements
Add your predefined typo styles and brand colors to any Figma design. You no longer need to switch between two ecosystems, or open that static PDF, to get the brand definitions needed to do your job. Now, they're all accessible directly in Figma.
Multi-Brand Ready
As a designer, you might need to switch between different brands, sub-brands, or product lines throughout the day, as you work on different projects. Frontify allows you to build multi-brand structures and make use of it in Figma. By doing this, you can enable designers to switch to a different brand context from within their design tool, helping them stay on brand and efficient.
Get Started Today
As the single source of truth for your brand-related guidelines and assets, Frontify is a real problem solver – making lives easier, all while saving time for designers to do what they do best.
Learn more about our Figma plugin, or check out some of our other design integrations that simplifies daily operations for designers and interdisciplinary users. Install our Figma plugin, and feel free to email us with any questions or feedback at support@frontify.com. Existing customers can reach out to their dedicated account managers to get started with the Figma integration.
Johannes Waibel
Product Ambassador