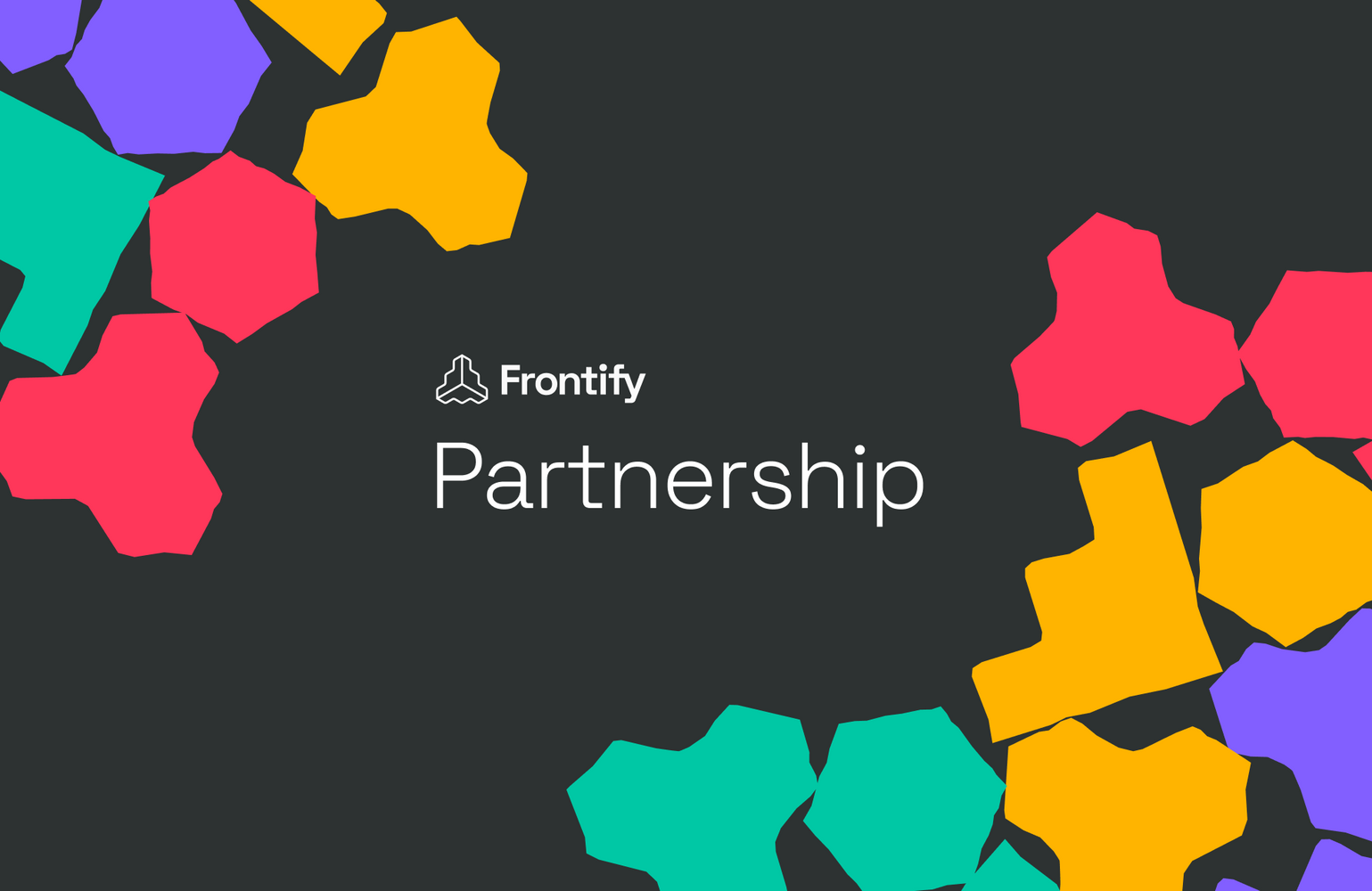 Frontify's Launching a New Partner Program
Agencies, technology providers, and consultancies – they've always been an important partner for Frontify, playing a crucial role in the evolution of not only our own brand – but every strong brand out there. Now, let's take that to the next level.
Partnering up with experts in brand-building is a key part in our daily work at Frontify, whether that link-up is with clients, technology partners, or agencies – they all influence the direction of development for our brand management software. Why's that important? Because, just like us, they're heavily invested in the importance of brand for companies everywhere.
Having close relationships with agencies, consultancies, and technology providers has always been a huge part of our DNA. Because that's where we started: from a need we saw, working at agencies. We are really excited to be able to now create these alliances and help each other grow as partners. Through our partnership programs, and together with our partners, we can really help everyone become a part of building beloved brands.
Roger Dudler, Founder & CEO, Frontify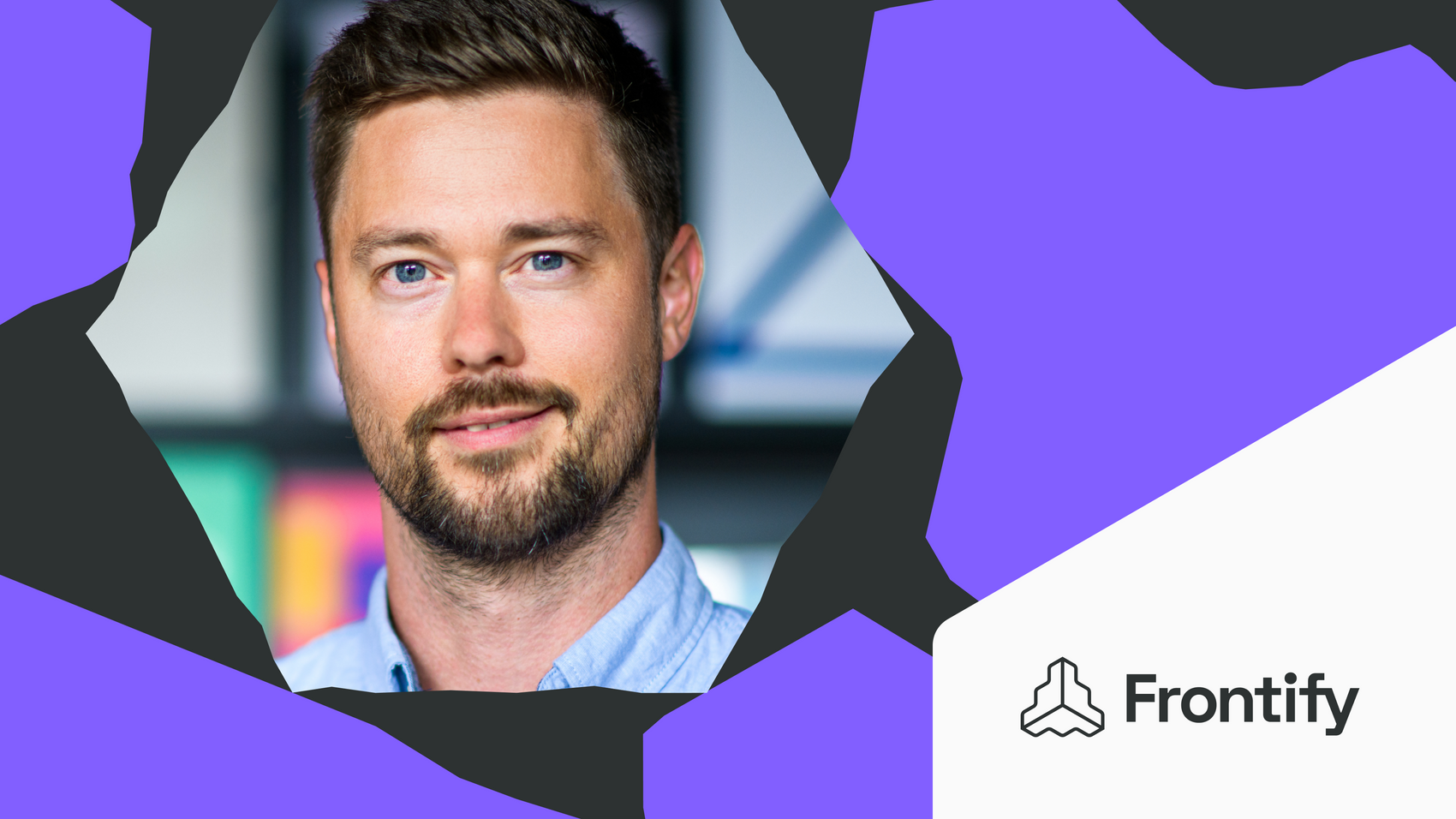 Since partnerships come in different shapes and sizes, we've set up two programs to unlock opportunities with proven track-records that can future-proof business growth for partners.
The Referral Partner Program
This program helps support partners who want to make a brand management platform part of their solution portfolio – helping them create new revenue streams.
The Strategic Partner Program
We help enable partners by incorporating brand management technology as part of their strategy, supporting our customer base by becoming Frontify experts, and generate additional revenue streams through new services.
Programs Made with You in Mind
When outlining our new programs, we spoke to a ton of partners, think tanks, agencies, system integrators, and consultancies who already work closely with us to help their clients build up – and manage – their brand. Our programs are designed to support all of them in their unique journeys. This increases our shared efficiency, as we create stronger and more consistent brands everywhere, every time – together.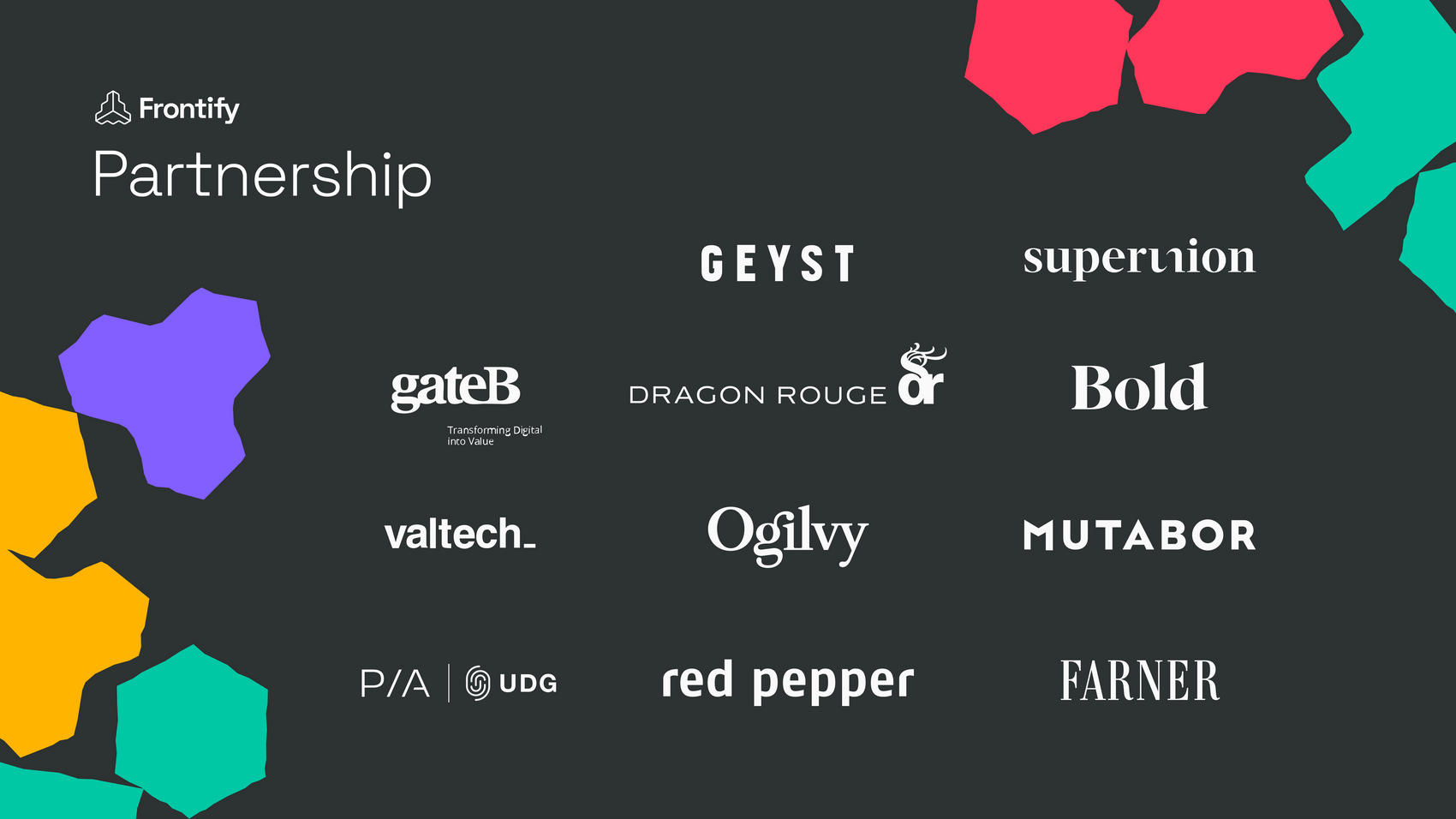 We're thrilled to launch this new program alongside our existing partners who have supported us throughout the journey.
If you provide value to your clients, they will also stay clients. As part of our partnership, we want to get 80% of our top clients onto Frontify within the next 2-3 years. Why? Because we simply want to provide them with the best tools.
David Breytenbach, Strategic Business Technology Director, Ogilvy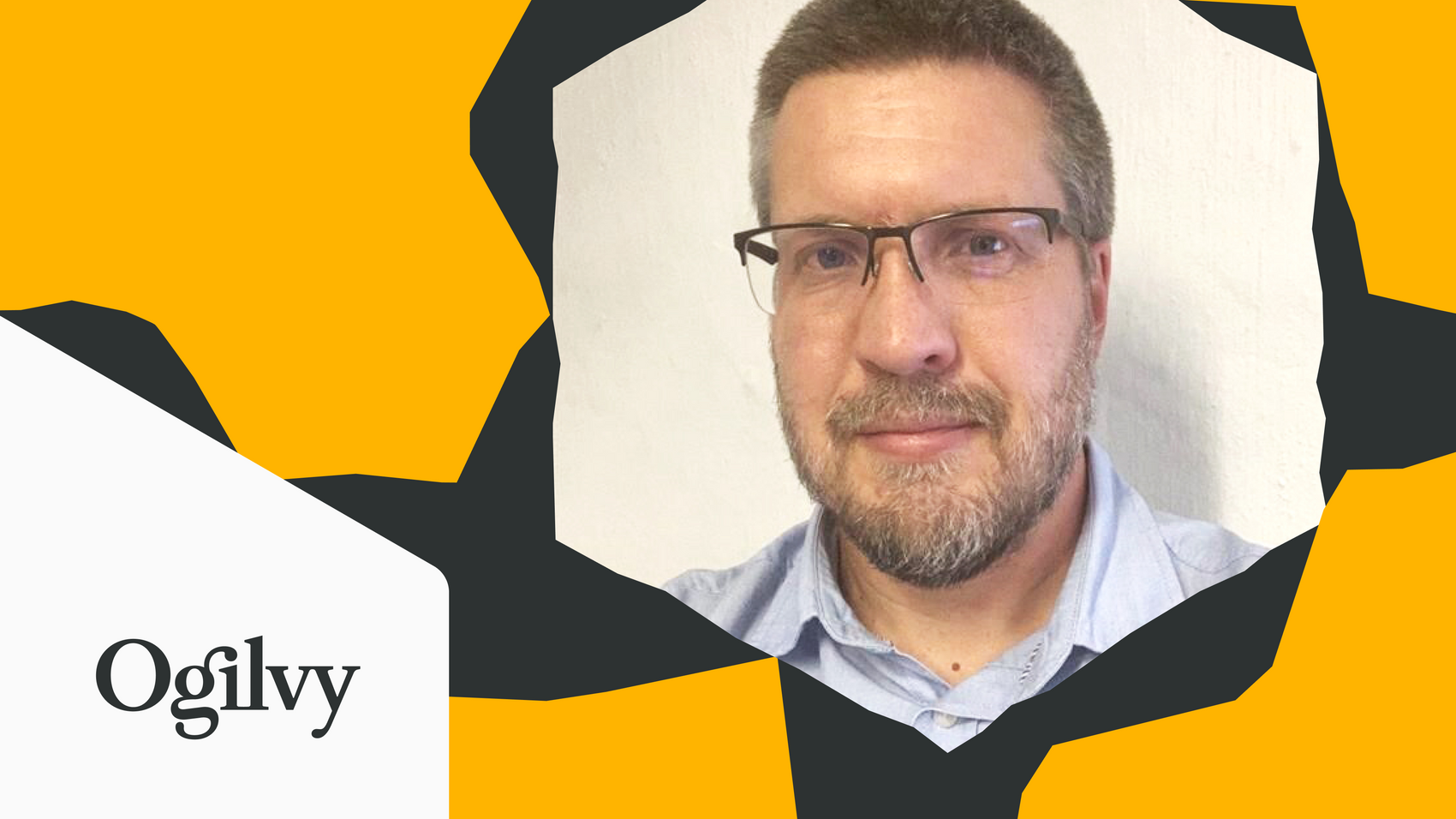 Top Benefits of the Partnership Program
Clearly, there are more than a couple upsides to sharing a mission like this. And we're confident that you (yeah, you, our future partner) will help fill this list of positives up as we discover new ways of working together, too. But to get the ball rolling, here are a select few goodies that might tickle your fancy.
Win More Deals Together
Due to lower budgets and the challenges of recent times, a trend towards in-house agencies is rising, and brands are asking for more services, for less dinero – and faster than ever before. By partnering up with a strong brand management solution, partners become drivers of their clients' digital brand transformation. They help them to stay on-brand across all platforms, create a smooth collaboration, and deliver their creative concepts.
Our partnerships team supports partners to highlight how Frontify will be beneficial to clients. We also offer resources to support Sales teams in how to strategically market, pitch, and grow with Frontify. Let's accelerate your deals by cross-referencing both our pipelines. But more than that, you'll receive your own Frontify demo environment for client pitches.
Reach a Larger Audience
Partners get the opportunity to be part of an extensive co-marketing pool – including the possibility of sampling your expertise for our own guides, ebooks, blogs, and podcasts – which are regularly shared through our social channels and newsletters. They become part of our upcoming partner directory, offering the possibility to share your know-how to other brands that are searching for an expert.
By joining our partner programs, you have the support of over 170 Frontify brand professionals. We also connect with Marketing teams to discuss content we can develop together with you: webinars, case studies, guest blog articles, and perhaps – one day soon – even joint events. In addition, you'll have access to one centralized location for all partner resources.
Increase Client Retention
Our partnership team supports partners to maintain, expand, and run brand projects for their clients. Introducing customers to a modern way of managing brands changes the way you talk to your customers. Instead of waiting for clients to reach out to you, you can now proactively push relevant information about their brand usage to them, based on analytic insights found within their new brand management platform. As their new brand management north star, Frontify partners have a direct (and necessary) link with their clients as their brand is nurtured, maintained, and strengthened with software that'll help them take on the world.
To us, partnering up with Frontify means a close-knit and powerful collaboration with market leaders. It's an investment in the development and implementation of our creative ideas, but also – through their strong market position and innovative strength – in the longevity and happiness of our clients.
Johannes Plass, CEO, Mutabor