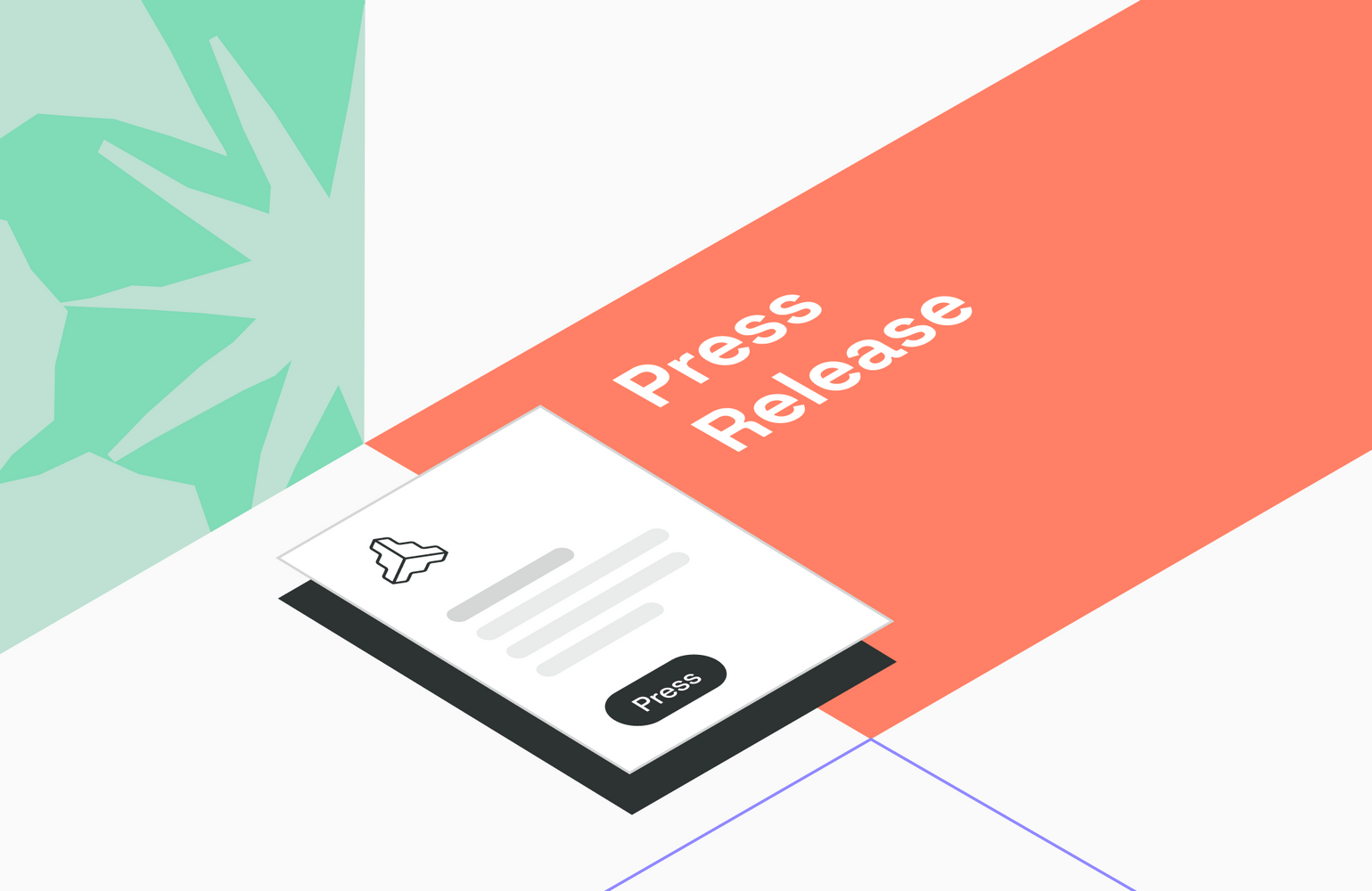 Frontify Launches New Plugin for Adobe XD
The Frontify plugin for Adobe XD connects living brand assets from the centralized brand management platform directly to the native environment of the popular design tool for a seamless workflow.
ST. GALLEN, SWITZERLAND, August 13, 2019 – Frontify, the all-in-one brand management platform in the cloud, has released a powerful new plugin for Adobe XD that enables designers to sync brand essentials from their Frontify guidelines directly to the XD platform.
The Frontify plugin makes it possible to conveniently utilize a wide range of brand assets – logos, colors, text styles, images, and icons – from within the Adobe XD Plugins Panel. Depending on user preference, assets can be accessed within the plugin, or imported as available. From color palettes to custom text styles, full image libraries to icon suites and logo packages, the commonly used design elements are within easy reach.
"This is an exciting integration for Frontify," says Frontify Founder and CTO, Roger Dudler, "that addresses the needs of our customers in an immediate, intuitive way. We want to make it possible for any and everyone involved in a brand to access and use brand assets, across all disciplines. We've removed some of the hurdles that designers and developers face working in multiple environments, by creating a seamless ecosystem for them to locate and apply the latest brand assets – stored and maintained in Frontify – directly in Adobe XD."
Maintaining a connection between the centralized brand home of Frontify through the plugin ensures consistent use of brand assets by all users. The result is a faster turnaround of on-brand designs.
"As any designer creating wireframes and prototypes can tell you, it's frustrating and time-consuming when you have to leave the design environment. With the Frontify plugin for Adobe XD, all of the brand assets are right there – to quickly access or import – for a smoother, more efficient workflow." said Frontify Design Lead, Daniel Demel.
This release comes in tandem with the Adobe XD Plugins Panel launch, providing quick access to installed plugins for users. Frontify recognized the value of such an integration early on, and as early Plugins Panel developers wanted to ensure customers have the best user experience.
"The Frontify plugin for Adobe XD is an exciting addition to the Plugins Panel; where creative flow and user needs have clearly taken precedent," said Adobe Director of Partner Ecosystem, Vijay Vachani. "Putting essential brand assets from the brand management platform right at the fingertips of XD users removes creative hurdles and makes the design experience better. As agile and early developers, Frontify really set the bar and we're eager to see what's next from their team."
To use the Frontify plugin for Adobe XD, users should have the latest version of Adobe XD installed and then simply search for Frontify or download the plugin directly. Users will need to have a Frontify account in order to initiate the integration.
For more information about the Frontify plugin for Adobe XD, view the feature video and blog. For Adobe XD customers interested in trying Frontify, you can start a free trial of the all-in-one brand management software today.
Contact
For more information, please contact heena.greenleaves@frontify.com.
About Frontify
Frontify is a software-as-a-service company that helps businesses effectively manage their brands with a centralized online platform. Established in 2013, led by CTO Roger Dudler and CEO Andreas Fischler, Frontify has scaled to 100+ employees across three locations in St. Gallen, Switzerland, Frankfurt, Germany, and New York, USA. Along the way, it has signed up customers including Facebook, Lufthansa, Allianz, and Vodafone.

Shannon Healey
Head of Communications