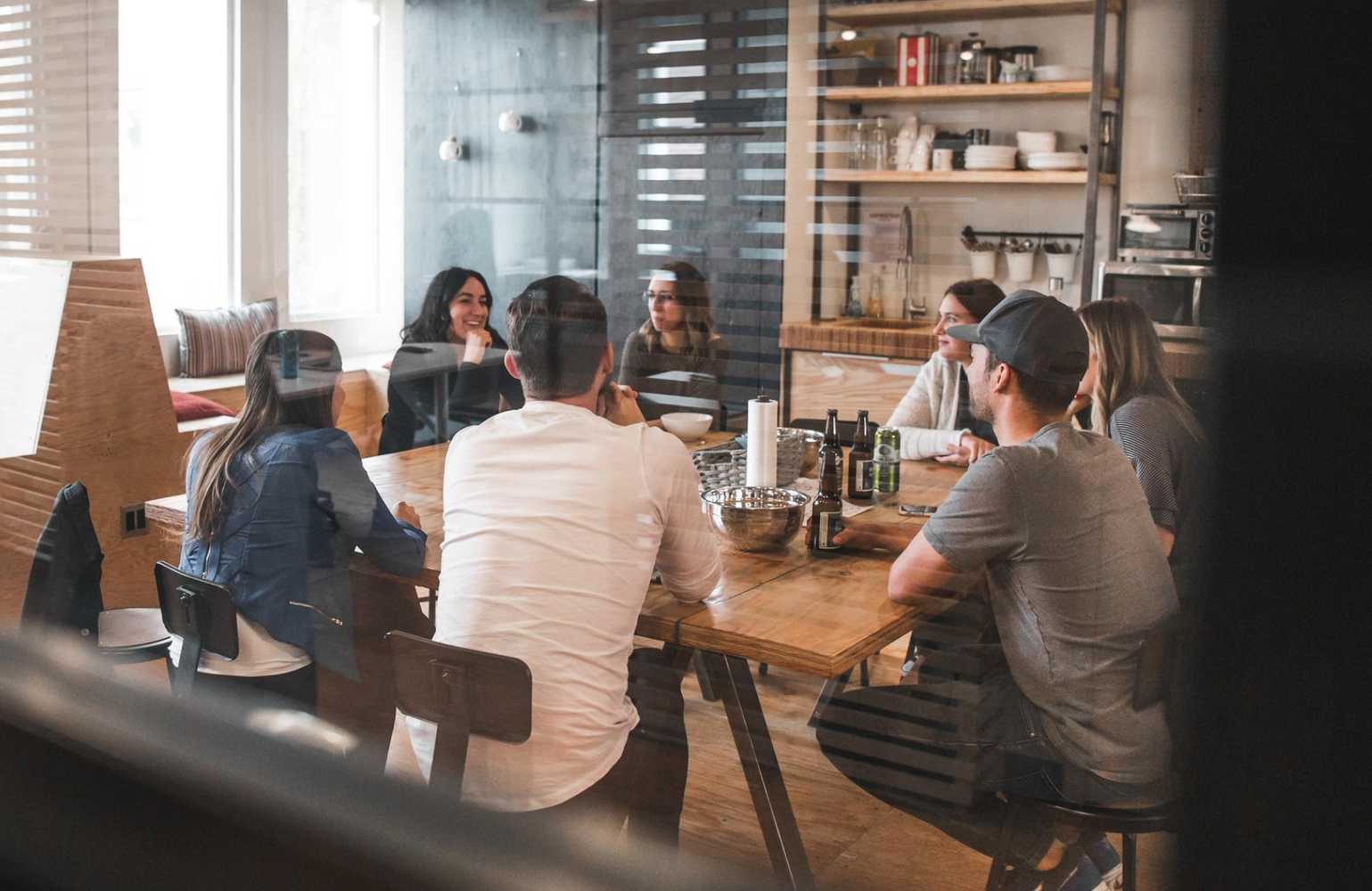 Frontify & Templafy Partner Up
The all-in-one home for brands and the solution to 'document anarchy' are tackling brand consistency and compliance challenges for businesses together.
Exciting news! Today, we're thrilled to announce a new strategic partnership with Templafy – the company providing cloud-based document management for Microsoft Office users – that will transform end-to-end brand management. Collaborating on the development of user-centered products, our shared mission hinges on building industry-leading solutions to ensure consistency across all brand touchpoints.
Currently supporting millions of users worldwide, Templafy makes it possible for people to create documents and emails from just about anywhere. When those employees have access to the proper brand resources, guidelines, and digital assets through a centralized platform – that's where the magic of Frontify comes in – companies can rest assured that their brand is represented the way it's meant to be.
Operating in a digital world presents incredible opportunities for businesses to improve efficiency, productivity, and success. On the flip side, without the right tools and process, there's potential for confusion, misuse, and faulty brand behavior.
"Providing our customers with the best, most consistent, and complete brand solution is a major driver for us. We're proud of the alliance with Templafy – a natural complement to our offerings – and excited for the possibilities ahead." Founder & CEO of Frontify, Roger Dudler
Today's businesses aren't willing to compromise, nor should they have to. Frontify and Templafy not only remove the risk for businesses, but provide them with confidence. Individually, our platforms' dynamic solutions facilitate involvement and creation from people across varying job disciplines in shaping brand experiences. Together, we take collaboration, creation, enablement, and brand consistency to new heights.
Seamless access to the latest, approved digital brand assets
User-friendly, dynamic, on-brand document and email creation
Remove redundancies and uphold legal standards
For Templafy users, the connection to Frontify is not only seamless, but enjoyable, with transparent access to logos, icons, imagery, and other key digital brand assets needed to build documents and emails. This pairing also means the MS Office world is now opened up to Frontify customers.
A modern workplace for the modern world means embracing the power of individual effort as part of the collective. Empowering employees with access to the latest digital brand assets directly inside document creation applications has undeniable benefits. Frontify and Templafy increase the ROI of businesses in time saved and brand accuracy – the ripple effect felt with more impactful brand experiences and stronger customer relationships.
"Having already seen the impact our combined solutions have on some of the world's largest enterprises and brands, an official partnership between Templafy and Frontify further opens the door as we look to offer enterprises the best solution for brand compliance. Frontify's all-in-one brand toolbox complements Templafy's platform perfectly, ensuring that each document built - no matter from where within a company - is one that is on-brand. With deeper integrations between our platforms already planned, we look forward to enhancing our joint value for global brand owners and marketing teams." Global VP, Business Development and Strategic Partnerships of Templafy, Emil Dyrvig
Powerful as this integration is, it's just the beginning of the technical partnership potential of Frontify and Templafy. We're already working on deeper integration of the software, and will jointly explore strategic initiatives that tie the work of brand owners and office workers more closely together.
This is the kind of partnership that both of our software companies are eager to continue expanding, as we explore further avenues to bring even more value to end users. Looking for more info? Dig into the integration details, request a demo, or reach out to your Customer Success Manager for further information.
Johannes Waibel
Product Ambassador
Miguel Funes
Senior Manager Technology Partnerships