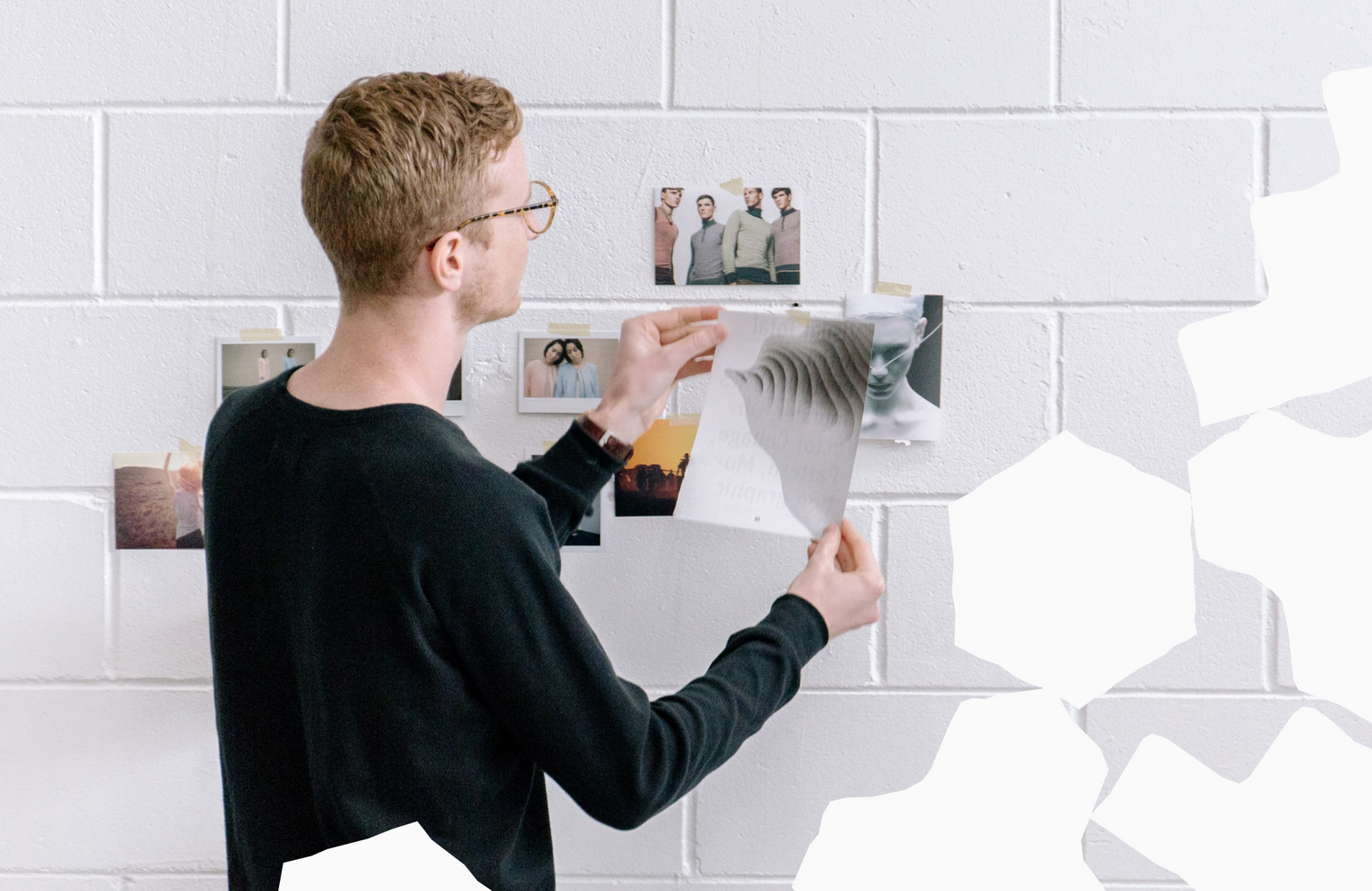 Frontify & CELUM Partner Up
Even better together, the powerhouse brand and content management platforms join forces to bring end-to-end experiences for creators and collaborators to new heights.
In a mighty move to extend the power of Frontify's brand management platform, and provide brands even greater functionality in addressing their unique product content and asset needs, we're proud to announce our partnership with CELUM.
CELUM is a global provider of content collaboration software that enables marketing teams to create, manage, and route vast volumes of product content for any audience and channel. The depth of their offering has made this cloud software a go-to choice for companies like Lidl, 3M, and SCOTT Sports to effectively organize, tag, iterate on, and connect their content for specific applications and use.
"We're proud to work with amazing brands around the world to help them achieve their brand management goals, and teaming up with CELUM means we can ensure full support for those with particularly high product content needs. It's an exciting time to team up and we're eager for the road ahead." Founder & CEO of Frontify, Roger Dudler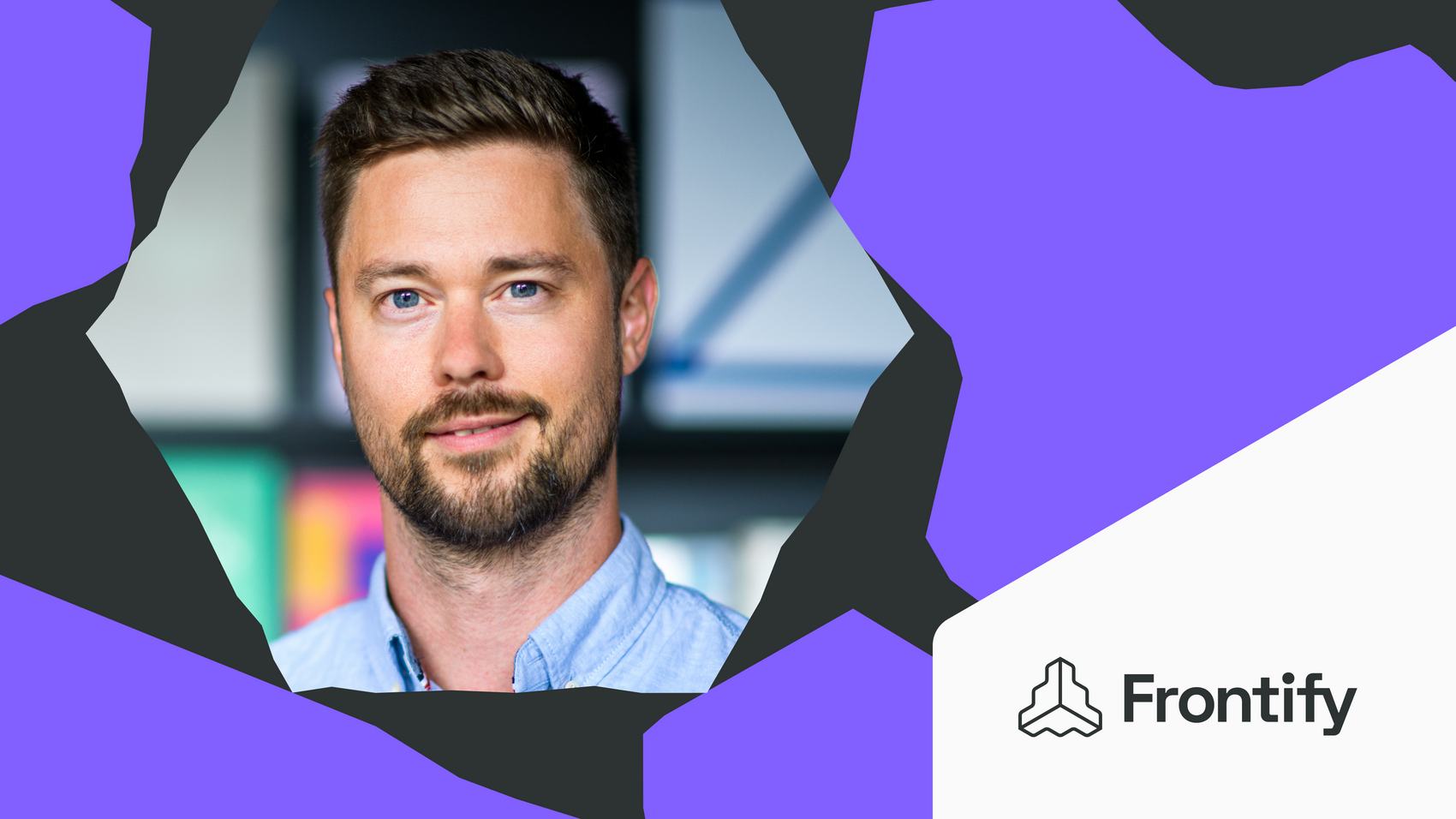 Where CELUM shines in addressing the nuances of product content and asset management, Frontify delivers on the brand side through a single source for living brand guidelines, strategy, design, and identity elements that underpin and link brand activities on the whole. Frontify's niche targeting capabilities mean internals and externals will have access to what they need when they need it, for optimal adoption and engagement. In harmony with such brand optimizations, CELUM ensures flexibility within their system to integrate across a wide enterprise software stack for a spectrum of use cases.
At its simplest, this is a complementary step in enabling customers to properly leverage their brand and product expressions with consistency across every touchpoint, with high-impact benefits including the ability to:
Bridge gaps across all product assets, brand assets, and guidelines for a more streamlined and efficient way of executing on those elements
Empower teams to work with with the brand in an engaging and informative way
Enable everyone (with proper rights) to locate, use, and share product content in sync with a dynamic and fully connected brand home
Bring brand values to life through compelling product presentations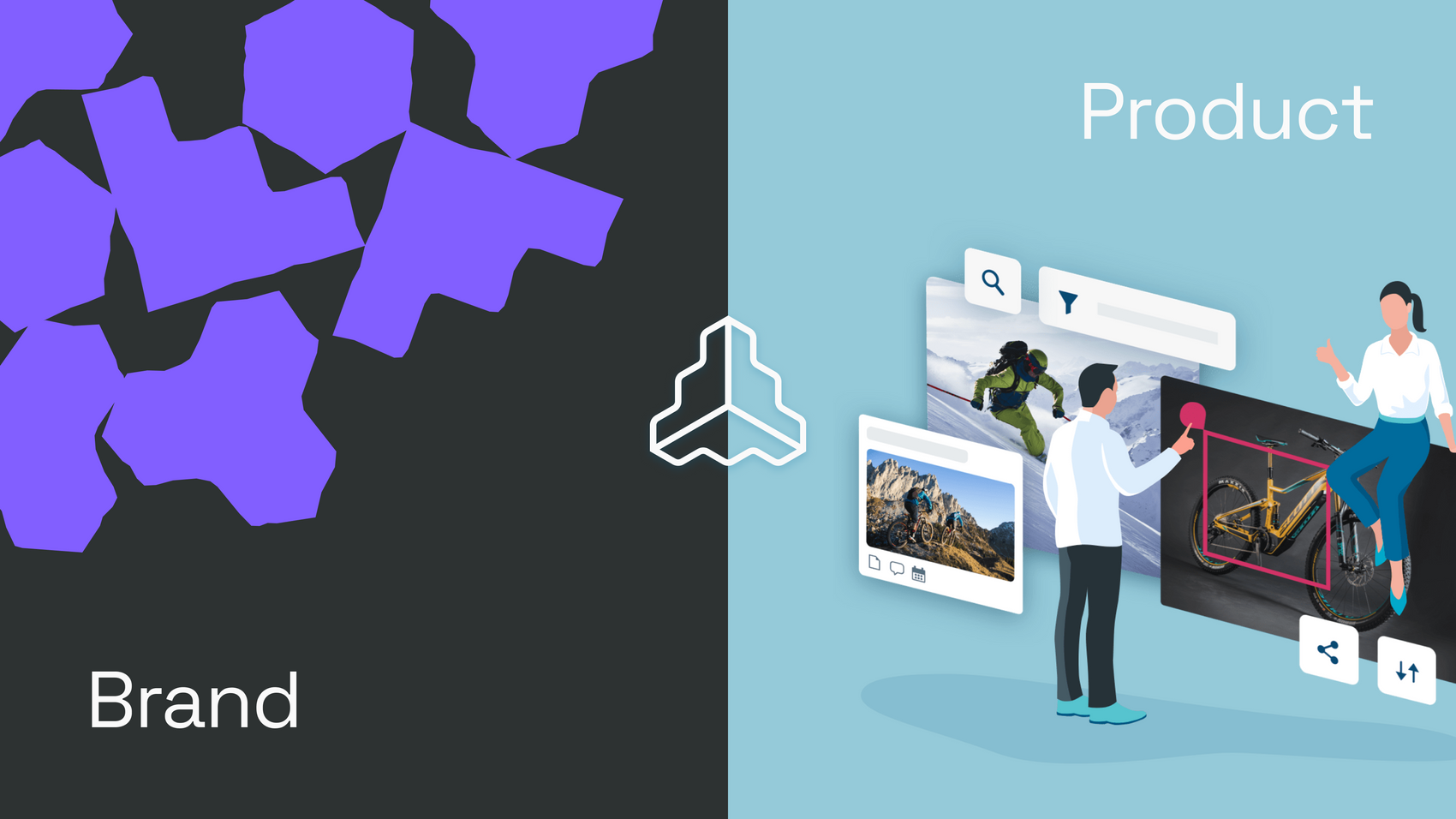 The partners share more than a plan to connect the best of both worlds – brand and product – the promise to provide the highest level of security and compliance in their solutions. Companies can rest easy and move forward confidently, knowing that special attention to upholding legal standards, alongside the customization of usage rights, access, and permissions are top of mind for Frontify and CELUM.
"With this partnership, we combine the best of both worlds: While Frontify specializes in all aspects of brand management, CELUM plays to its strengths handling vast volumes of product-related marketing assets and routing them into all sorts of applications. We are super happy to have Frontify as a strong partner for brand management on our side and are absolutely certain that many customers will appreciate this integrated approach." CEO of CELUM, Michael J. Kraeftner.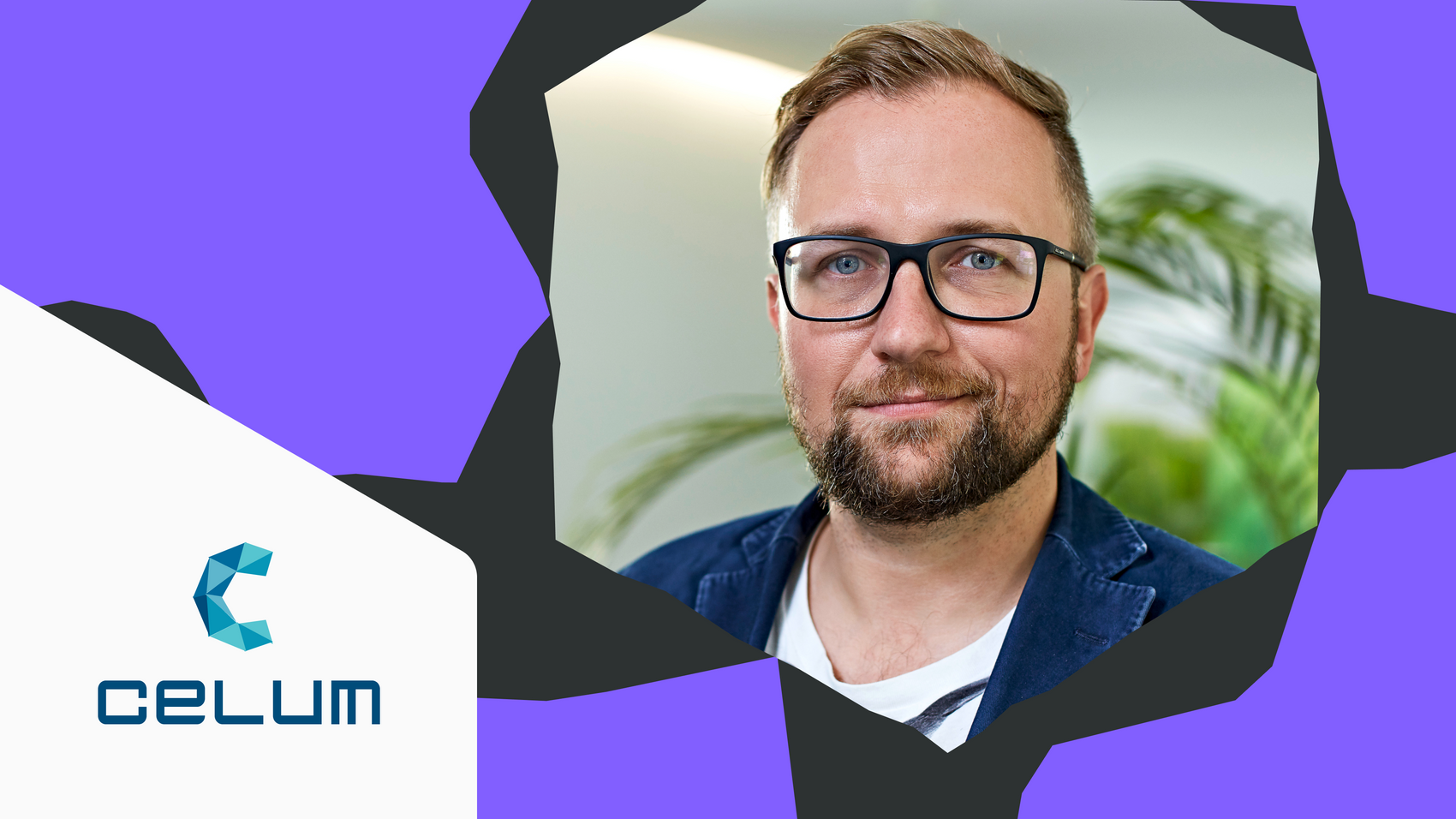 Continuing on our track as leaders and innovators of software for brands (and the incredible people behind them), we'll continue to enrich our platform offerings for companies of all sizes, types, and levels of maturity – with a keen eye to partner with businesses that bring those experiences to the next level in the end-to-end journey. Joining up with CELUM brings tons of potential and so much to look forward to, which will soon include the introduction of a connector to synchronize assets between the two systems and ensure consistency at all times. Cheers to what's next!
If you'd like to learn more about this partnership and the magic of Frontify and CELUM, please reach out to Senior Manager Technology Partnerships, Miguel, or your dedicated Frontify Customer Success Manager for details.
Miguel Funes
Senior Manager Technology Partnerships