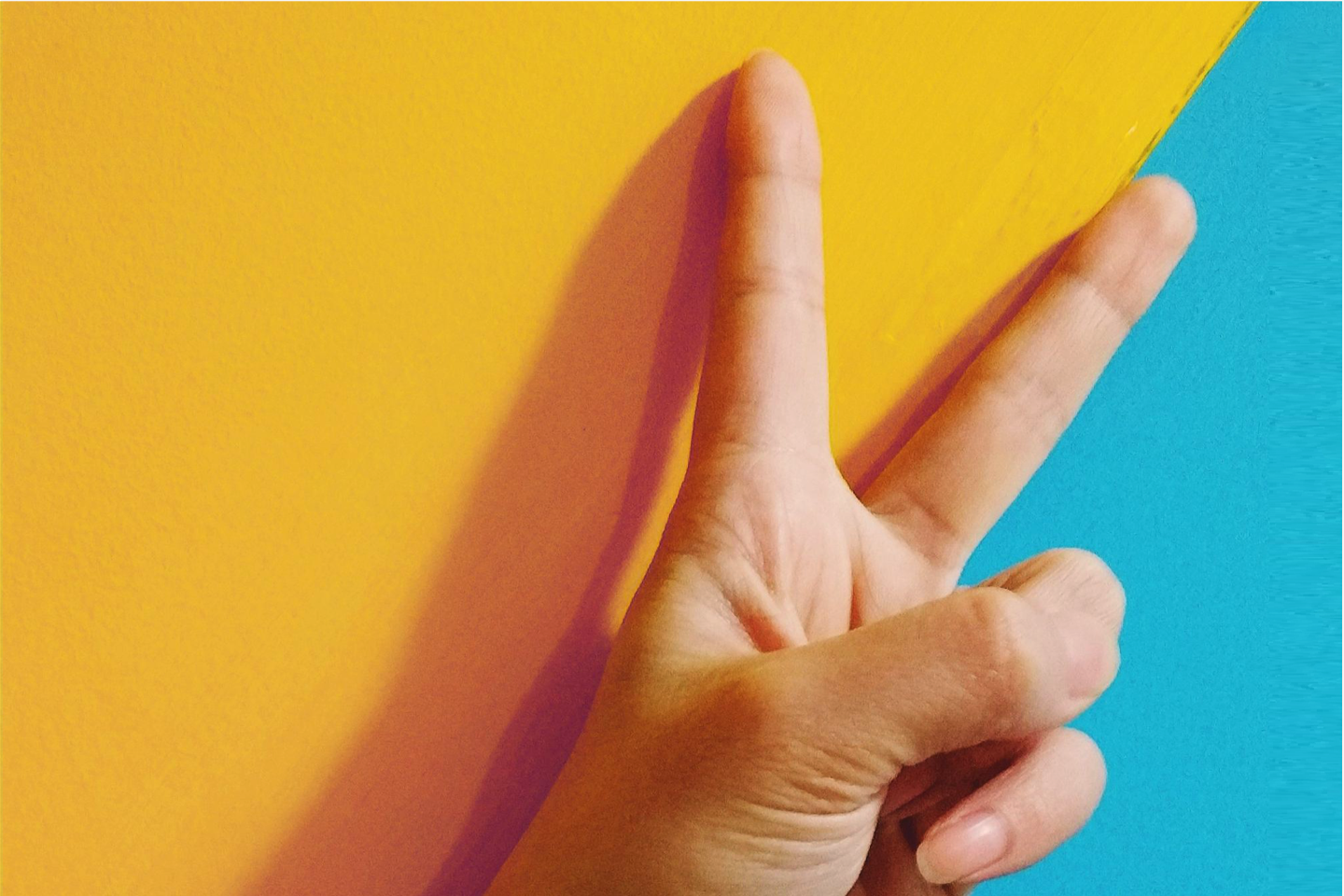 Creating a Brand with Frontify: A Designer's Perspective
See how one graphic designer made his concept into a globally-ready brand with Frontify.
The Frontify platform is an ideal solution for connecting brand teams, marketers, design/UX professionals, and developers. Apart from being a place where all kinds of interdisciplinary professionals can join forces and create stunning results, it's the perfect place for designers to spark their creativity and see it come to life.
In this article, learn how Matt Cole Wilson, Graphic Designer and one of our 2019 Dribbble competition winners, approached his brand design process and his experience with Frontify.
Creating the Design Strategy
Having a brand strategy (including a brand guide) is really the foundation of every brand. If that foundational work isn't done properly, it'll be very difficult to make your products stand out in any meaningful or positive way. But once it's locked in, you can begin executing and exploring how you want to tell your story and who you want to hear it.
"I'm a big fan of vintage digital watches from Casio and Timex. And I've been hoping for a long time that a company would bring that classic aesthetic to modern times. When I saw the faux brand contest, I thought it would be a great opportunity to put my spin on the idea," Matt said.
He started sketching out logo ideas, aiming for minimalism and utilitarianism. Once the logo was locked in, he went on mocking up the idea of a modern, minimalist digital watch and added the logo to it. Seeing it all together really made it click — it's exactly what he was hoping to create.
Original Submission: Frontify Self Service Brand Guidelines
The ability to design a logo is a valuable skill, but building a brand is much more than that. Matt found the exercise, to think through and create the additional elements of branding, very rewarding. And having a place like Frontify to showcase the work has given it a lot of added benefit.
Sidenote: If you'd like to try it, too, sign up for a free trial of our self-service Brand Guidelines here.
Most of Matt's past experiences in working on brand guides were purely offline – print or PDF files – so, initial expectations were fairly basic. He assumed the standard stuff would be there; a list of brand fonts, color codes, logo usage guidelines, and other various dos and don'ts. But what surprised him, positively, was the more robust features like the Media Library. "It provides much more utility than a typical brand guide," Matt added.
A Globally-Ready Brand: The Frontify Brand Guidelines with Digital & Print Templates
It was a proud moment when the final Brand Guidelines were completed, and Matt could share his brand in a highly professional way.
Every company Matt had worked at always seemed to struggle with providing controllable edit access to its users when it came to setting up creatives. To see if we could solve that issue, we presented him with the Digital & Print Templates, a feature where you can customize design templates and have anyone in your organization, designer or otherwise, create on-brand collateral on their own terms.
"Digital & Print Templates would not only lighten our workload, but it would also convince certain users to pay much closer attention to our brand guidelines and potentially feel more ownership over the pieces they are editing. Having an actively useful entry point into your brand guidelines is so much more effective than emailing someone a PDF. "
Matt also found the integration options very promising.
"I'm particularly excited to see how Frontify works with Figma. The ability to connect your brand guide to the tools you use to implement your brand makes a ton of sense."
Sidenote (again, sorry): If you'd like to see how the brand looks like with an Enterprise size setup, check it out here.
It's Your Time to Shine
If you'd like to learn more about how Frontify could help your brand, whether you're a designer, brand manager, comms expert, in UX, or a frontend deveveloper – we've got you covered.

Jennifer Harvey
US Marketing Manager

Matt Cole Wilson
Graphic designer based in Kansas City. Likes: video games, horror novels, pancakes. Dislikes: cold weather, litter, fascists.