Let's Grow Your Business Together
Expand your services, add to your tool stack, and grow faster. Sounds pretty good, right? Then you might want to join our partnership program, where we grow together through the power of brand management software.
Let's Work Together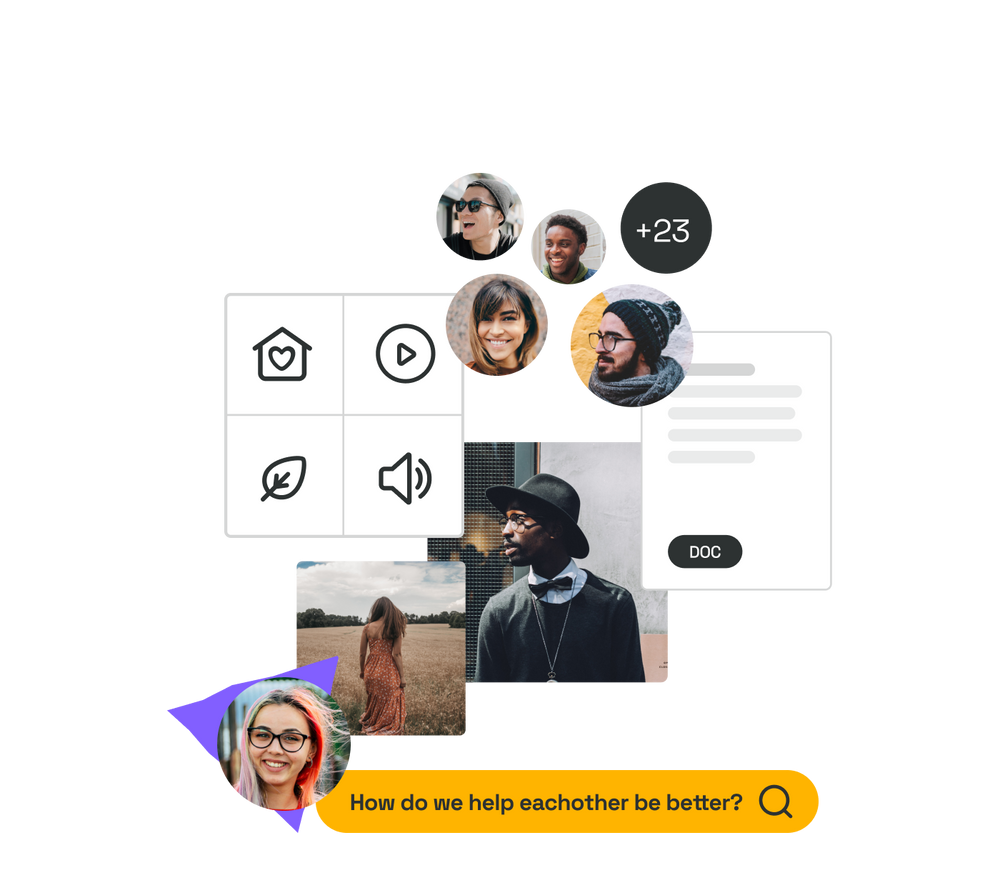 Enjoy the Benefits of Partnering Up
Business Growth
Add Frontify to your product offerings, and be part of our network of customer referrals and expertise – helping you boost your business.
Sales Enablement
Get your own pitch environment, project support, sales decks, suggested positioning, and training for building your clients' brand homes.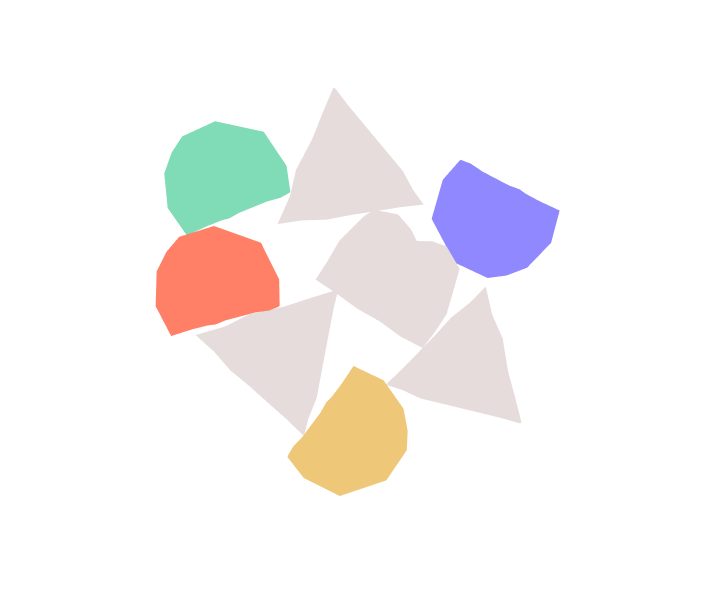 Co-Marketing
Be part of our global marketing program. Showcase your work and spread awareness for your own brand alongside global leaders in the space.
Our Partner Levels & Benefits
We provide our partners with the support, training, and co-marketing opportunities they need. No matter the level of your involvement, you'll find benefits designed to help your company grow and meet its business goals.
Referral Partner
Serve your clients with brand management and increase your revenue streams.
Access our enablement resources
Choose between commission, or discount for clients
Have a dedicated partner manager
Get personal pitch support
Strategic Partner
Expand your offering and service portfolio to generate new revenue, by helping brands thrive.
Get connected to customers and increase clientele
Choose between commission, or discount for clients
Experience extended visibility through co-marketing
Get sales enablement, resources, and pitch support
Join Our Community of Partners
We partner with top agencies, technology brands, consultants, and branding experts to build tomorrow's strongest brands. Be part of the leading brand building community.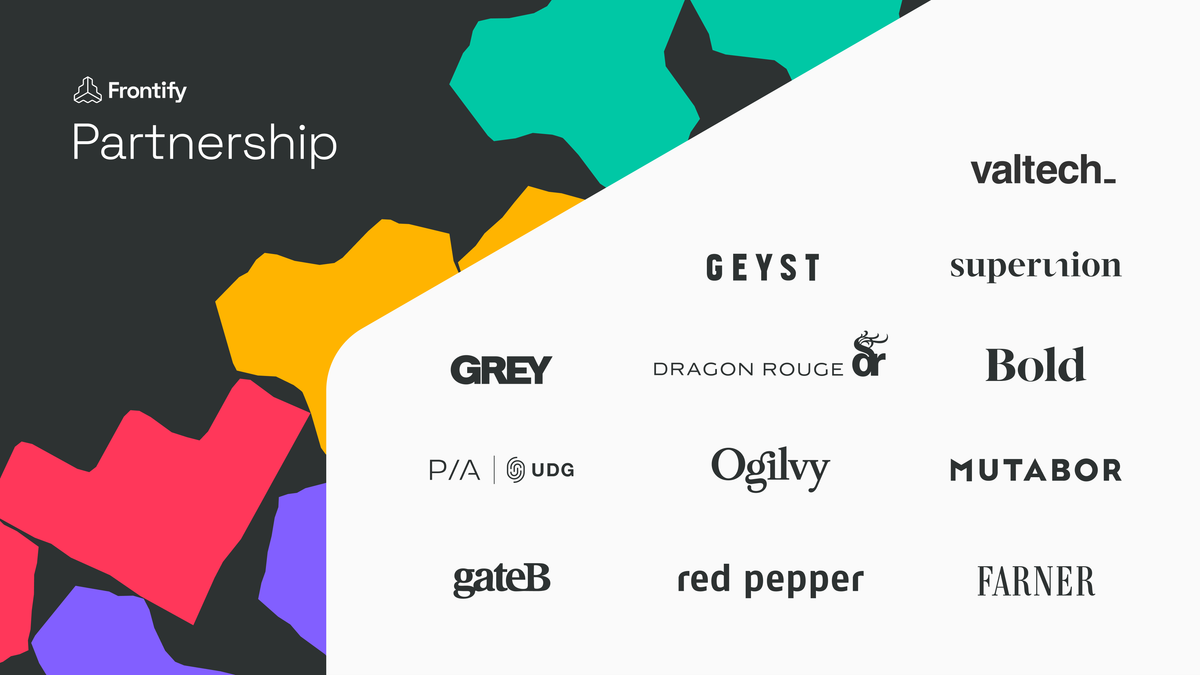 Frequently Asked Questions
What's the difference between the two Partner Programs?

Both programs are built to help you expand your offering. Where the Referral Partner Program is for anyone to join, the Strategic Partner Program is built for those who want to co-market and co-sell with us.

What if the client wants to have their own account, or doesn't want to use Frontify any longer?

Can I create a custom sub-domain?

How do other agencies use Frontify?

What is a user?

What are the benefits of the Enterprise plan?