Branding.
Simplified.
All your brand assets in one place: Frontify combines DAM, brand guidelines, and templates into a collaborative source of brand truth.
Industry Leaders using Frontify
The power
of unity
Organize all your brand assets in one shared space to save time, simplify collaboration, and stay on brand everywhere. 
Make everyone
a brand builder
Strong brands are co-created. Whether in-house, remote, or freelance, give everyone the access and guidance to build a better brand together.
Brand teams
Bring everyone, and everything, together — in one unified digital space.
Marketing teams
Speed up time to market and increase ROI, all while staying on-brand.
Your brand at
the center
From ideation to execution — our brand management platform covers every aspect of the brand journey. It's the ultimate software to grow your brand.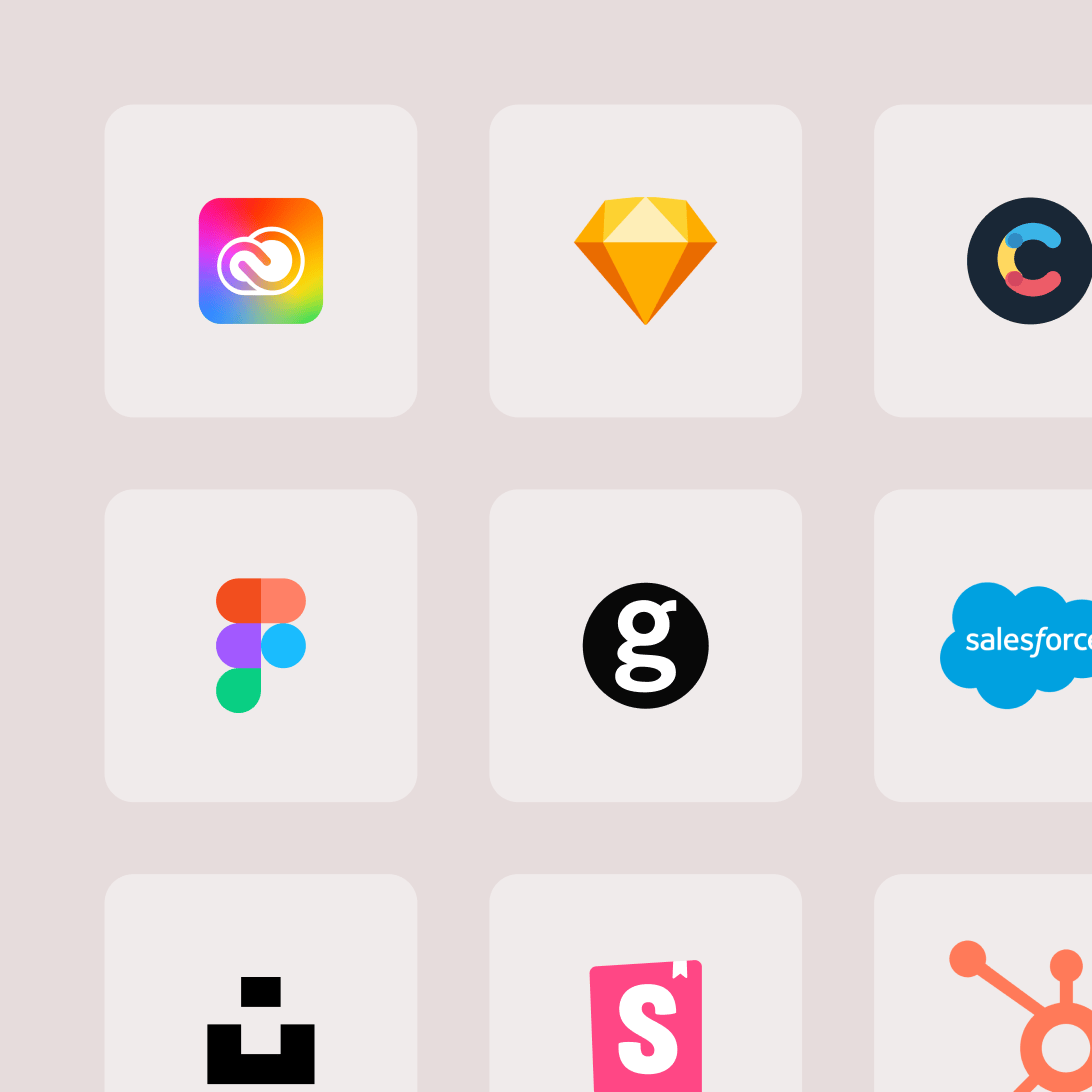 Connect every team
Keep everyone aligned and on brand by integrating Frontify with your favorite tools for design, marketing, and productivity.
Browse integrations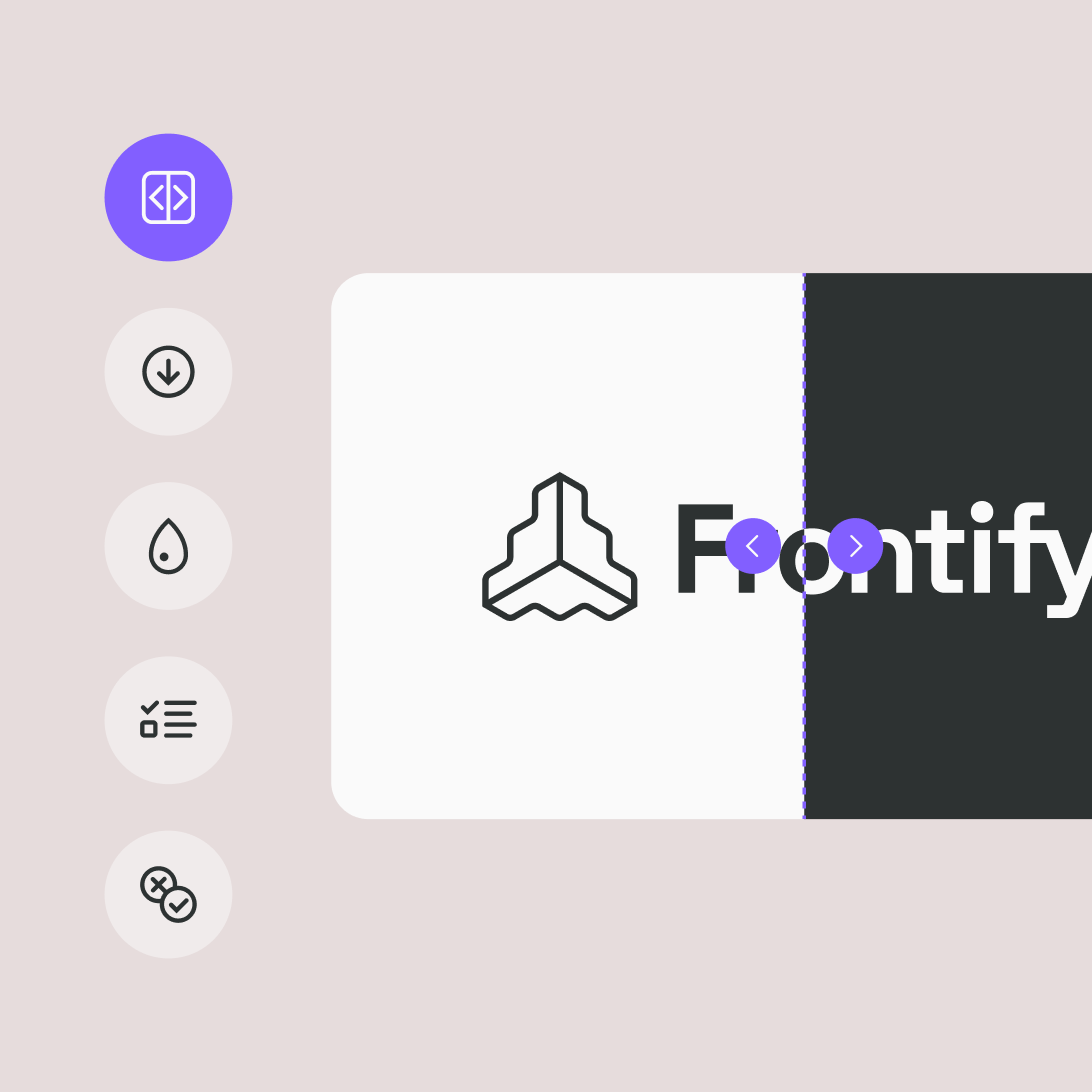 Customize your guidelines
Enable anyone to become a brand builder with our prebuilt content blocks, or create custom brand elements with our SDK.
Explore Brand SDK
Change things
for real
From nailing major rebrands to boosting everyday efficiency, here's how we've helped our customers succeed.
1.6+ hrs
saved per employee each week using a centralized DAM
"Frontify's platform is our single source of truth to upload, organize, search, convert, download, and share all kinds of assets."
0%
would recommend Frontify

Make your
brand thrive
Your brand is unique, and your Frontify environment should be, too. Book a personalized demo to explore the features that solve your brand's specific challenges.