Get More Hands On Brand
Brands are more than just logos and colors. They have the power to activate all your senses, and create purpose. They're built by people, for people, nurturing a shared promise. To keep that promise, you need everyone to stay informed, consistent, and engaged with your brand at all times. This can feel overwhelming at times, but it's where software can come in, and really help you shine. So let's make a deal: We provide the software, you add the people, and we'll get you more hands on-brand.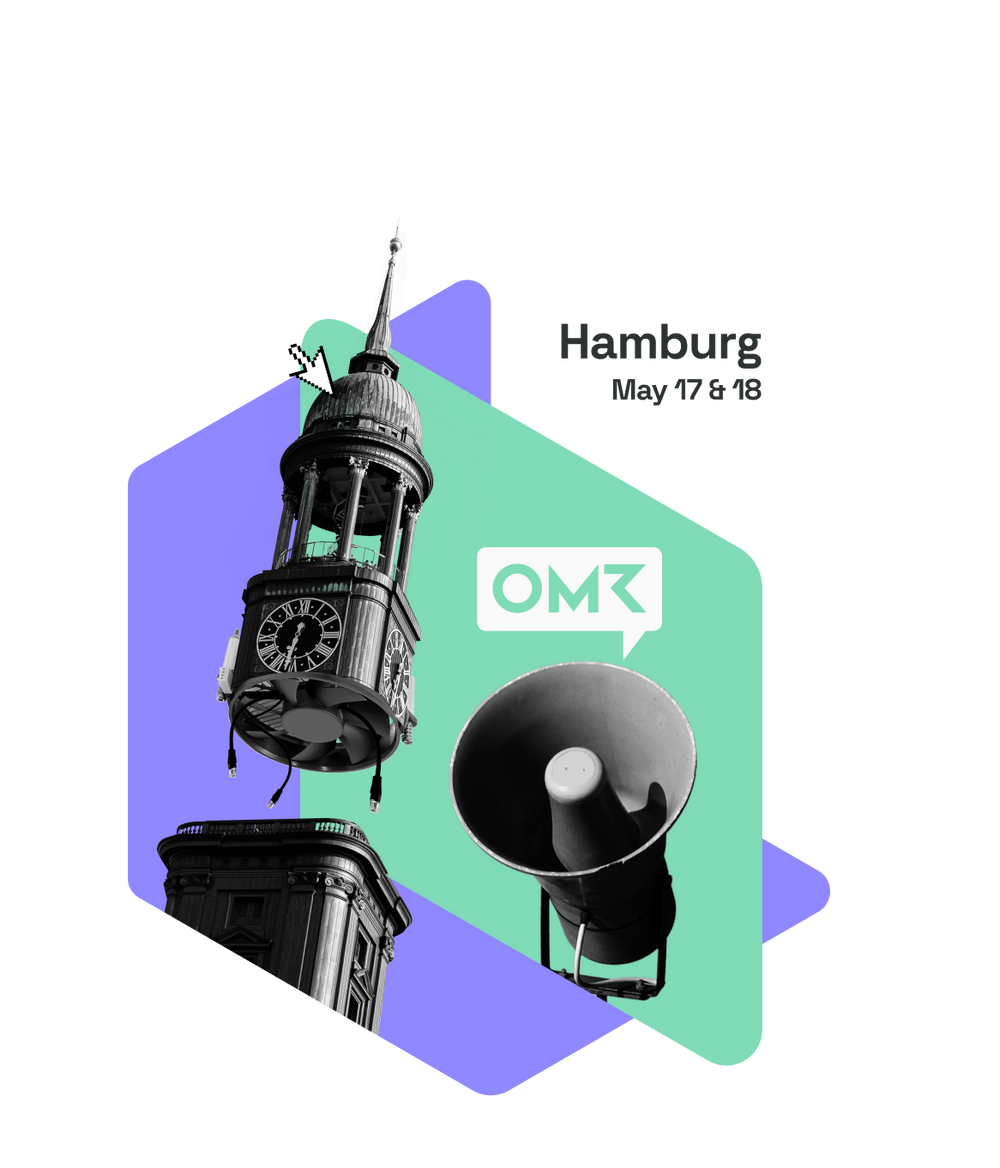 Make the First Move
Get in touch with one of our brand experts to learn more about Frontify, and how we can help your brand grow into a real cornerstone for your entire company.
Our mission is to simplify brand management by connecting everything (and everyone) that's important to your brand. Creators and collaborators alike. With our cloud-based software, we make it easy for you to build your very own brand home, including:
Brand Guidelines
Digital Asset Management
Creative Collaboration
Digital & Print Templates
So, if you want to know more about Frontify, feel free to book a demo. We will contact you right after the OMR Festival.
The Home for Brand Management
In today's world, your brand is your bottom line. Our software helps everyone and everything brand-related come together – and thrive – under one roof. One platform for every step of the way. Watch a quick introduction to Frontify below.
Get Everything Your Brand Needs
From start to finish, our brand management platform covers every aspect of the brand journey. It's the last software you'll ever need.
Get Your Hands On Our Newsletter
It's actually pretty great, you should sign up and see for yourself. You'll get updates from us, as well as some interesting insights about brand management.