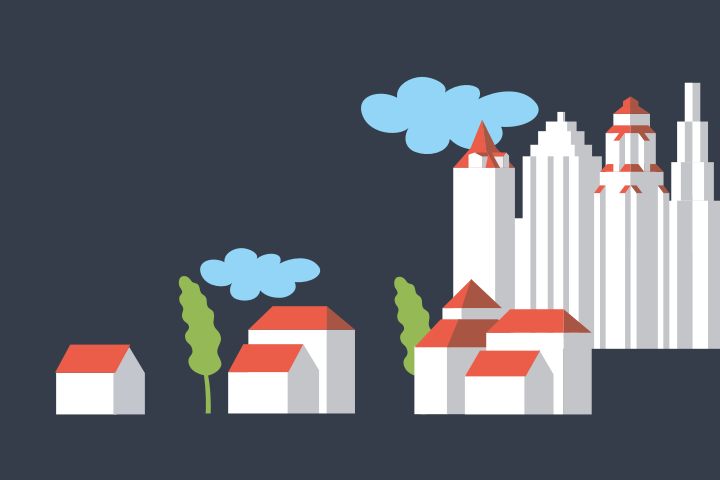 New Pricing: All for One & One for All
Our driving force is to enable everyone and all brands to be their very best. Expanding our plan offerings means we can do just that.
Since the very beginning, Frontify's been all about making brands more consistent while connecting interdisciplinary teams – enabling professionals to create powerful brand experiences together. We see ourselves as the leading and sole provider of a holistic, brand-centric solution – today, we're taking that one step further.
Our mission is to "create the best and most user-friendly brand management platform – a platform that enables anyone to deliver compelling and consistent brand experiences." Yes, anyone.
With that in mind, we wanted to make sure even the smallest of brands could utilize the essentials of our entire platform – and have a brand management platform that scales with the growth of their company.
We're big believers in brand management; a philosophy that goes well beyond solutions for global enterprises alone. With these new pricing plans, we're really coming at this from both ends of the spectrum – there's a 'right fit' option for every brand and anyone, regardless of company size, market, or industry. This is why we've decided to introduce a free plan, giving you the essentials of our platform, free of charge.
Without further ado, we're proud to present the new Frontify plans, ranging from a completely free version to extensive suites for global enterprises; all for one, and one for all.

Roger Dudler
Founder & CEO

Andreas Fischler
Former CEO