Where Brands Live
Software Used by the World's Leading Brands
Simplify brand management with a platform that connects everything (and everyone) important to the growth of your brand.
The Home for Brand Management
In today's world, your brand is your bottom line. Our software helps everyone and everything brand-related come together – and thrive – under one roof. One platform for every step of the way.
Get Everything Your Brand Needs
From start to finish, our brand management platform covers every aspect of the brand journey. It's the last software you'll ever need.
Come Together to Make Everyone a Brand-Builder
Strong brands are co-created. Whether you're in-house or remote, from Narnia or Nantucket, we help teams come together to share a common goal.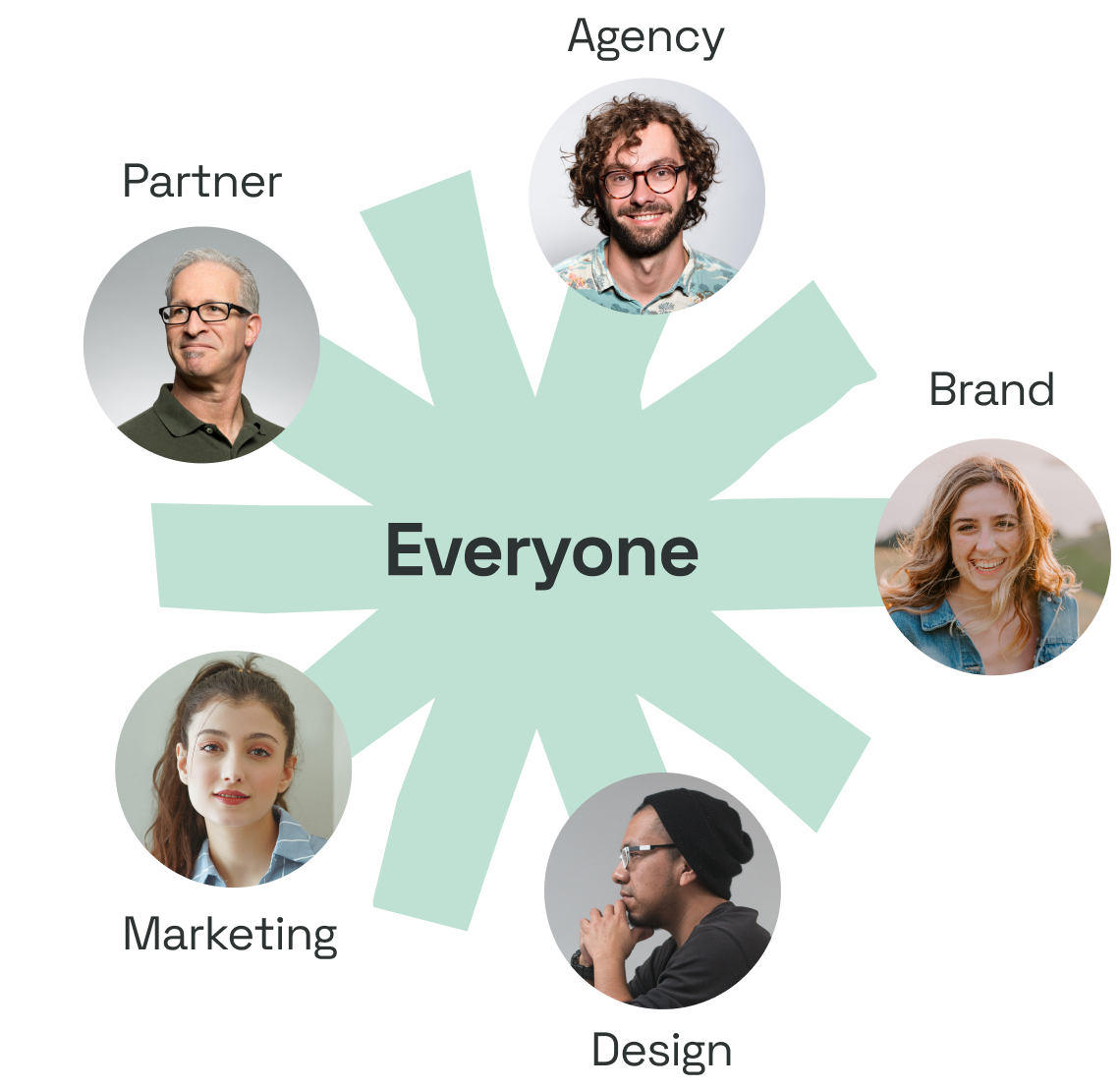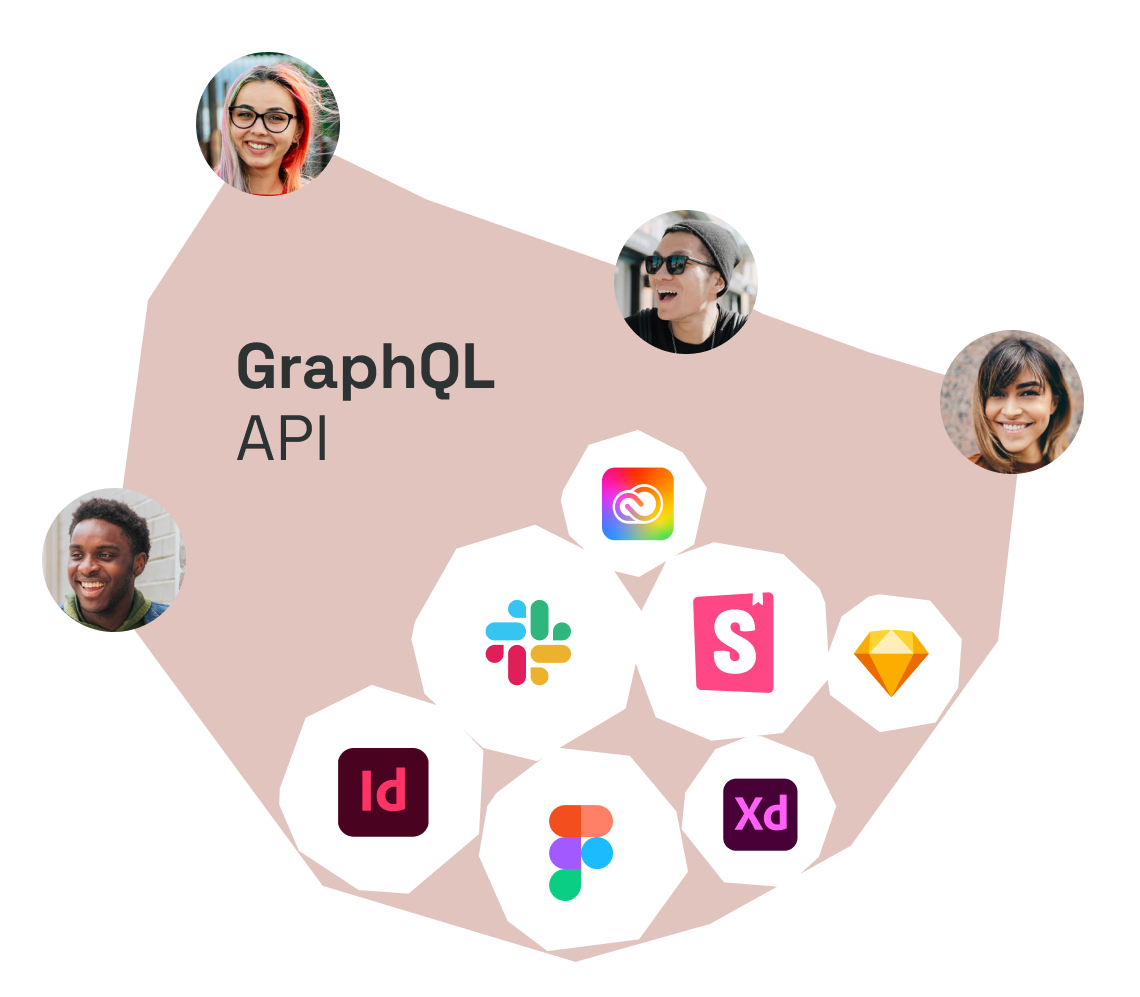 Connect the Ecosystems of Every Team
Everyone has their favorite tools. We make sure you can integrate, automate, and keep on creating brand experiences with the tools you love and use.

Frontify allows anyone – with or without design skills – to quickly access our brand world, download brand logos, fonts, and assets, and create brand visuals all on their own.
Dennis Thom
Head of Marketing & Sponsoring at Borussia Dortmund