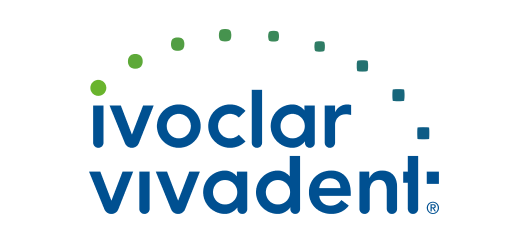 Making People Smile With Its Brand
Ivoclar Vivadent is one of the world's leading dental companies. Headquartered in Schaan, Liechtenstein, Ivoclar Vivadent is dedicated to advancing the practice of dentistry for both dentists and dental technicians. What began in 1923 as a manufacturing site for ceramic teeth has evolved into a leading international company with over 3,500 employees and numerous markets around the world that supplies products in 30 countries. In order for their brand to reflect this growth, the company sought a solution to scale their brand and sustainably connect with all stakeholders, globally.
Ivoclar Vivadent uses Frontify since 2020
Brand Guidelines
Digital Asset Management
Creative Collaboration
Digital & Print Templates
Like most Frontify customers, Ivoclar Vivadent used to maintain a classical Corporate Design Guideline as a PDF before searching for new software. The realization that the static guidelines were not actively used across the company sparked a desire for change. So started the search for alternative and better ways to make Corporate Design all the more present and part of everyday work life for the company's employees across the globe.
With Frontify, Ivoclar Vivadent was able to implement a new brand portal. With an up-to-date portal always at their fingertips, the Marketing department future-proofs core processes and enables all users to gain more proximity to the brand. Today, over a third of the organization's employees have an account and access the portal actively to find all the latest icons and images or to find predefined templates they can use for their own independent content creation. This early engagement is expected to continue to grow across the organization.
One of the company's main needs is to be able to work closely with external dealers who need fast and easy access to the portal for their own communication. Thanks to Frontify's intuitive user experience, the onboarding process with its external stakeholders is now a smooth undertaking – and highly scalable one so far.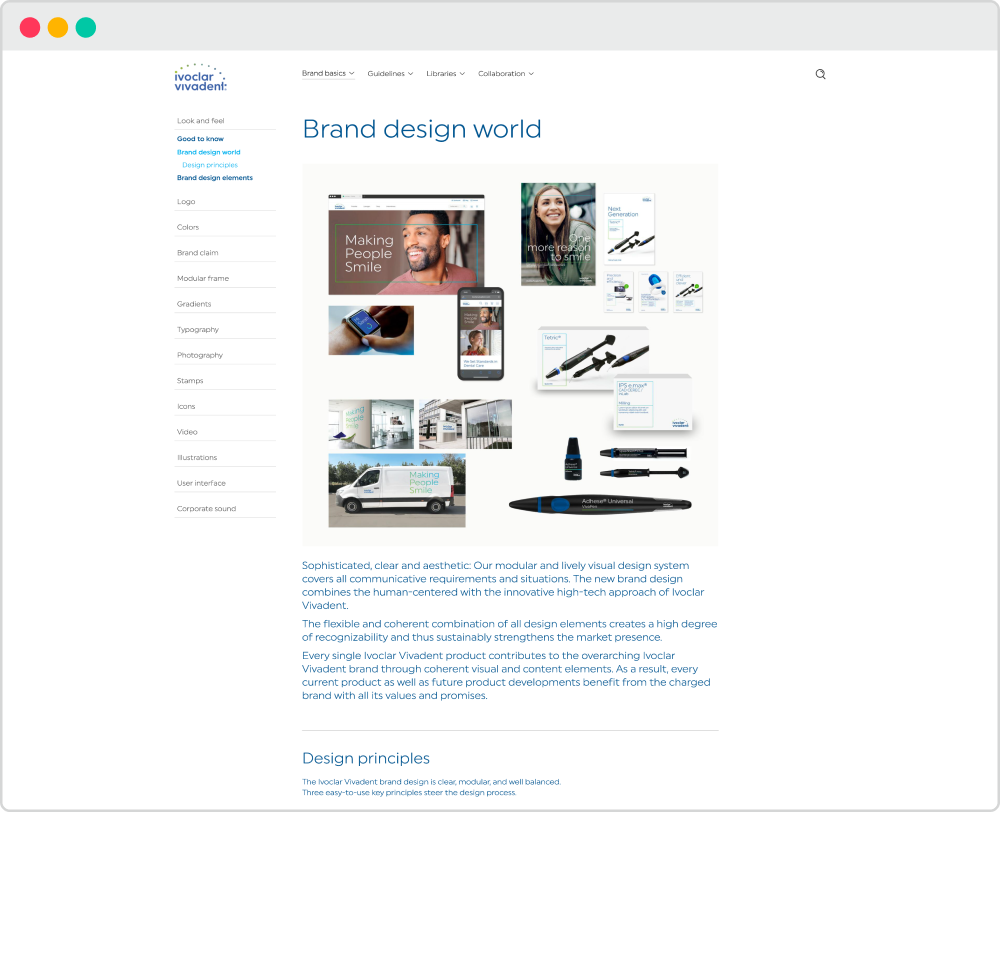 We spoke to Michael Jäger, Head of E-commerce and Brand Ambassador at Ivoclar Vivadent about his early engagement experiences and his view on the broader picture.
We have noticed a clear gain in overall efficiency. Now, when it comes to simple templates such as social media visual/ post or job offerings, our users are not reliant on our designers anymore.
For Michael, the journey so far has been about building a bridge towards more digital efficiency and something Ivoclar Vivadent should be proud of since going live with its new Brand Portal earlier this year. > "Becoming more self-sufficient in no time when implementing a new software solution has been a game changer".
Something not normally compatible as this would have meant hiring a partner to consult with before executing the roll-out. "With Frontify however, we decided to do it very much on our own, as we felt the solution seemed easy enough for us to customize and implement independently." Frontify's proactive support came as a great help in this endeavor and supported their specific requests throughout.
We felt well supported throughout the implementation and there was always someone at hand able to assist us to make our needs real.
With plans to further grow along the road ahead, the coming years will be special for Ivoclar Vivadent.
In 2023, we will be celebrating our 100-year jubilee as a company and celebrating our mission of "Making People Smile.
For this centennial milestone, Ivoclar Vivadent's guiding principle will be customer centricity in every interaction which is no easy task but one which Frontify will do all it can to support Ivoclar Vivadent with, in its quest to position the brand where it belongs.
We need to change, maintain and develop a lot of legacy touchpoints, change processes and frontends. A brand is never fully implemented as it continues to breathe and grow but, with Frontify, we feel like we have a partner that can accompany us throughout the whole process.
In terms of usage, Ivoclar Vivadent sees Frontify as its single source of truth for all brand definitions, hence why it is also central for internal brand communication targeting the same audience. Features like the Newsletter are therefore crucial in leveraging the portal and encouraging everyone to be and stay as close to the brand as they possibly can.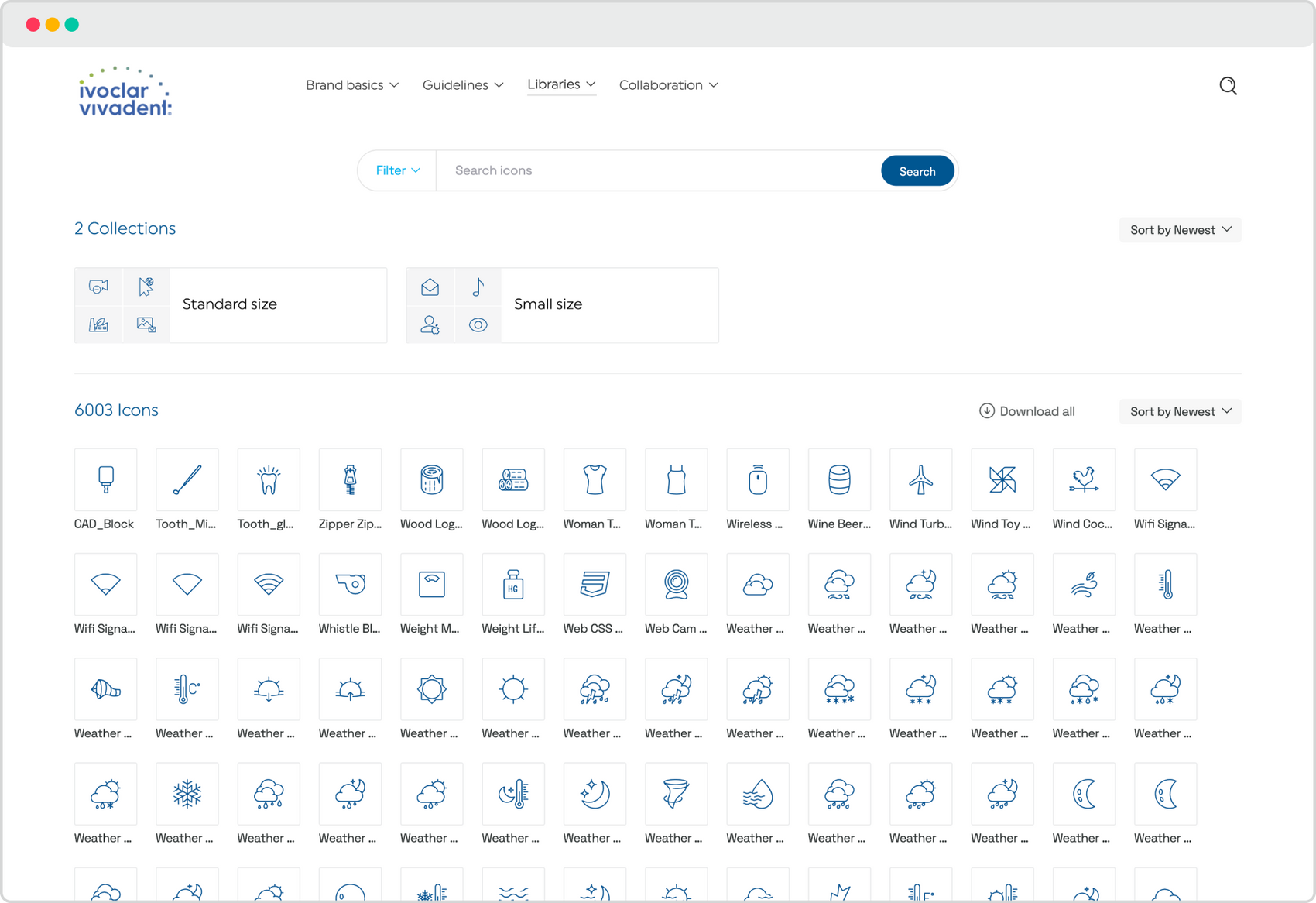 This need for more togetherness and synergy also implies that all of the organization's subsidiaries use the collaboration tools more actively. In other words, involving the entire team on projects from product communication managers, to designers and brand strategists on both a global and local level. By doing so, the company expects to see more of a "learn-and-adapt" approach which will help them increase global usage, adoption and most importantly, brand governance.
It seems then, that by enabling its local markets more, marketing has already observed local users delivering new designs for local use-cases based around global guidelines more proactively, something which was inconceivable before the brand portal roll-out.
Our local markets have been able to move actively into the driver seat and contribute to the development of the brand locally while strengthening it globally.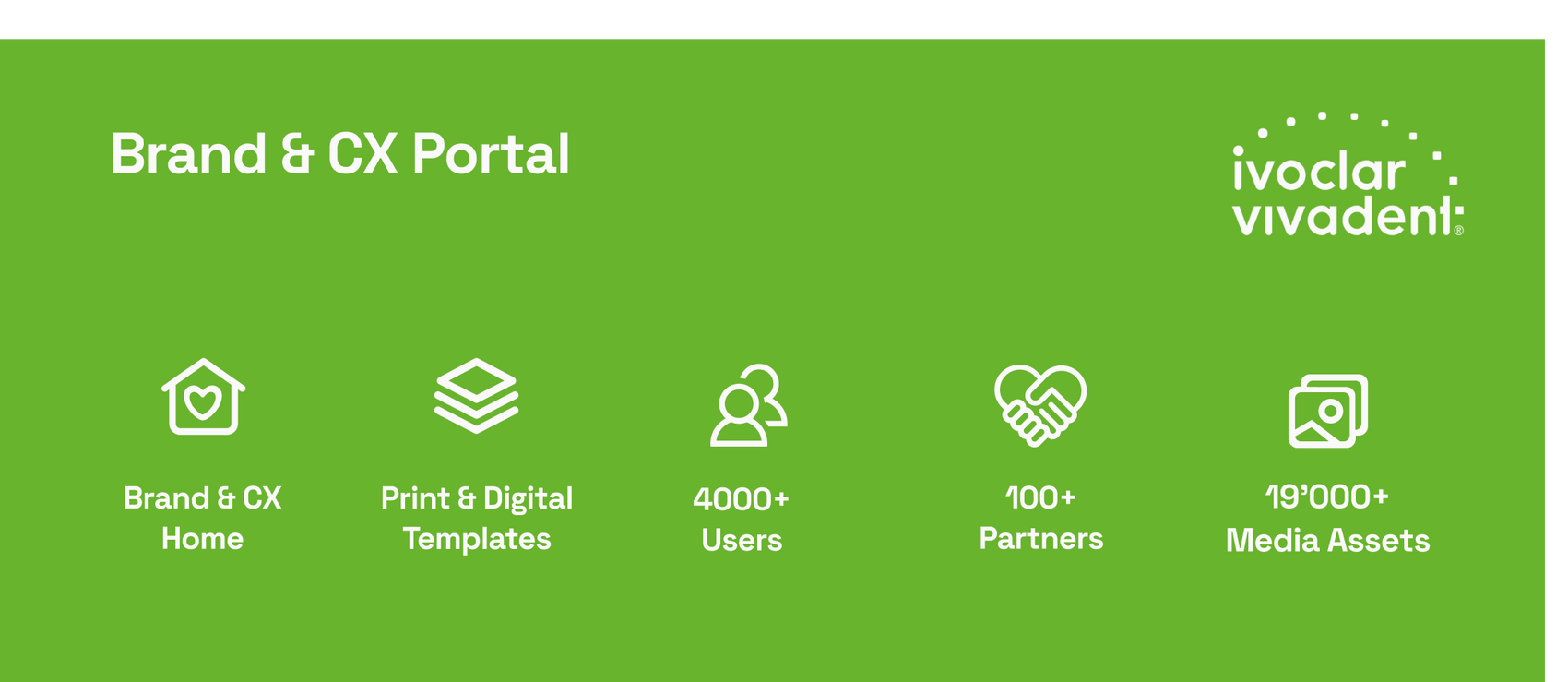 So in many ways, each user is actively contributing towards the company goal of reaching the next level of brand convenience. It seems then, that with Ivoclar Vivadent's motto of "We all smile in the same language", its new brand portal is definitely assisting with making its users smile, at least with the language of its brand.